Event Information
Location
Edinburgh Palette
151 London Road
Edinburgh
EH7 6AE
United Kingdom
Description
The UK Seasonal Short Film Festival is a seasonal festival that screens fantastic films in various cities around the United Kingdom that this season will be held in the home of the largest arts festival in the world; Edinburgh, Scotland. It is curated by WWCSFF Film Festivals, the same team that produces the London-X4 Seasonal Short Film Festival, the London-Worldwide Comedy Short Film Festival and the Asia South East-Short Film Festival.
Here are some of the different genres we will be showcasing :
– Drama Short
– Comedy Short
– Documentary Short
– Animation Short
– Horror Short
– Music Video
– Experimental Short
– Action / Sci-Fi/ Fantasy Short
– Young Filmmaker Short
The main remit for our festival is to look for work that involves the viewer in an original, innovative and skilled manner, so expect the highest quality of short film. We look forward to you joining us for what is guaranteed to be a festival filled with humour, drama, insight, wonder and technical and artistic innovation.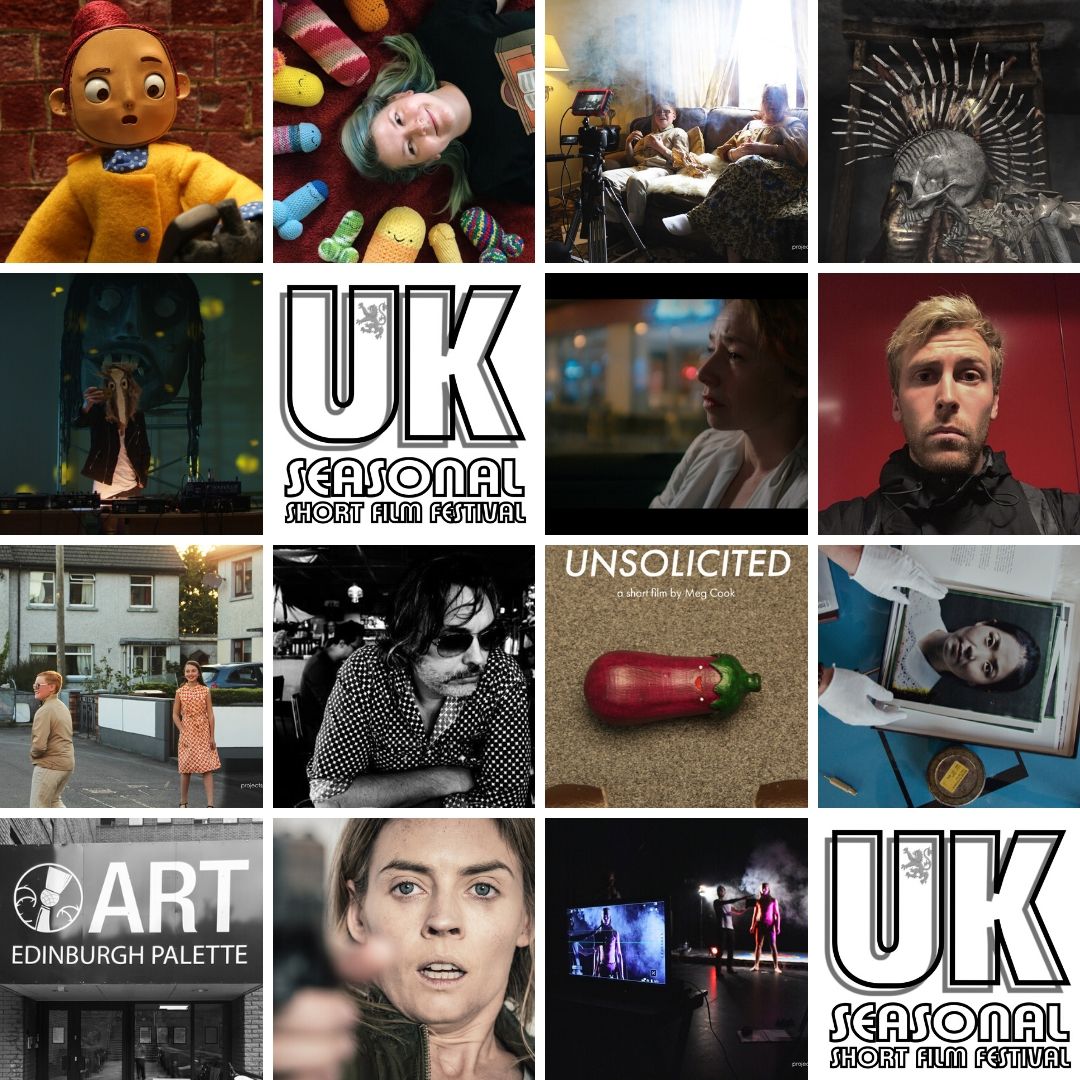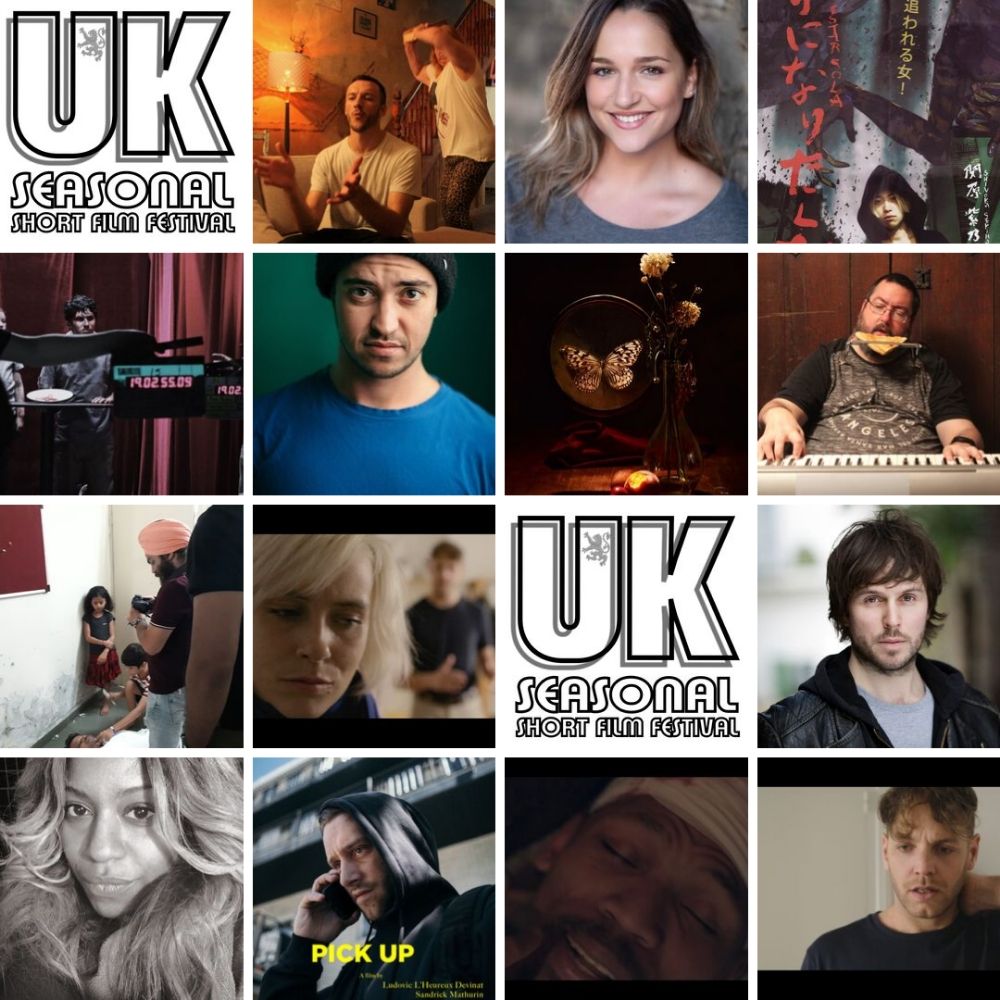 Date and time
Location
Edinburgh Palette
151 London Road
Edinburgh
EH7 6AE
United Kingdom