Description
This is an informal event for recruiters, sourcers and resourcers.
Attend if you are interested in meeting fellow professionals, learning new Internet research skills and helping others to do the same.
You should bring a laptop or tablet with you - you might need it!
Attendees should be ready to share and be open with other participants, but also respect the sensitivity of what they might share with you.
What we cover is up to you. We can help each other brush up on our Boolean skills or make the most of searching social networks - the sky is the limit.
This event is free to attend due to the generosity of King. They have agreed to host our next meetup at their office in London.
Agenda:
2:00pm - Arrival with Tea & Coffee
2:15 - 2:30 - Event kick off and introduction
2:30 - 4:45 - Roundtable "hack" / discussion event
4:45 - 5:00 - Wrap up & End
Places are limited. If you book a ticket and then find that you can't attend - please let us know ASAP!
Use the hashtag #uksourcers on Twitter.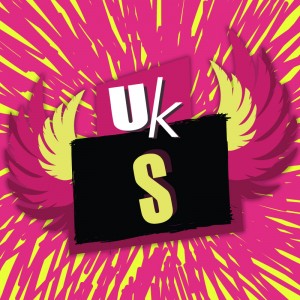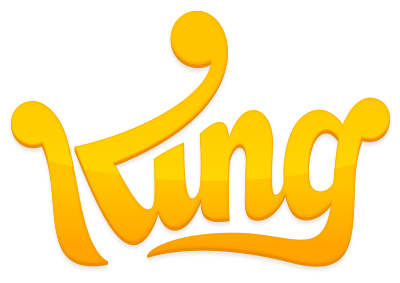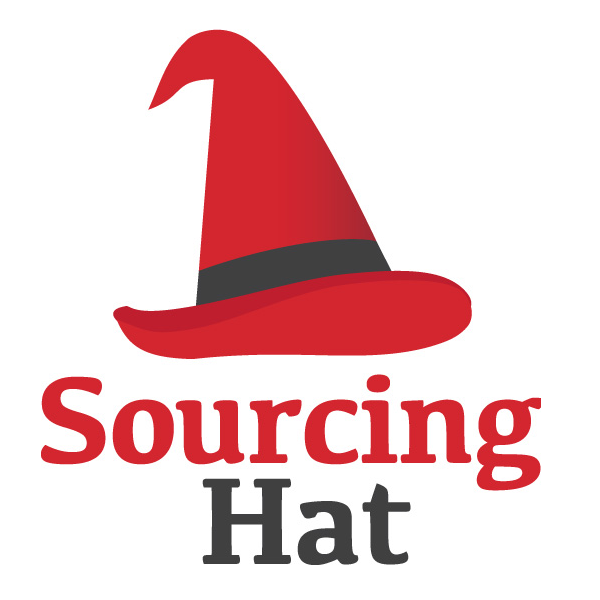 If you would like to host a UK Sourcers Meetup in your neck of the woods then please get in touch with Katharine.
Organizer of UK Sourcers Meetup - June 2016 (London)
We believe in growing world class sourcing talent in the United Kingdom.
There is so much information available to us now thanks to technology and the Internet. We believe that the recruiters and companies who can access and make sense of it will have a big advantage in the future.
UK Sourcers welcomes all recruitment professionals in the United Kingdom and beyond.
You can find and keep up to date with UK Sourcers all over the web:
Blog: UK Sourcers
Twitter: @UKSourcers
LinkedIn: UK Sourcers Group
Google+: UK Sourcers Community
The UK Sourcers community was started in 2009 by Katharine Robinson. Katharine can usually be found on the Internet masquerading as TheSourceress.
As an Internet Talent Sourcer with a passion for the social web, Katharine is the founder of Sourcing Hat Ltd, providing Internet talent sourcing Services as well as training in these skills to both recruitment companies and direct employers.
Katharine started out in recruitment in 2008 with a small executive search firm, she has also worked in-house with the likes of Capgemini and PepsiCo. She won the title of Grand Master Sourcer at SourceCon in 2010.