Description
This event is open to anyone who works as a speechwriter, who wants to meet professional speechwriters or who aspires to be a speechwriter.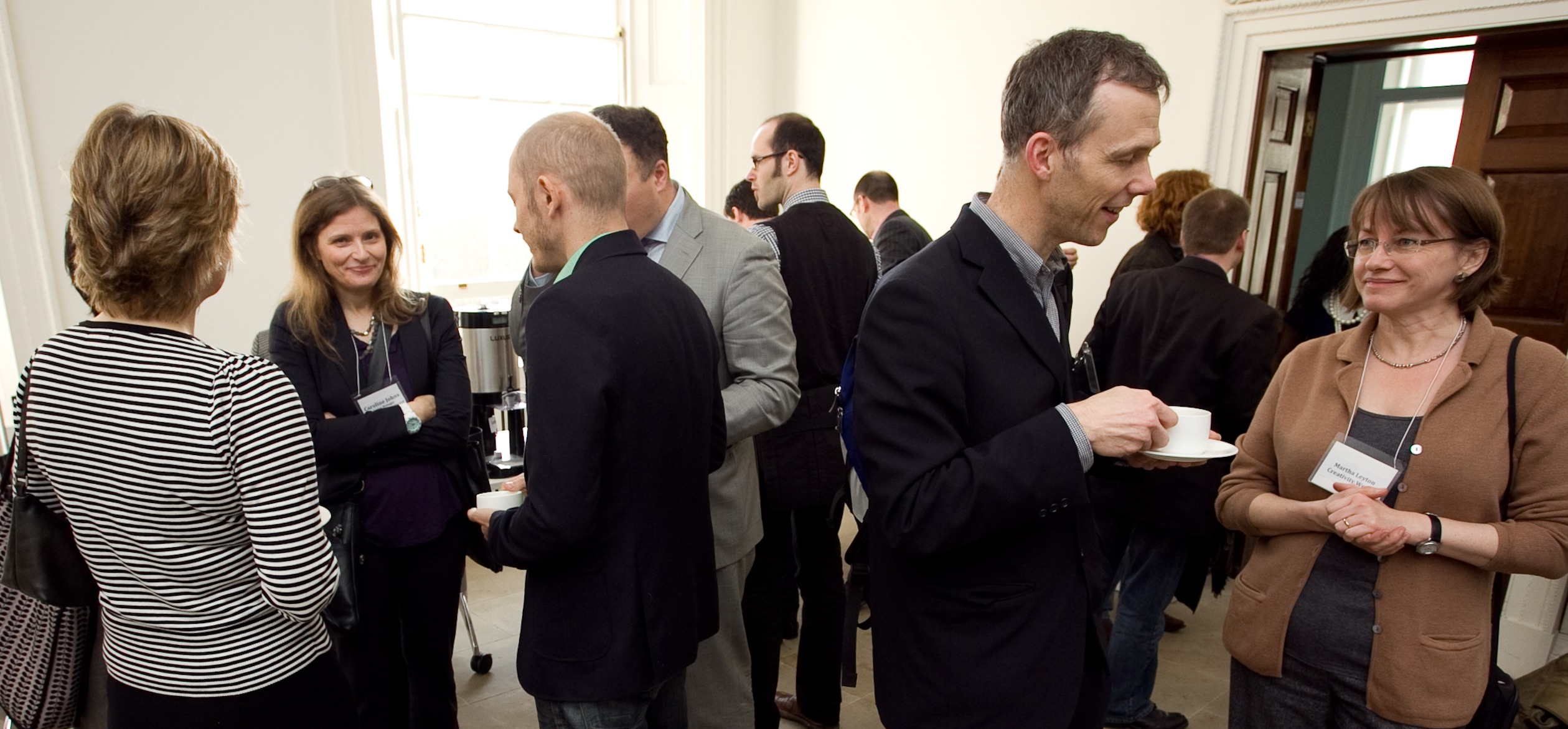 Join us for the presentation of the Business Communicator of the Year 2014
Over wine and nibbles, you can circulate with others who share the unusual expertise of putting words into someone else's mouth.
The highlight of the evening will be presenting Steve Bee with his award for Business Communcator of the Year 2014.
Steve Bee has a remarkable ability to speak about pensions in a humorous and compelling way.
For this reason, he caught the attention of the UK Speechwriters' Guild, and was awarded the prestigious UK Business Communicator of the Year award.
We will be making the presentation at the UK Speechwriters' Guild Annual Reception, and we hope Steve will share some of his wisdom.
About Steve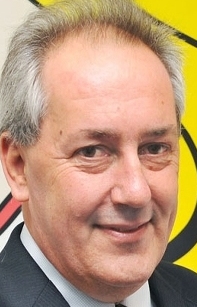 For many years Steve Bee has been touring the country explaining what pensions are and why they're important.
The judges said about him:
He's a Cassandra in a suit blithely warning of another looming financial disaster if employees and employers don't become aware of the implications of pension legislation. At the same time he has an admirable vision: 'pensions without the piffle'.
Click here to see a video of Steve Bee in action.
The UK Speechwriters' Guild supports the professional development of speechwriters by organising conferences and training.
Our purpose is to:
show the value of good speechwriting to individuals and organisations

invite the best speechwriters to explain their craft

share trade information, with hints, tips and examples of fine speechwriting
We want to shape a thriving international industry.
We welcome new members and those wishing to develop the skills of speechwriting and public speaking for professional purposes.
For more details go to: http://www.ukspeechwritersguild.co.uk
Organiser of UK Speechwriters' Guild Annual Reception
The European Speechwriter Network is a new career-enhancing resource for a multilingual and mobile profession. We provide a place to sharpen your skills, promote your services and set professional standards.
The UK Speechwriters' Guild is a pioneering group of people, committed to sharing knowledge about effective communication.