UK Terahertz Day - bringing the THz community together

Tuesday, 16 July 2013 from 10:00 to 16:00 (BST)
Event Details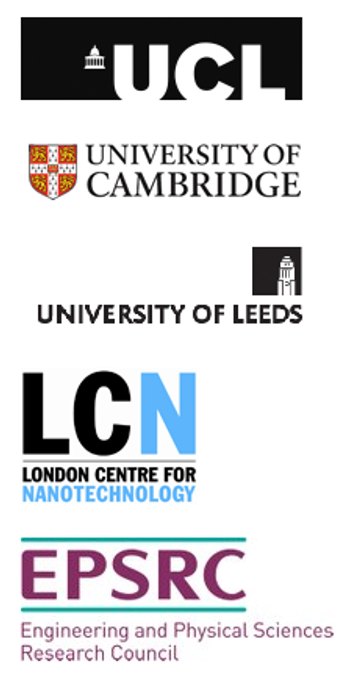 Join professionals from both academia and industry, to discuss this exciting and currently underutilised area of the electromagnetic spectrum. Leading speakers from Universities and Industry will present the latest developments and detail the emerging market areas.
The EPSRC Coherent TeraHertz Systems (COTS) Programme Grant (www.terahertzsystems.org) would like to invite you to THz Day, a THz community discussion event, to be held at the Cavendish Laboratory, University of Cambridge on Tuesday 16 July 2013.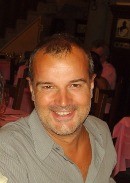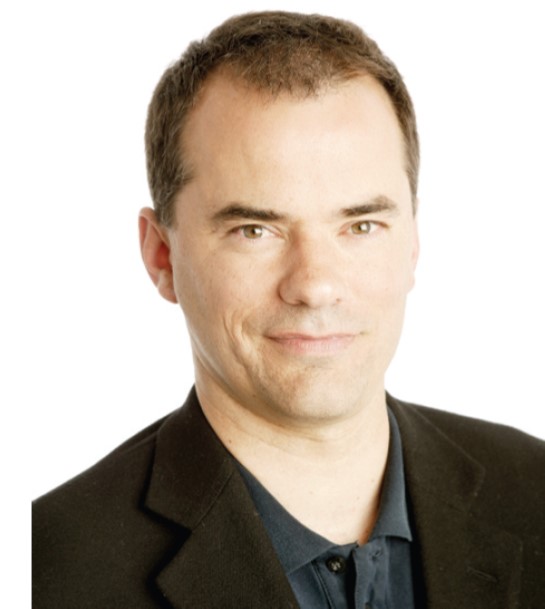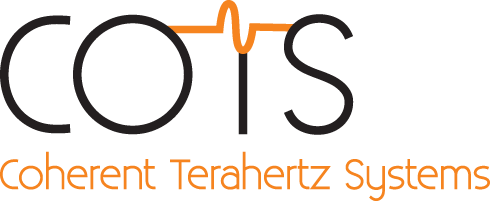 This event, held in partnership with the ESP KTN and the IET will include invited talks from leading THz experts, including Don Arnone (Teraview Ltd) and Carlo Sirtori (University of Paris- Diderot); opportunity to introduce the work and interests of your group and a discussion on opportunities for a UK THz research network.
This event is a great opportunity for the UK Terahertz community to come together and discuss how to open up the THz spectrum for widespread scientific and commercial application, through the use of photonics-enabled coherent techniques. Hosted by insitutions from the new EPSRC funded Programme Grant COTS, our ambition is that this day will lead to THz finally achieving its full scientific and commercial potential. We will work with many academic and commercial partners to achieve this.
Schedule
09.30 - 10.00 Registration and Coffee
10.00 - 10.30 Welcome and Introduction to the COTS Programme - Alwyn Seeds (UCL)

10.30 - 11.00 THz Technology - an Industry Perspective - Don Arnone (CEO, Teraview)
11.00 - 11.30 THz Technology with Quantum Cascade Lasers - a Science Perspective - Carlo Sirtori (Univ. Paris Diderot)
11.30 - 11.45 Break for morning coffee
11.45 - 13.00 UK THz research and industry presentations
13.00 - 14.00 Lunch - Posters
14.00 - 15.30 Discussion on opportunities for a UK THz research network - Giles Davies (Leeds)
15.30 - 16.00 Tea and informal discussions

Who should attend?
Terahertz technology offers unique solutions for many strategically important applications in 3D imaging and spectroscopy (e.g. security screening and detection, dental/medical imaging, non-destructive testing, material characterisation and pollution monitoring), as well as TBit/s communications for backbone telecommunication networks and 'instant' high-definition video-on-demand optical links. This conference has been designed to bring together the academic and the industrial players in this sector. Anyone interested in the potential of THz wavelengths, whether researcher or industrialist, current user, potential user or just curious will find this a useful and stimulating conference.
When & Where

Cavendish Laboratory, University of Cambridge
19 JJ Thomson Avenue
CB3 0HE Cambridge
United Kingdom


Tuesday, 16 July 2013 from 10:00 to 16:00 (BST)
Add to my calendar
Organiser
A World Leading Research Programme Opening up the Terahertz Spectrum
UCL, Cambridge University and the University of Leeds are opening up the terahertz spectrum for widespread application through an EPSRC funded research programme called COTS (COherent Terahertz Systems). The THz frequency region is the last unexploited part of the electromagnetic spectrum. Now we hope to change that. Our ambition for this Programme is that it will lead to this historically underused part of the electromagnetic spectrum finally achieving its full scientific and commercial potential. We will work with many commercial and academic collaborators to achieve this.