Description
This service is provided by The Tutors' Association in collaboration with Hexis Plus Ltd.
---
The Tutors' Association is pleased to be hosting the first UK conference for Tutors, sponsored by Galore Park in association with Tutoring Futures and Minerva Tutors. The style of the day is built around practical seminars as well as plenary sessions. Our annual conference this year will be held on Monday the 24th of October at Stowe School Buckinghamshire commencing at 10:00am until 4:30pm. Breakfast and Lunch will be provided.
We believe that one of the key ways for the Association to grow, and for our voice to carry weight in the educational community, is to offer you high quality support, including top class CPD and learning opportunities.
By encouraging tutors to invest in new skills and specialist knowledge, we can help create a real legacy of learning for future generations – a legacy that will be the foundation for individual and national success.
And that is the focus of this conference.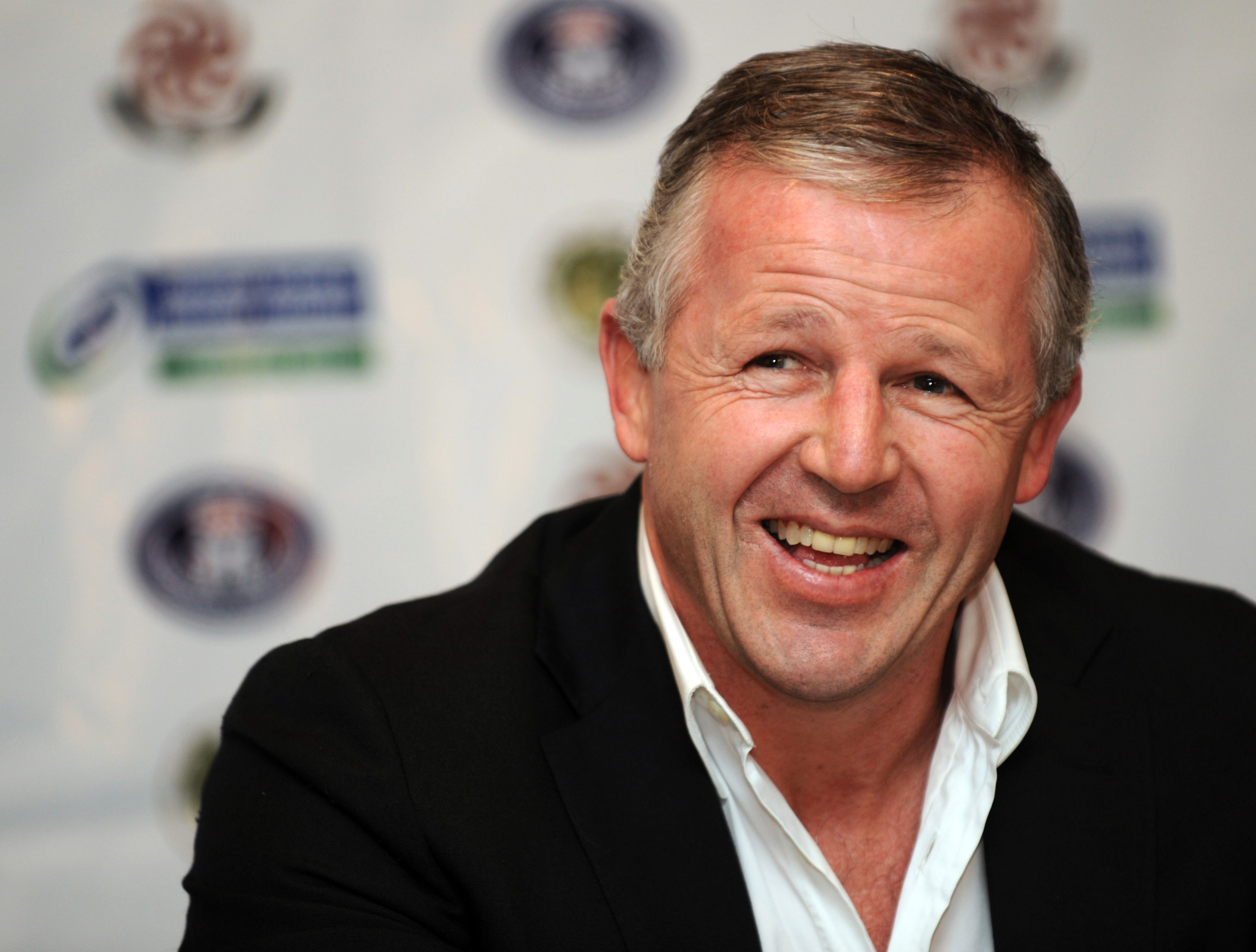 Sean Fitzpatrick


The full programme is currently being finalised and will be published shortly, but will include sessions on:
• Planning for Progression, led by Will Petty
• Motivating and Empowering others, led by Ed Richardson
• The World as a Classroom, led by Emma Swanson
• SEN training, led by Katharine Allen
As well as four individual workshops, of which delegates will be able to attend any three,
we will also have two Keynote speakers, one offering insights from a career in Education and the other the inspirational former International Rugby Player, Sean Fitzpatrick.
All the seminar leaders are seasoned practitioners with a wealth of practical experience and tools that they will share with delegates.


---

Directions


Arriving by bus
The following services operate in the Stowe area:

Stagecoach Express X5 Cambridge-Oxford (passing through Milton Keynes Central & Bicester North)

X60 (passing through Milton Keynes, Buckingham and Aylesbury)

On all services please alight at Buckingham. Stowe is a 3-mile journey
on foot or a short trip by taxi. Taxis can be found in the town centre or arranged in advance.


Arriving by train
Milton Keynes station is 16 miles from Stowe. There is a regular train service from London Euston, with a 30-minute journey time.

Bicester North station is 11 miles from Stowe. There is a regular train service from London Marylebone, with a 50-minute journey time.

Bus services run from both Milton Keynes and Bicester North to Buckingham town centre or you can take a taxi direct to Stowe.

More infomaion found here http://www.stowe.co.uk/house/plan-your-visit/how-to-find-us
---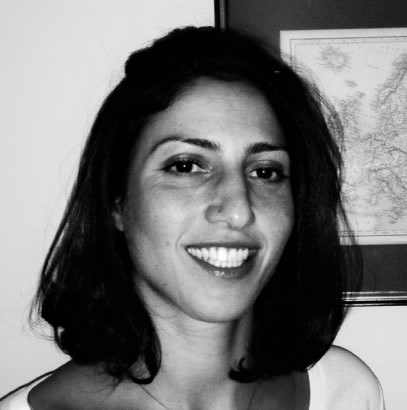 Ariana

My involvement with One Degree has given me a passion for supporting children by offering them time and encouragement to cultivate their self-belief and desire to do the best they can. Through my private and professional network, I was fortunate to first become a lead mentor and then a trustee on the board of One Degree. I was born and raised in Hamburg, Germany in an Iranian family. I moved to England to study law and economics, so my professional background is primarily in law: I am a trained solicitor and spent my career in top City law firms as a finance lawyer. Although this was fulfilling in terms of practical achievement, something was always missing. Between my undergraduate and post-graduate degrees I worked as a human rights lawyer at the United Nations in Geneva and was extremely passionate about it. I started off as an intern and ended up as a young consultant, but I wanted more: I wanted to qualify as a lawyer. This had always been my ambition. So, I moved back to England to complete further studies and training. The time I spent in the corporate world, both in Europe and across the pond, was fun, exciting and testing, but rarely rewarding to me. I left the City and shortly after that decided to get myself out of my "comfort zone": I went to India to train as a yoga teacher at an Ashram - a rather cliché, yet entirely new challenge. Upon my return, and following some private yoga teaching, I realised that I enjoyed the teaching more than the yoga. It was not long before I was introduced to One Degree, and this is where my love for education began … My work with One Degree has impressed upon me that any child privileged enough to receive one-to-one time and attention to better themselves is immeasurably fortunate.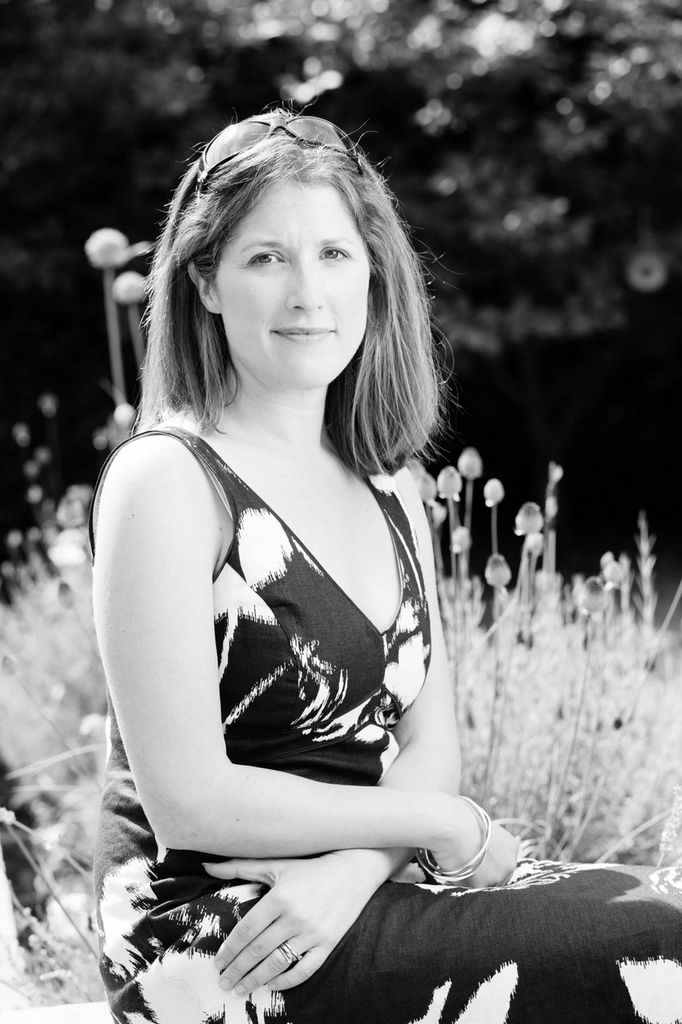 Emma Swanson

Emma graduated from Cambridge University before beginning a diverse and dynamic teaching career in both British and International schools, as a classroom teacher throughout the primary range and then into a range of senior management roles. In 2009 Emma founded Tutoring Futures which specialises in the placement of residential tutors in families around the world. Her passion lies with travel, the tangible benefits of experiential learning and how we, as teachers, can bring the world to life and enhance the experience that we provide for our tutees.
The 'World as a Classroom' is a phrase that Emma uses in two key ways. Truly experiential learning where children can learn about coastal erosion by seeing it first hand and where children develop a cultural awareness by living amongst people who have migrated from global communities, is the richest of learning opportunities. This is relatively straightforward for a tutor who is travelling with a family and can capitalise on such learning experiences but how can we, as teachers in classrooms in the UK, also adhere to the philosophy that has been championed since Dewey's days whereby there is a belief that we all learn from our own experience. As a starting point for all learning, we must build on current experiences to extend and develop. This session will use this research as a basis to explore how we can enrich our teaching to offer this to all of our students.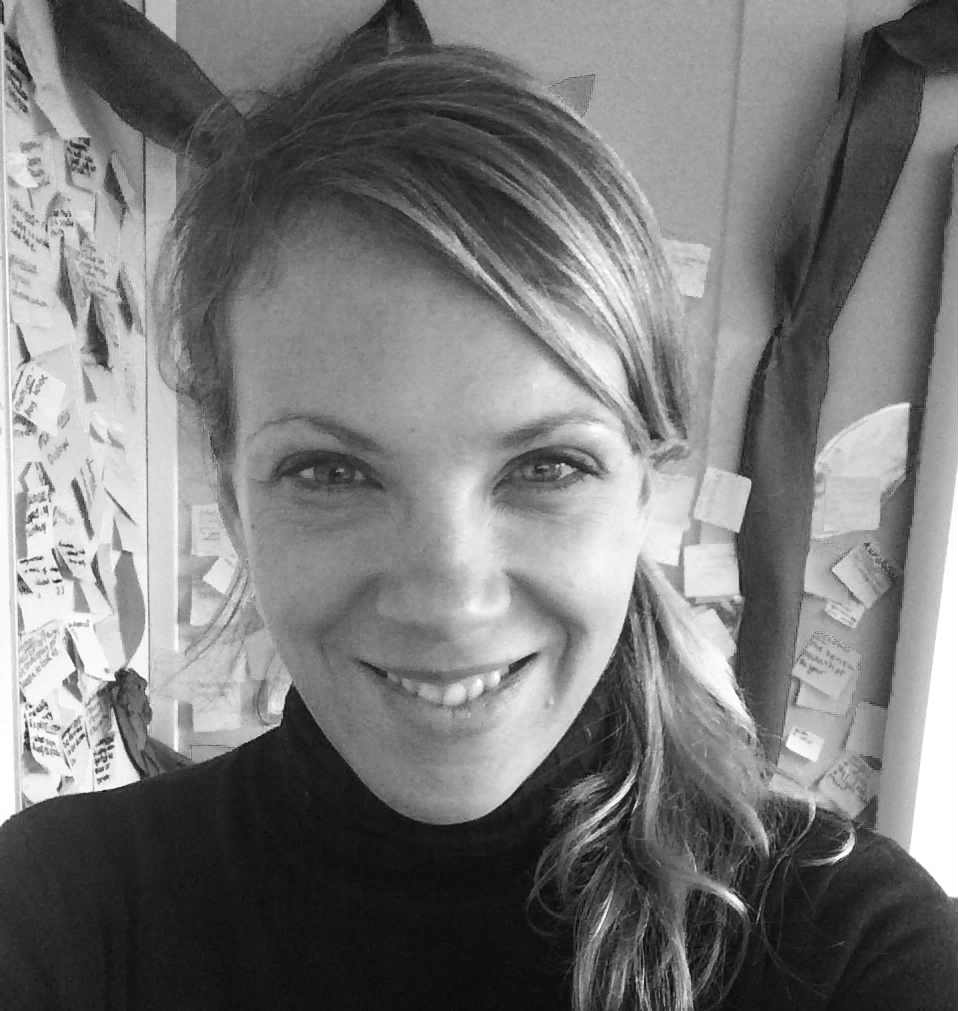 Katharine Allen

Katharine Graduated as a Teacher from Cambridge before completing a Masters in Education. She then embarked on a varied career in Education including teaching KS2 children in a range of settings, lecturing in Education Studies and most recently, the management role of Special Educational Needs Co-ordinator at an Independent School. Katharine is an experienced private tutor and trainer and has spoken at conferences across the UK and in America.
Katharine's session on supporting students with SEND in a tutoring session will help you to identify students who may have literacy and processing difficulties and equip you with simple tools and resources to make the material more accessible to them. She will also advise on supporting students with ADHD, ASD and dyscalculia as well as inspiring tutors to make sure tutoring is as accessible and inclusive as possible, ensuring the best outcomes for every child.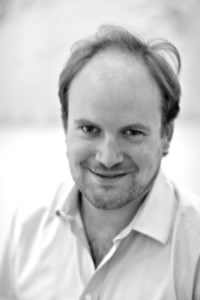 Will Petty

It is a privilege to have been elected to The Tutors' Association Board. For over ten years I have provided private tuition in the UK. As someone who works in a major agency representing a thousand approved tutors - hundreds of whom work for us on a weekly basis, I believe that I have an insight into the needs and opportunities for individual tutors, agencies and the profession as a whole. I firmly believe TTA needs to continue its excellent foundational work in promoting the industry as a whole to a wider audience. There is much to be done in continuing to grow its stature so that the biggest issues can be effectively challenged by TTA and so that we can be part of the larger education industry on a national level. I am sincerely looking forward to my time on the board and hope to contribute as best as I can to the continued growth of the association.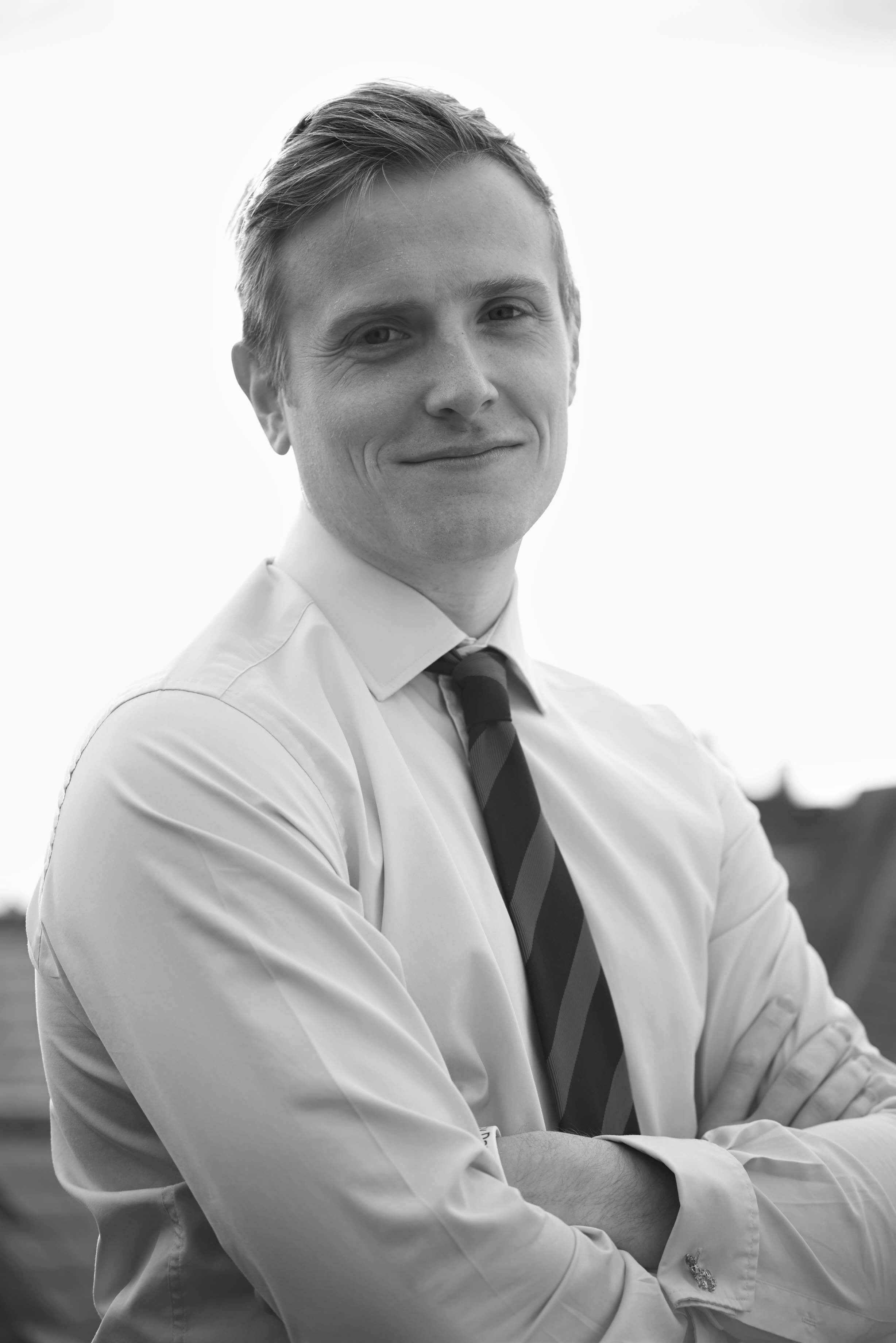 Ed Richardson
Ed read Zoology at St. Andrews University in Scotland before completing a Secondary Science PGCE at Oxford University. He has experience of teaching in both the independent and state sectors. Prior to joining Keystone he taught all three sciences to GCSE as well as A-Level Biology at an "outstanding" academy in Oxfordshire. Alongside his classroom teaching Ed has experience of both academic and pastoral responsibility as well as mentoring on initial teacher-training programmes. Ed recognises the value of educational literature and has an MSc in Teaching and Learning; his interests include the training and development of teachers and tutors as well as the nature of personalised learning and its benefit to students of all abilities. As Keystone's Director of Education his primary focus is to develop the quality of teaching and learning provided by their tutors; he presides over their recruitment, training and professional development.
---

Galore Park
Sponsor
Galore Park, now part of Hodder Education, is sponsoring the conference and is the leading publisher of educational textbooks for pupils studying at independent schools, and is the sole distributor of ISEB Common Entrance papers for 11+ and 13+.
---
Should you require a refund please contact the Tutors' Association directly, quoting your Eventbrite ticket number.