Event Information
Refund policy
Contact the organiser to request a refund.
Eventbrite's fee is nonrefundable.
A half-day online course introducing participants to UK Wildlife legislation and policy.
About this event
UK Wildlife and the Law
The UK supports a wealth of natural habitats and wildlife, and due to its rapid decline it is now more important than ever to protect and conserve these valuable assets. The legislative framework and policies ensure the rarest species and habitats are protected, but how is this implemented into real situations? Nature conservation law in the UK is made up of a complex myriad of international and national legislation, conventions, directives and policies, and on first glimpse can appear an impenetrable labyrinth. This course is an ideal introduction to those who wish to understand the basic principles of UK legislation, how to make the best of it and avoid the common pitfalls that come with this technical subject.
The correct use of the UK law is vital to ecologists, conservationists, land managers and anyone interested in cherishing and protecting the countryside around them.
This tutorial will run through UK legislation, then use a series of different scenarios to help you get to grips with them.
At the end you will be equipped to confidently understand the main and most relevant pieces of legislation relating to protected species and habitats in the UK, case law examples of where this has been put into practice, and outline implications of Brexit on Wildlife Law.
Holly Stanworth will be running the course through an online tutorial. With 11 years experience in ecological consultancy, she has first hand experience of comprehending the complex legislative framework in the UK. In addition to being a consultant, she is a Conservation Officer at The Species Recovery Trust and is very passionate about conserving our rarest and most protected plant species.
Having observed the pros and cons of different webinar platforms during lockdown we have decided to run this course as pre-recorded YouTube videos, including timed exercises to do at home. Following the course, Holly will be available throughout the afternoon for any more detailed chats/questions.
All proceeds from this course go to supporting our endangered species conservation work.
Schedule
9:15 (or night before) Ensure you have link and handout ready
9:30 Main Presentations (2.40hrs with breaks)
12:10 Finish (Holly will be available during the afternoon for questions)
The presentation will be available to view from 6pm the day before for those with unforeseen commitments. We will leave it on for 2 hours after the end of the course but regret we cannot make it available after this time.
In the lead-up to the course you will receive emails with all the joining details on. It appears that several work-based servers are spamming messages from Eventbrite, so if you have not heard from us by a week before the course, please drop me a line or call me and possibly provide an alternative email.
holly.stanworth@speciesrecoverytrust.org.uk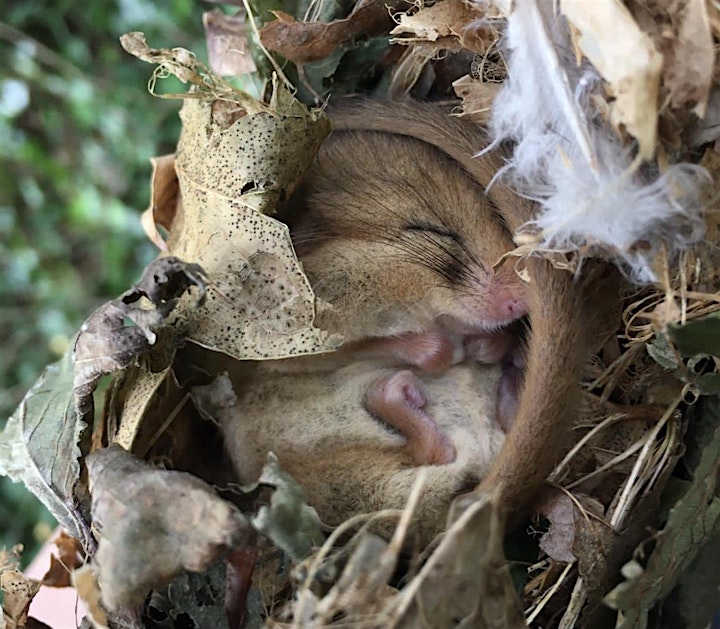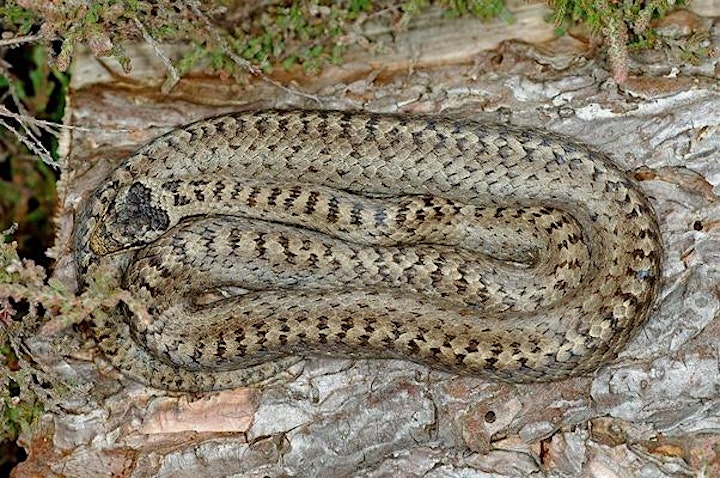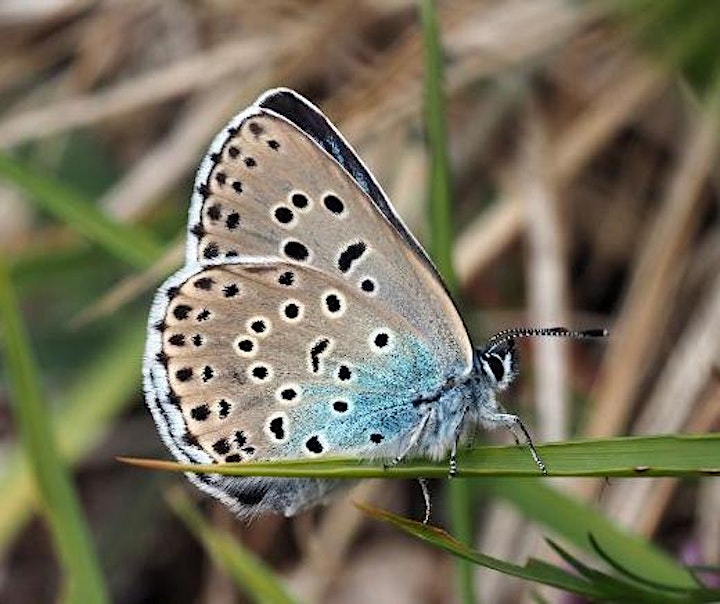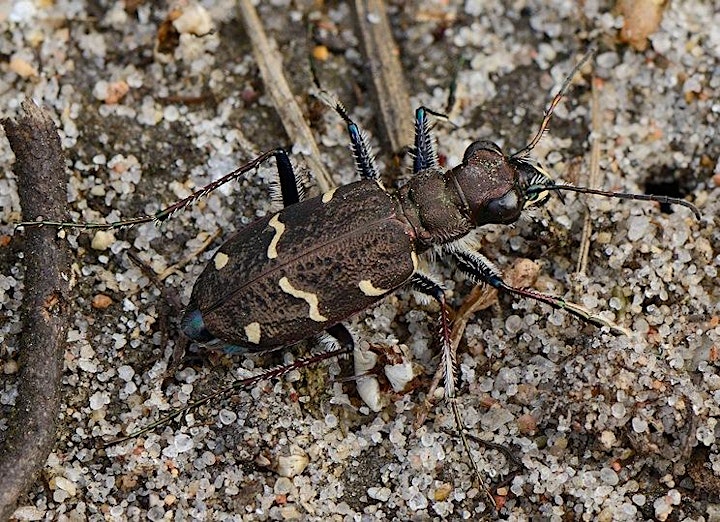 Date and time
Location
Refund policy
Contact the organiser to request a refund.
Eventbrite's fee is nonrefundable.
Organiser of UK Wildlife and the Law ONLINE