Description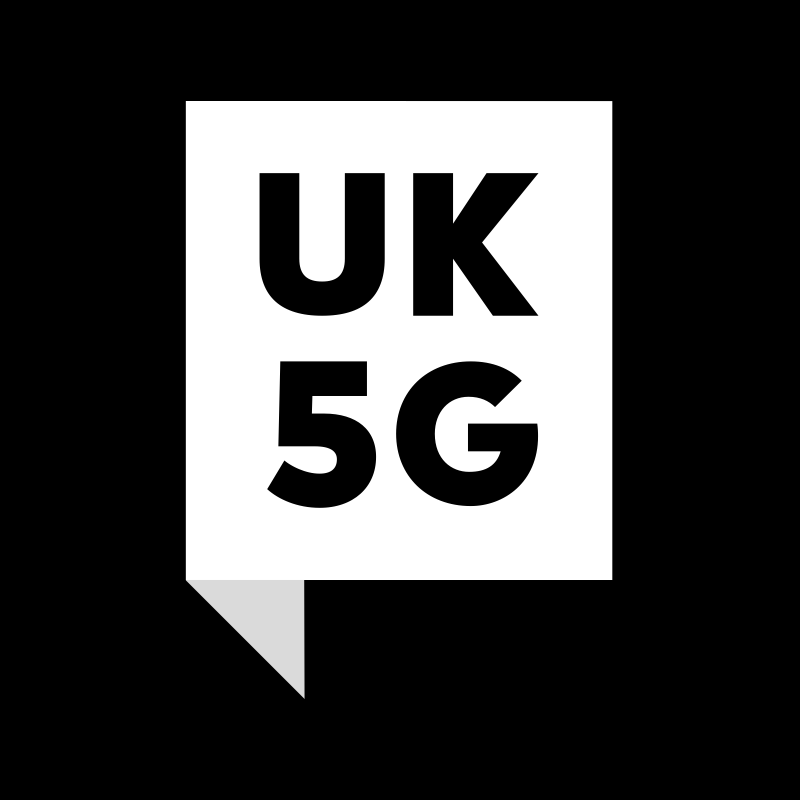 Are you interested in informing how the UK Government might support a digital revolution in Transport and Logistics? 5G (fifth generation mobile networks) is happening. Within the next 2 years it will start to become the digital infrastructure over which all companies ultimately will do business. 5G characteristics, like massive IoT and ultra-low latency capabilities which will significantly improve communication between devices reducing the delay to a single milisecond, have the potential to transform industries that can tap into them.
As the prospects for the UK economy are significant, making it happen is a key part of government's Digital Strategy. DCMS (Department for Digital, Culture, Media & Sport) is investing heavily in demonstration projects through its 5G Testbeds & Trials programme to ensure UK based businesses are able to take early advantage using 5G.

But what does this mean for Transport and Logistics? Identified as one of the priority sectors, how could use of 5G translate to increased business value, raised productivity, improved efficiency, new services? How could this be demonstrated in a future project?

UK5G will be hosting a webinar, 12:30 – 13:30 on Friday 10 August 2018 to explore these issues with use case examples from sector experts and an overview of policy and support from DCMS. We need your input and participation. Join us to help fashion the future of your sector.