UKAFN Conference | One wet, one dry, but why?
#UKAFNConf21 | 'One wet, one dry, but why?'. A conference focusing on the forensic examination and sampling around sexual assault complaints
About this event
The UK Association of Forensic Nurses and Paramedics (UKAFN) are proud to announce our upcoming conference 'One wet, one dry, but why?'. The conference theme will explore the forensic world and process before and after obtaining forensic samples in Sexual Assault Referral Centres (SARC) and police custody. The will give delegates an understanding of the whole journey from police investigation through to the forensic laboratory and learning pertinent issues for healthcare professionals from a range of excellent speakers on the day.
Outline of the conference
How do the police investigate rape?
A case study of a police investigation into a rape using DNA techniques and targeted DNA testing.
False allegations and how this impacts the suspect
Understanding the impact of false allegations and support available from a charity and lives experience perspective.
Updates on the latest guidance in forensic medicine
Understanding the current guidance and future planned guidance in both SARCs and custody.
What is the role of the forensic scientist?
How are our samples analysed, what happens to them when they arrive at the laboratory.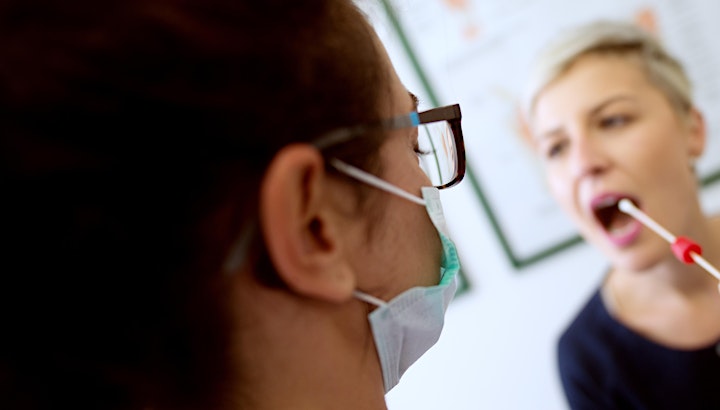 Included
Free parking
Tea, coffee and refreshments
Lunch buffet (please alert organisers of any specific dietary requirements when booking)
Prize drawer
Meet with forensic providers, suppliers and other interested groups and stakeholders
Opportunity to network with like-minded clinicians
DoubleTree by Hilton Oxford Belfry
Find DoubleTree by Hilton Oxford Belfy's 17 landscaped acres off the M40, less than 10 miles from The Covered Market, Oxford Botanic Garden, and Oxford University. The Park & Ride into Oxford is a 12-minute drive away. Blenheim Palace and Bicester Village are around 25 minutes from their door. The hotel boasts a spa, indoor pool, and tennis courts.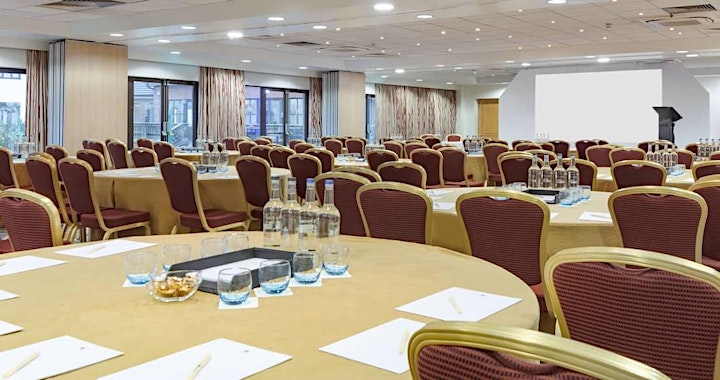 Special hotel discount arranged
Bed and breakfast £109.00 per room per night single occupancy
Bed and Breakfast £119.00 per room per night double occupancy
Pay on arrival
Free of charge cancellation 7 days prior to arrival
This special rate will be available until 4 weeks prior to the conference
For any assistance please call 0800 02 88 694.
Code: AAFNS 09.09.2021
Other hotels close to the venue
(UKAFN is not liable for any arrangements or bookings made)
Organiser of UKAFN Conference | One wet, one dry, but why?
The UK Association of Forensic Nurses and Paramedics (UKAFN), is the UK's leading association of forensic healthcare practitioners  (nurses, paramedics and midwives). Bringing together forensic healthcare practitioners from across the country.  UKAFN aims to raise awareness of the work of forensic practitioners and improve access to them, this includes;
Custody Nurses
Custody Paramedics
Sexual Assault Nurse Examiners (SANE)
Forensic Nurse / Paramedic Examiners (FNE)
Forensic midwives
At UKAFN we are committed to:
Raising the awareness and profile of Forensic Practitioners
Working together to develop, improve and maintain a high standard of forensic evidence collection
Providing high-quality practitioner care for all individuals in a holistic manner
Working in partnership with relevant government bodies and all forensic collection specialists, including physicians and police