Description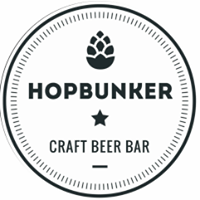 ---
Following on from last year's hugely succesful and lively debate, we decided the time was right for the next.
On the 26th November 2017 we will be hosting another lively discussion comprising of three topics of the day.
With a panel made up of journalists, authors, brewers and bar and pub managers it promises to be an interesting discussion with time for you, the audience to ask your questions and express your thoughts too. Grab a ticket, which also entitles you to a half of rather lovely beer, and come and see what it's all about! Food will also be available from a local food pop up.
Starting at 2pm on the 26th of November 2017, the event will run for around 4 hours, with a break for chat, food and more beer. We hope you will stay on for a few beers afterwards, with 20 keg taps and 15 handpulls you'll be spoilt for choice. Subject matter for this year -
The two to get us started before a break
'What the heck are all these new beer styles about?' and 'Does anyone actually care whether the beer they are drinking is in cask or keg, or indeed a bottle or can?'
Main topic of converstation is 'GBBF and CAMRA - Do they still have relevance in this current craft beer climate?'
Limited tickets available. The event will be filmed and live streamed.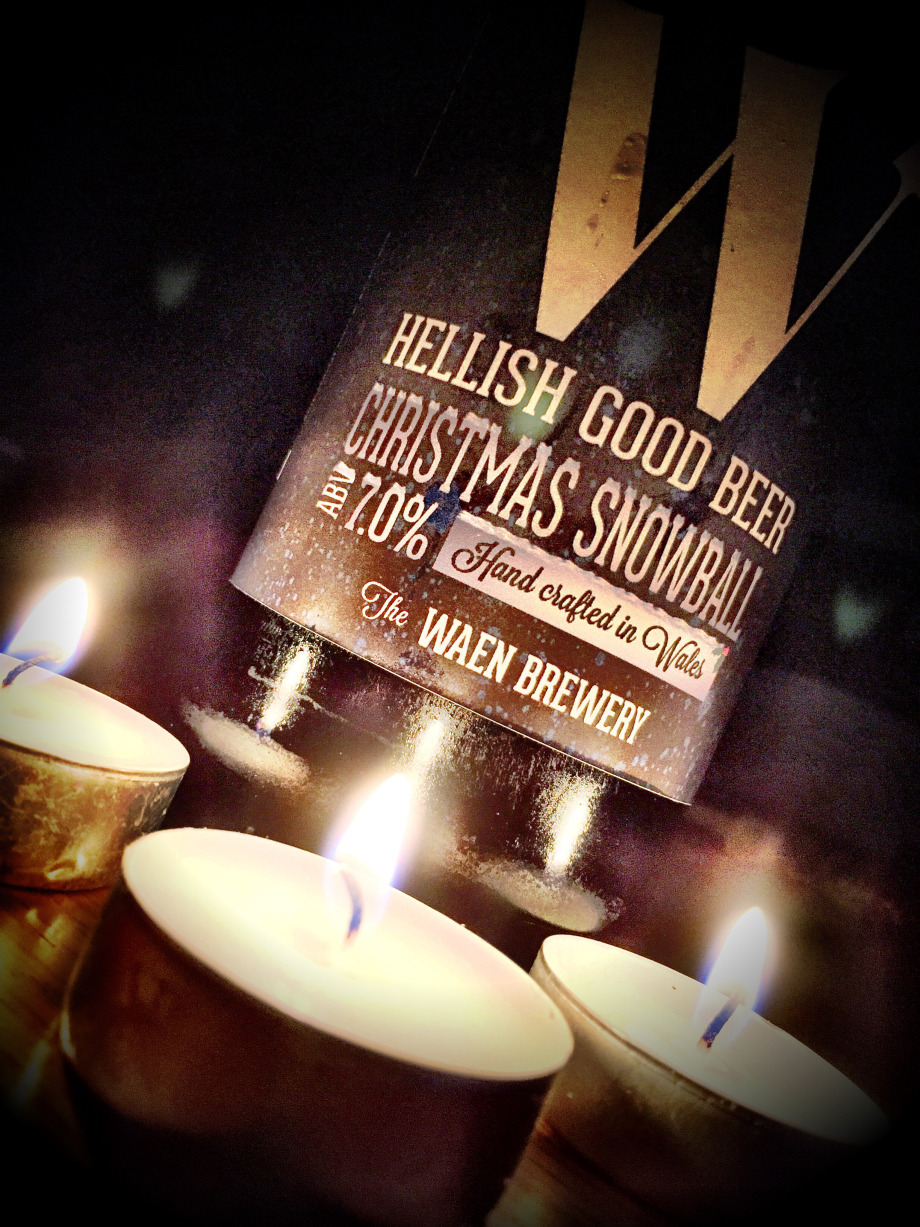 Provisional Panel Members so far
Man in charge - Simon Evans Trustee and Chair of Fundraising & Marketing Committee at Tenovus Cancer Care, Chief Executive at Alliance of Claims Companies
Pete Brown - renowned Journalist and Author
Wilf Nelson - MD at Salopian Brewery and SIBA Wales and West Chairman
Nik Antona - Director CAMRA
Jenn Merrick - Ex Beavertown Brewer, Brewery consultant Brewer of the Year 2015 - British Guild of Beer Writers
Brewer of the Year and Supreme Champion Brewer 2015 - International Beer Challenge
Sara Carter - Brewer and former BBC sound engineer. Most recently head brewer at Triple FFF brewery in Hampshire.
Julian Grocock - Ex SIBA Chief Executive.
Chris Stairmand - Publican at The Wharf in Macclesfield, a freehouse and former CAMRA Champion Pub of Cheshire. Former Chair of Macclesfield and East Cheshire CAMRA Branch.
There will be 7 in total - confirmed panel to be announced shortly!
Details will be added to this page as we go, so keep looking and check our Facebook page - https://www.facebook.com/Cardiff-Beer-Debate-786137371559877/