Multiple Dates
Ukie Annual General Meeting (AGM) & Members Day 2021
The first day will be a physical event & the second day will be held online. This event is for Members of Ukie only. Registrations verified.
About this event
This event is for Members of Ukie only. Registrations will be verified.
In September we will bring all members together for a fun, business-focused series of activities that will provide insight and support to our members and give members the chance to shape Ukie projects.
The members day is free to attend for all Ukie members and their staff. We proactively encourage each member to invite several key staff along to maximise the opportunities of the day.
This year, the Members Day will be held over two days.
Day 1 - 16th September - HERE EAST, STRATFORD
This first day will be a physical event with members invited to attend Here East in Stratford. Venue Location: Queen Elizabeth Olympic Park, Plexal, Here East, London E20 3BS. Instructions for finding the venue can be found here. Members can also choose to view this event online via zoom.
1pm-2pm: Arrival
2pm-3:00pm – AGM
3pm-3:30pm – Panel
- Samantha Ebelthite, EA
- Kish Hirani, BAME in Games
- Dr Mark Taylor, University of Sheffield
- Rose Buahin, Xbox
- Tamsin O'Luanaigh, nDreams
3:30pm-5:30pm: Networking drinks
We will broadcast GI Biz best to place to work at 4:00pm
5:30pm: Close
Day 2 - 17th September - ONLINE
This will be held entirely online.10:00am and 3:00pm. Throughout the day, we will have an open Zoom call where attendees will be able to join before being moved into one of two breakout rooms to listen to talks provided by the member groups.

15:00 pm Wizards of the Coast/YRS Truly Virtual Networking
EVENT PARTNERS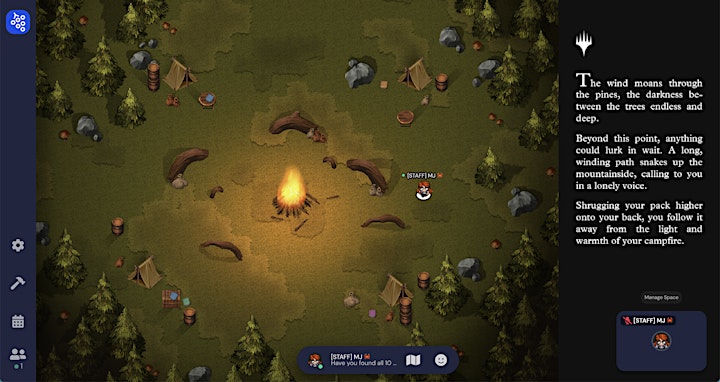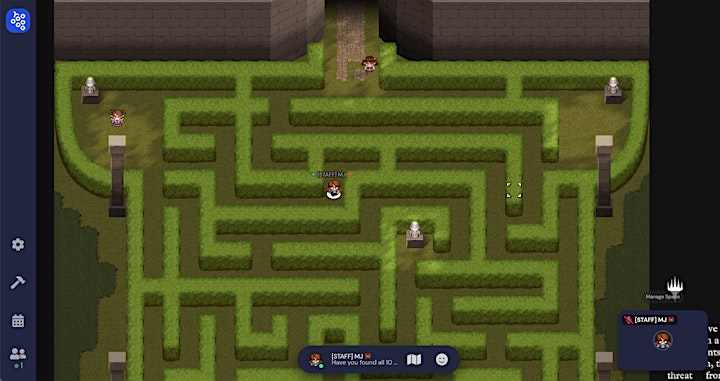 Here East is located in London's Queen Elizabeth Olympic Park, we invite innovators, disruptors, visionaries and like-minded people to share – and participate – in the making of game-changing innovations.
Website Link

At Barclays, we're playing our part to help the UK Games Industry grow and develop.
We see the positive impact that games can have in bringing communities together, inspiring creativity and building an environment to learn.
That's why we…
• Offer innovative products designed for developers including our tax credit loan
• Support businesses to connect, innovate and grow with our Eagle Labs network
• Partner with games and esports industry leaders
• Help games developers at all levels from grassroots up
NETWORKING PARTNERS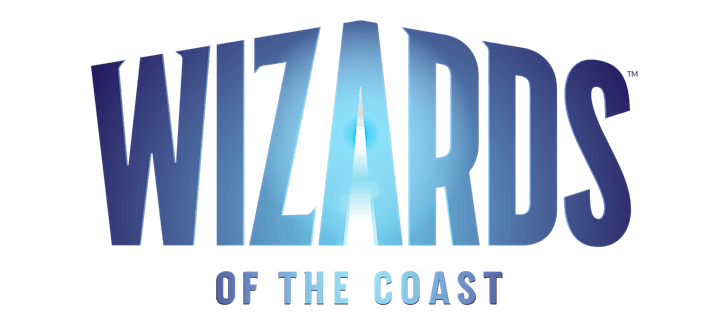 Wizards of the Coast, a subsidiary of Hasbro, Inc., is an award-winning developer and publisher of tabletop and digital games that ignite a sense of adventure in passionate players around the globe. Best known for publishing groundbreaking fantasy franchises, MAGIC: THE GATHERING® and DUNGEONS & DRAGONS®, Wizards is dedicated to bringing together world-class talent to create unforgettable play experiences at its headquarters in Washington and studios in Austin and Montreal. Learn more at www.wizards.com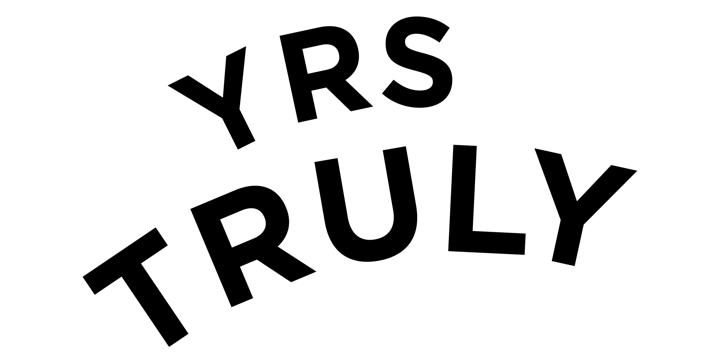 YRS TRULY is an award-winning creative agency focused on inclusive marketing for gaming and tech. We're members of the Conscious Advertising Network and have taken Ukie's Raise the Game pledge. https://yrstruly.uk/
Organiser of Ukie Annual General Meeting (AGM) & Members Day 2021