Refund policy
Contact the organiser to request a refund.
Eventbrite's fee is nonrefundable.
Join us for an online celebration of 30 years of Ukraine's independence and support the Ukrainian Institute London!
About this event
Join us for an online celebration of 30 years of Ukraine's independence and support the Ukrainian Institute London!
Let us take you back to the 1990s, a time of many revolutions. Rock & cabaret legend Viktor Morozov will perform live--just as he did at Vyvykh festivals--and will chat with Ursula Woolley, about how music totally transformed in newly independent Ukraine.
Oksana Lutsyshyna will share an excerpt from the Shevchenko Prize winning novel Ivan and Phoebe, a chronicle of young people's lives changed forever in the struggle for Ukraine's independence. Hear an exclusive reading of the English translation by Nina Murray, forthcoming in 2022. 
As we connect with our friends around the world through the magic of Zoom, we will celebrate Ukraine's big birthday--and raise funds for future virtual programming at the Institute! 
Our online auction features a number of fabulous lots, including art and books. We invite you to bid on our amazing selection now via Jumblebee or to support our crowdfunding campaign with a donation. All funds will be used to cover the costs of keeping the Institute's programming online.
Wear your vyshyvankas, keep your videos on, and raise a glass to independent Ukraine!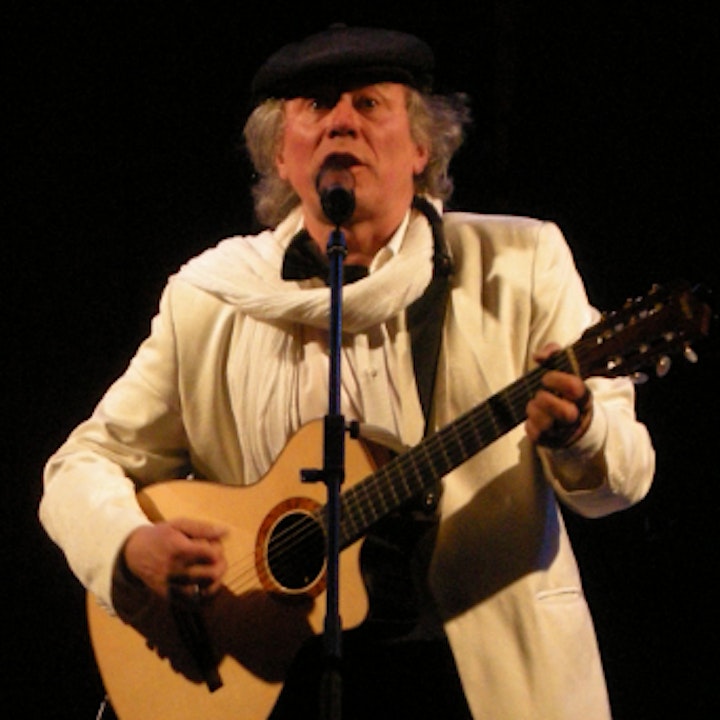 Viktor Morozov is one of Ukraine's most popular singer-songwriters, who had a leading role in shaping the music scene of independent Ukraine. He began his musical career in the early seventies in Lviv, where he created two of the first Ukrainian rock groups– Quo Vadis in 1971 and Arnika in 1972. In 1988, Victor became one of the founders and artistic director of Ne Zhurys! (Don't Worry!), a cabaret-style musical theatre group that mixed political satire with song. Their numerous musical-theatre productions often sharply criticised and mocked the Soviet regime and were instrumental in raising national awareness in Ukraine prior to its independence. They were bold enough to perform songs banned by Soviet censors and in 1989 became the first group to publicly perform Mykhailo Verbytsky's Shche ne vmerla Ukraina (Ukraine's glory has not perished), the once and future national anthem of independent Ukraine, which was officially banned at the time. In the early nineties, Viktor founded a new acoustic music project called Chetvertyj Kut (Fourth Corner) with Oleh Yarema, a young guitar virtuoso and composer, and Roman Lozynsky, a violinist and sound-engineer. Today Viktor Morozov continues performing as a soloist, as well as working with various artists.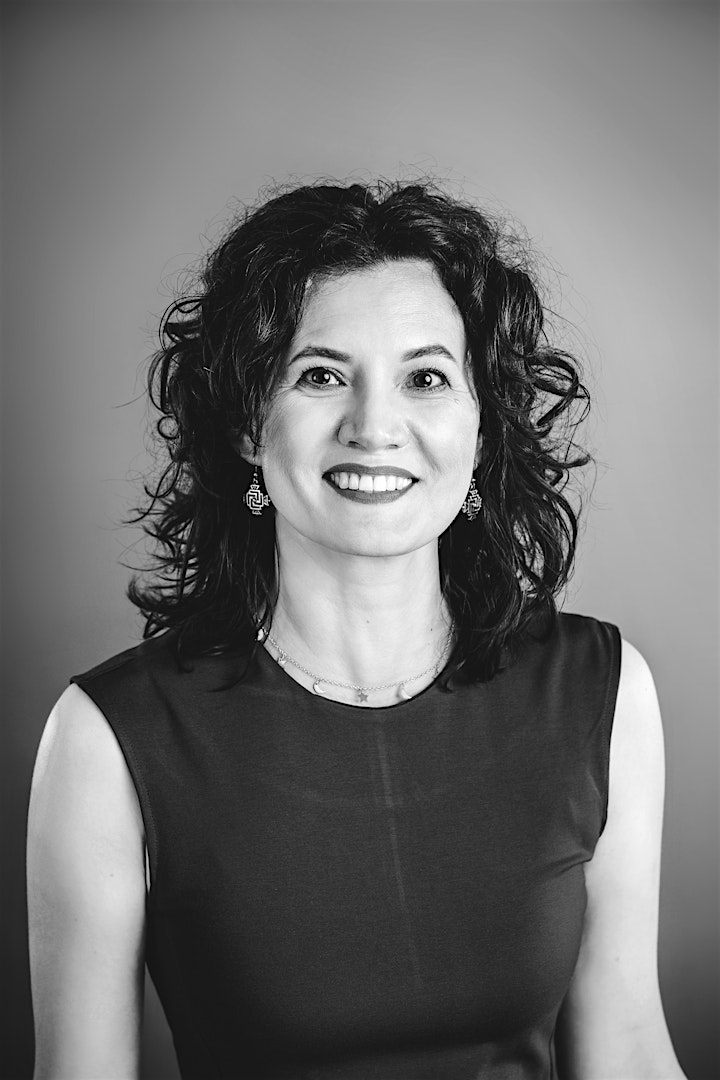 Oksana Lutsyshyna is a Ukrainian writer, poet, literary scholar, and translator. She is the author of four poetry collections, one collection of short stories, and two novels, and the recipient of several literary prizes. She won the Taras Shevchenko National Prize in Literature for her novel Ivan and Phoebe (Vydavnytstvo starogo leva, 2019).
Poems and short stories of Oksana Lutsyshyna are featured in numerous anthologies and journals. She is also writes articles and blogs for the feminist site Povaha. In collaboration with Olena Jennings, Oksana has translated Ukrainian literature into English, including works by Marianna Kiyanovska, Vasyl Makhno, Kateryna Kalytko, Bohdana Matiyash, and Artem Cheh. Oksana is also a lecturer at the University of Texas, and she has authored various academic publications in both Ukrainian and English.
(Photographer: Valentyna Schneider)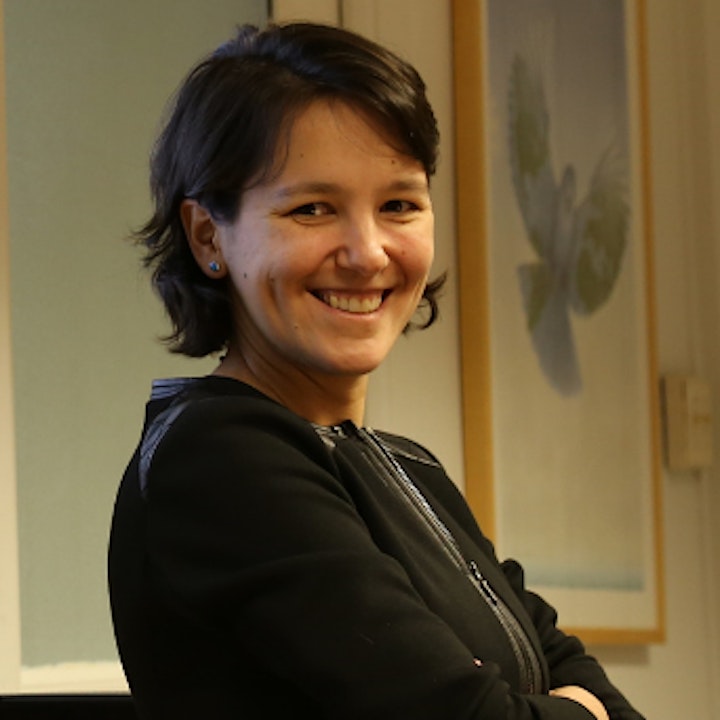 Nina is a Ukrainian-born poet and translator. Her poetry collections include Alcestis in the Underworld, Minimize Considered, Minor Heresies and Damascus Electric. She is currently at work on Oksana Lutsyshyna's Ivan and Phoebe, forthcoming from Deep Vellum Books in 2022.
Nina's other translations from Ukrainian and Russian include Oksana Zabuzhko's Museum of Abandoned Secrets and Peter Aleshkovsky's Stargorod.
Ursula was Project Manager (Kyiv) and then Assistant Director of the British Council in Ukraine (1991-95), where she organised the opening of the first British Council offices in Kyiv, Lviv and Odesa in the years following Ukraine's independence. She was First Secretary (British Council) at the British Embassy in Moscow (1996-2000); Deputy Policy Director for East and South-East Europe at the British Council (2004-2006); Deputy Leader of Islington Council (Liberal Democrat) (2008-2010); Director of Pushkin House (2012-2016); and a member of the Advisory Board at the School of Slavonic and East European Studies at University College London (UCL SSEES) (2013-19). She is currently a PhD candidate at UCL SSEES, conducting research into recent local responses in Ukraine to Russian government history propaganda. Ursula has been a Trustee of the Ukrainian Institute London since 2017.