Description
Welcome to the Ukrainian Open Data Hackathon



You can now participate in our hackathon virtually.
We have opened our event to remote participants.
Virtual Ukrainian Open Data Hackathon


What's involved?
Ukrainian Open Data Hackathon is a team idea/prototyping competition, organized by Tech London Advocates Ukraine, for students and professionals worldwide. You can sit in Kyiv, Mariupol or Zhmerynka and still participate in our event. Are you in New York or Tokio? Not a problem at all to hack for Ukrainian good with us. Even sunny Honolulu or Phuket can join us since our Hackathon is truly borderless.
You pick your idea, team and work on a solution for the Challenge, explained below. Top teams will then be gifted with nice prizes.
Hackathon Theme
The curiosity for (1) Open Data, (2) Ukraine and all things related to open innovation, collaboration, and sharing of ideas without borders to promote the tech ecosystem.
What is the Hackathon anyway?
If you've never heard of a hackathon - don't let the name put you off, it's not that type of hacking!
A hackathon (in our case, we can even call it "ideathon") is a platform for innovative ideas that aim to solve a particular problem. It's a competition where people from all walks of life come together in teams to collaborate, build applications or design assets.
Attendees come with an existing idea to pitch or can join other ideas being pitched to work. As an outcome of our event, we will have a bunch of ideas or even working models to take on a Challenge. Any code or software stuff with permission of the teams will be available as open-source in our GitHub.
What is the Challenge?
Participants can choose a combination of any of the following work-streams:
Business Climate
How Might We elevate Ukrainian small businesses and investment into Ukraine?
Set the Record Straight
How Might We promote the correct usage of linguistics and raise awareness on cultural knowledge of Ukraine? (#KyivnotKiev, 'Ukraine' not 'the Ukraine')
Clean Data Indicators
How Might We boost and keep open data indicators up to date, correct, and automate the detection of any errors?


What datasets do we have?
Our Partner, Refinitiv Labs, provides free access to data, metadata and, perhaps most importantly, sample Jupyter notebooks for many of the most popular sets including Tick History, Historical Pricing, Reuters News Archive, Aggregated News & Social Media Sentiment, ESG and Knowledge Graph. It also provides access to the Intelligent Tagging Natural Language Processing and Symbology services.
Also, every participant will get access to Open Datasets Catalogue within the Ukrainian Ecosystem (mostly - in Ukrainian).
What will I do there if I am not a techie?
We welcome anyone whether you have a background or interest in business, design, social development, education, charity, economics, user experience, coding, culture, ecology - or if you want to experience something new, your ideas will be a great contribution to the team!
We'll try to make sure every team has at least one Ukrainian speaker, in case you come across data that doesn't have an English translation to it.


Do I need to be from Ukraine to participate?
Absolutely not. The event is open to anyone with an interest in using data, tech, and ideas to solve challenges for social good.


Do I need a team beforehand?
Not necessarily. You can come individually or as a team. You will be able to join the team whose idea you'd like to help work on. The goal is to come up with a proposal or prototype at the end of the hackathon and present it in front of a panel of judges.
We'll be asking attendees to form teams with a minimum of 3 and a suggested maximum of 6 (but no more than 8) members.
Anyone will have a chance to pitch their idea(s) at the start of the event on Friday evening, after which the teams will be formed. You will be working with your team over Saturday, and present at the end of the day.
How can I participate in the event?
Via your laptop. Since our Hackathon is virtual, this format opens endless possibilities to participate and collaborate.



How about Ukrainian Social Event on Friday?
It will be on-site, in the heart of Canary Wharf, at Thomson Reuters office - 30 S Collonade, London, E14 5EP.
What are my transport/parking options for getting to and from Friday's event?
Canary Wharf Underground station is a two-minute walk from the venue. You can plan your journey using this TfL planner.
How can I contact the organiser with any questions?
Please, feel free to message us via Twitter or Facebook.




Do I have to bring my printed ticket to Friday's event?
We are a tree-friendly community - if you can, please, have the ticket ready on your smartphone.
Social Networks?
Use the Twitter name @TLA_Ukraine and tag #LondonTechUkraine and for tweets related to the Hackathon.
Agenda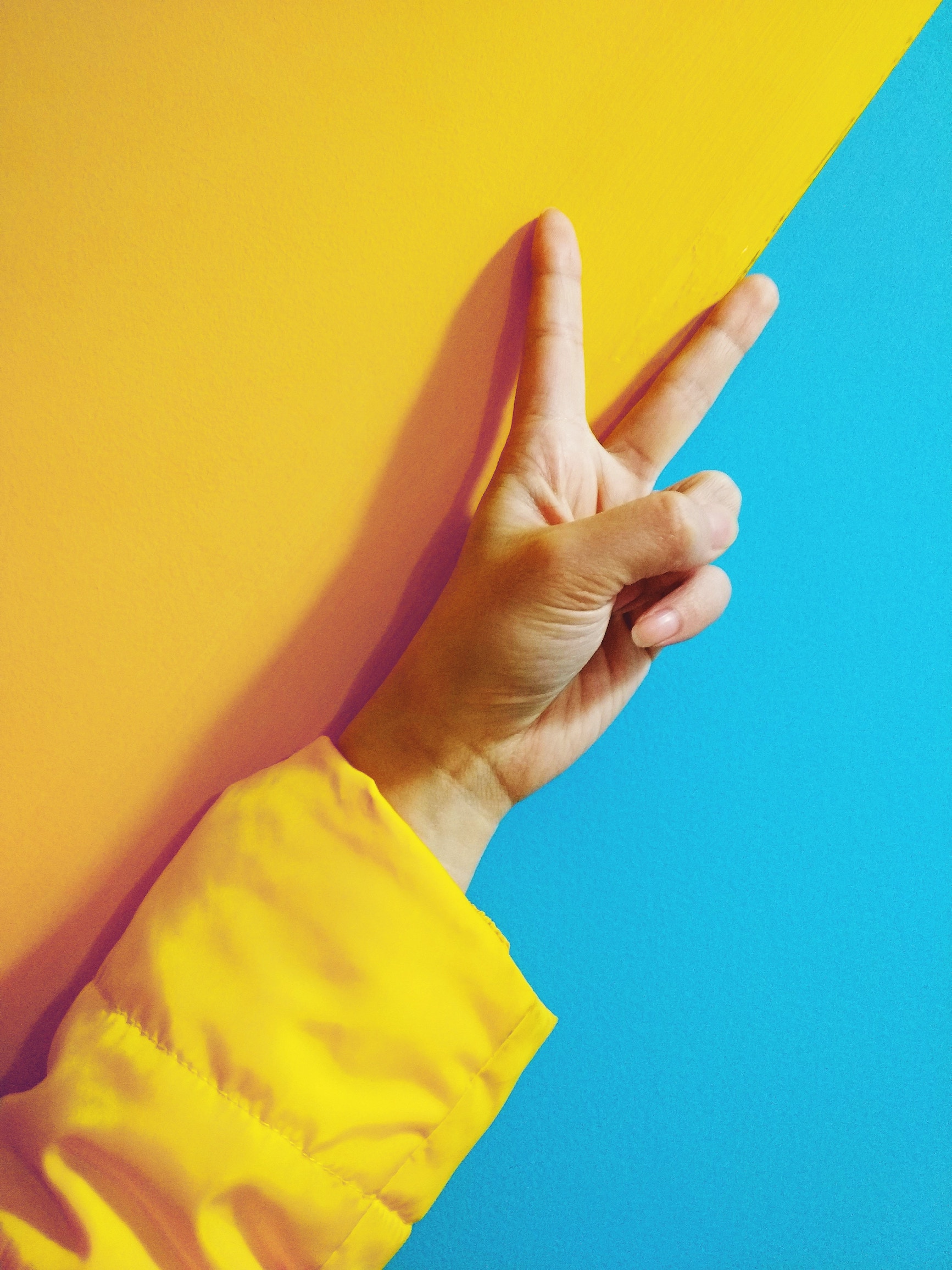 We will be finalising the agenda in the coming weeks, but look out for technical drop-in sessions - and much more!
Friday, November 22
6.00 PM - Doors open, Registration & Welcome refreshments
6.30 PM - Introduction & Keynote Speeches
7.00 PM - Ukrainian Social Event
8.00 PM - Networking & Prep for the next day
9.00 AM - Registration & Pitches of Ideas
12.00 PM - R Teaching Workshop
3.00 PM - Project Pitches
4.00 PM - Jury Decision and Awards
5.00 PM - Follow Up & Event Close