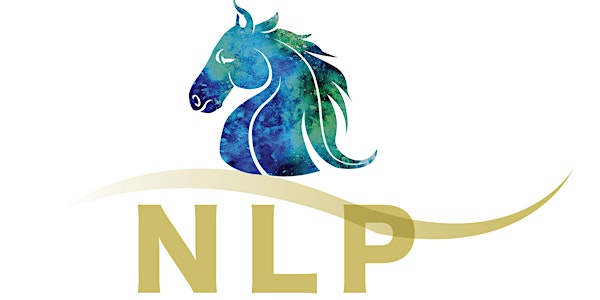 UKRI Centre for Doctoral Training in NLP - Industry Event
Location
School of Informatics, The University of Edinburgh
10 Crichton Street
Edinburgh
EH8 9AB
United Kingdom
This event is to support industry ambitions in emerging topics from the field of Natural Language Processing and associated technologies.
About this event
In 2019 the University of Edinburgh was awarded funding for a Centre for Doctoral Training (CDT) programme in Natural Language Processing (NLP) to be jointly run by the School of Informatics and the School of Philosophy, Psychology and Language Sciences. The programme will see a measurable impact from the adoption and mobilisation of NLP and its related technologies.
The UKRI CDT in NLP invites you to its annual Natural Language Processing Research Day in Edinburgh. This is an event for key decision makers from industry and is focused on a two-way flow of ideas to develop new collaborative opportunities that meet industry challenges. Attendees will get a chance to explore strategic themes with academic research staff and postgraduate research students as well as meet with current industrial partners already immersed in the field of NLP.
The CDT is specifically designed to equip a new generation of future leaders and experts with skills for advanced research in NLP and language science, giving them foundations in: linguistics, machine learning, statistics, algorithms. programming, working with other modalities such as vision, design, ethics, and responsible innovation as they apply to NLP systems.
On top of technical skills, a core objective is to ensure that researchers will develop competencies to ensure they are confident, collaborative and well-connected individuals able to take up significant roles in industry and to lead multi-disciplinary teams.
Students are being supervised by over 60 world-class faculty members and benefit not only from cutting edge computing and experimental facilities but also through interaction with industry experts.
In addition to providing a challenging and supportive environment for students, there is a clear focus on maximising the impact of research and its application in an increasingly broad range of industry sectors. This includes capabilities to translate text, recognise or produce speech, answer questions, retrieve documents or facts, respond to commands, summarise articles, and simplify texts for children or non-native speakers.
Following registration for this event, you will be contacted via email and invited to submit suggestions on how and where NLP and associated topics can act as a catalyst in the realisation of business and real-world benefits.
Previous experience indicates that places at these industry focused events quickly become booked so you are encouraged to register as soon as possible.
AGENDA
• 10-10:10 Professor Mirella Lapata; Introduction and welcome
• 10:15-10:20 Dr Kenneth Heafield: logistics and overview of the day
• 10-20-11.30 Industry Partner Presentations:
Huawei: Ignaccio Iocabacci (https://www.linkedin.com/in/iiacobac/?originalSubdomain=uk)
Samsung: Marcin Chockowski
(https://www.linkedin.com/in/marcin-chochowski-33693b/?originalSubdomain=pl)
Naver Labs: Matthias Galle
https://europe.naverlabs.com/people_user/Matthias-Galle/
• 11.30-12:45 Student presentations:
Laurie Burchell
Tom Hosking
Dan Wells
Nikita Moghe,
Emelie Van De Vreken
Details of students' research projects can be found via the following link:
https://web.inf.ed.ac.uk/cdt/natural-language-processing/people/cdt-nlp-student-cohorts/student-profiles-19
• 12.45-13.15 Comfort break / lunch
• 13.15 Breakout rooms with a notional end of 14:15
Understanding chaired by Ivan Titov
Speech chaired by Peter Bell
Linguistics chaired by Lauren Hall-Lew
Psychology chaired by Martin Pickering
Translation chaired by Kenneth Heafield
Responsible AI chaired by Frank Keller
Social Media chaired by Bjorn Ross
14.15-14.30 Return to plenary; chairpersons summarise discussions
14.30 Close & Thanks – Professor Mirella Lapata

If there are any questions please contact Ken Scott via ken.scott@ed.ac.uk