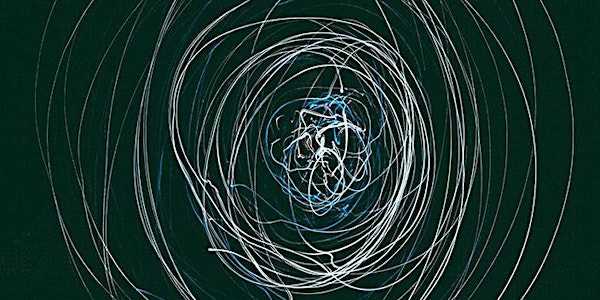 UKRI Centre for Doctoral Training in Safe and Trusted AI - Info Session
An online information session for candidates interested in applying for a fully-funded PhD studentship in safe and trusted AI.
About this event
Are you interested in becoming an expert in methods of safe and trusted artificial intelligence? Kings College London and Imperial College London have at least 12 fully-funded PhD studentships to start in September 2022. Round B application deadline is 15 February 2022. See the UKRI Centre for Doctoral Training in Safe and Trusted AI website for details about this exciting programme and how to apply. Register here on Eventbrite to find out more at a live information session on Tues 1 February 202`2 at 14:00 (GMT).
About Us  The UKRI Centre for Doctoral Training (CDT) in Safe and Trusted Artificial Intelligence (STAI) brings together world leading experts to train a new generation of researchers. 
What we offer 
We offer a unique four-year PhD programme, focused on the use of symbolic AI techniques for safe and trusted AI, providing an explicit language for representing, analysing and reasoning about systems and their behaviours.
At this online information session
World renowned experts in artificial intelligence will give a presentation about the UKRI Centre for Doctoral Training in Safe and Trusted AI and talk you through funded PhD opportunities. You will have ample opportunity to ask questions about the programme and the application process.
Joining instructions: Zoom link for the session is provided on the Eventbrite Online Events page that you will access after registration.
Q&A during the information session: we will be using Poll Everywhere, please visit this link to submit your questions.
Find out more about the UKRI CDT in Safe and Trusted AI: https://safeandtrustedai.org/
Questions?: please contact stai-cdt@kcl.ac.uk
Please note that the information session will be recorded.