ULTIMATE WINERY EXPERIENCES AUSTRALIA MASTERCLASS - FREE
Join four talented Australian winemakers to hear their stories, discover more about their regions and taste their wines.
About this event
From historic estates in the Hunter Valley north of Sydney to spectacular coastal and valley vineyards near Adelaide, Australia is a patchwork of unforgettable wine regions, producing signature varieties that continue to excel and earn international acclaim. Visiting wineries with the Ultimate Winery Experiences of Australia is a superb way to experience the Aussie way of life, with tastings, wine-blending tutorials, wildlife spotting and fine dining all part of the journey. Join us for this virtual tour and start planning your dream Australian adventure for when travel is possible again.
During this exclusive event, you'll meet the passionate winemakers behind three iconic wineries. You'll hear their fascinating tales, enjoy their signature wines and learn more about Australia's spectacular wine regions. There'll also be a chance to take part in a live Q&A. The session will be hosted by our Waitrose & Partners Australian wine buyer, Ally Mawson.
About your Instructors
Chris Tyrrell, Tyrrell's
Chris Tyrrell represents the fifth generation of the Tyrrell family winemaking dynasty. Chris worked in a variety of different positions within the family wine company before rising to the role of Chief Operating Officer. He oversees all facets of vineyard management and wine production at the Tyrrell's Hunter Valley winery. In recent years, Chris has focused heavily on improving, and in some cases reinventing, classic regional styles and single-vineyard wines.
Paul Smith, Wirra Wirra
Senior winemaker Paul Smith has been at the helm of Wirra Wirra in South Australia's McLaren Vale wine region for nearly thirteen years. During this period, Paul has stamped his own style on the cellar, letting the fruit shine, showcasing great vineyard sites and offering bright, fresh wines. In doing so, he's maintained Wirra Wirra's reputation as one of Australia's most respected wineries.
Jessica Hill-Smith and Louisa Rose, Yalumba
Jessica Hill-Smith, a generational descendent of Yalumba founder Samuel Smith, was destined to be involved in the family business. After working on world-renowned brands in the wine sectors in New Zealand, the UK and United States, Jessica eventually returned to South Australia where she joined Yalumba, taking on its iconic Rare & Fine collection.
In 2014, Louisa Rose was voted Best Winemaker in Australia by her peers, including winemakers, sommeliers and buyers. Louisa joined Yalumba after graduating from university and, 28 vintages later, has been involved in almost every facet of viticulture, winemaking and management. As Chief Winemaker, Louisa has been instrumental in developing alternative varieties, promoting sustainability and ensuring that, from vintage 2012 onwards, all Yalumba wines are vegan.
All attendees to this event will receive a 10% discount from waitrosecellar.com.
What you'll need:
To fully enjoy this interactive experience, you may wish to bring along one or more of the following:
These wines are available to buy from most Waitrose & Partners stores or online from waitrosecellar.com, subject to availability, with the exception of Tyrrell's which is only available from waitrosecellar.com from 30th April.
Age Restriction: This experience is only for customers aged 18 and over.
Joining a virtual experience: Our Virtual Experiences will take place via Zoom. We'd recommend using a laptop or desktop if possible to make it easier for you to take part. Before your virtual Experience, we'll send you full details on how to join.
Please note this workshop might be recorded for training and monitoring purposes.
Terms and Conditions Apply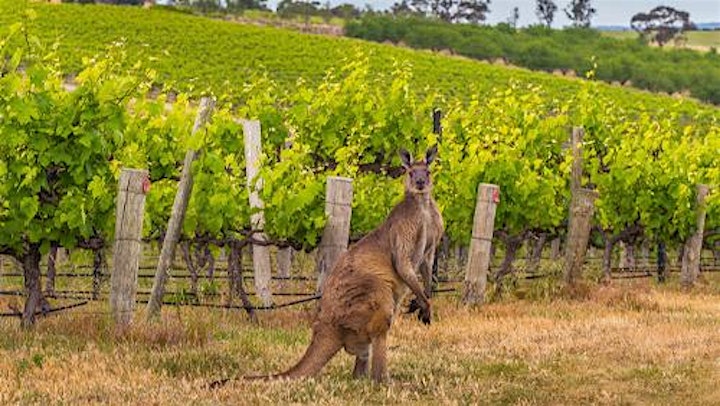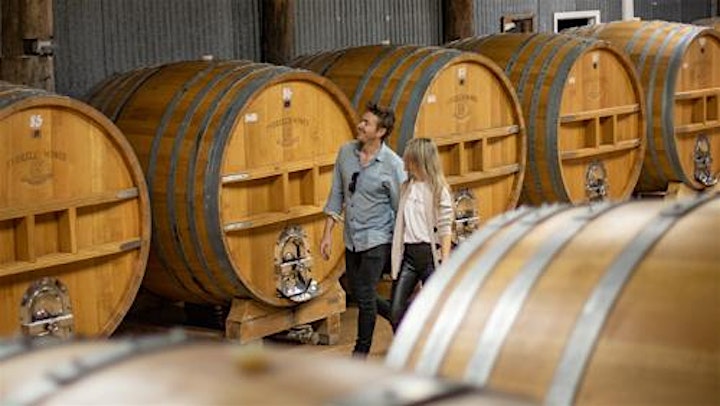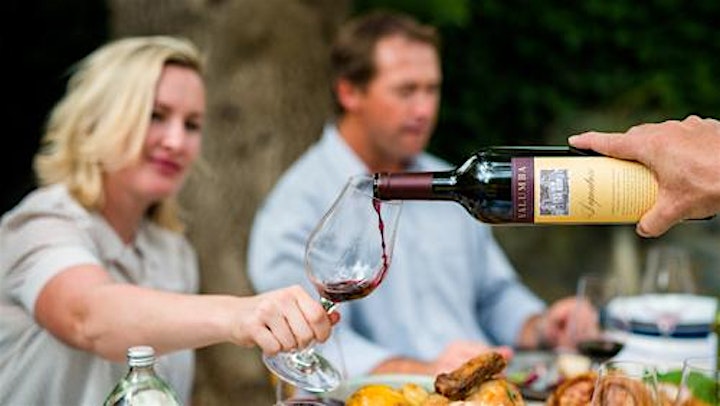 Organiser of ULTIMATE WINERY EXPERIENCES AUSTRALIA MASTERCLASS - FREE