UN COP26: expectations, challenges, goals and actions
UN Climate Change Conference (COP26) Fringe events
About this event
The United Nations Association Climate & Oceans invites you to a high profile UN COP26 Fringe event to be presented online. Join experts from academia, politics, the private sector and civil society to learn more about the final stage of the global Climate Change Conference, COP26 .
Patron for this UNA webinar: Sir Richard Jolly KCMG, President of UNA Climate & Oceans
With Young Voices from around the world, expressing their views, expectations and anxieties regarding the outcomes of UN COP26.
Thursday 11 November (7pm - 8:30 pm GMT London)
The BIG question: Has COP26 delivered on the four goals? What's next for the planet?
A message from the UN Secretary- General, Antonio Guterres
Panellists:
Rt Hon Ian Murray, MP (Edinburgh South) - Shadow Secretary of State for Scotland
Ben Margolis - Director, The Climate Coalition UK (joining from COP26)
Dr Adriana Ford - Leverhulme Centre for Wildfires, Environment and Society - Imperial College/ King's College London
Julia Hilton - East Sussex County Council Councillor
Dr Balasubramanyan Chandramohan- Institute of Commonwealth Studies - University of London
Dr Bengt Skarstam - United Nations Association Malmo, UNA Sweden
Jae Mather BA, FRSA, FIEMA - International Business Development & Sustainability Strategist - Co-Founder of Carbon Free Group - Vancouver, Canada
Young Voices from around the World:
Lara Hauge - UNA Youth Ambassador (United Kingdom)
Olga Sobota - UNA Youth Council (Poland)
Alex Ko - UNA Youth Council (Taiwan)
Serafina Kerr-Parkinson - UNA Youth Council (United Kingdom)
Benson Daud - UNA Youth Council (Tanzania)
Natasha Barnes - UNA Youth Council (United Kingdom)
Evan Knowles - UNA Youth Council (USA)
Chisanga Kapacha - UNA Youth Council (Zambia)
Michele Ivone - Rodriguez - UNA Youth Council (Spain)
Hosted by:
The Chair of the United Nations Association Climate & Oceans (United Kingdom)
Citizen Responses with Lindsay White (CEO Community Supporters CIC)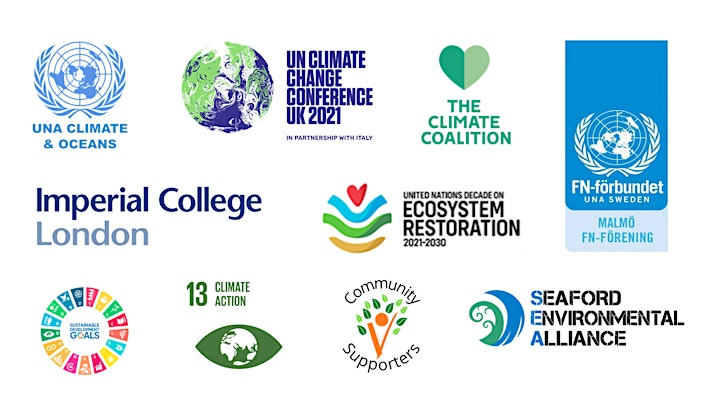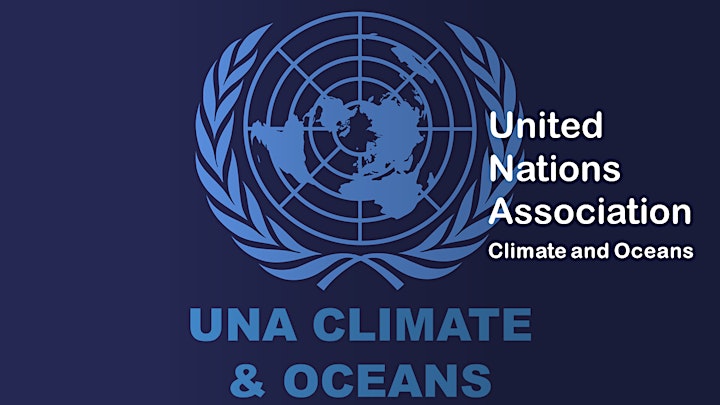 Organiser of UN COP26: expectations, challenges, goals and actions