Description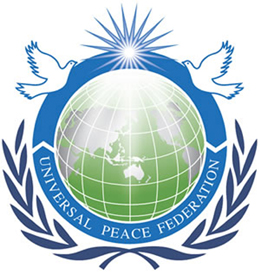 How Do We Stop The Next War?
Keynote Speech from Humphrey Hawksley with Respondents.


United Nations International Peace Day


From 6pm September 21st, 2017


43 Lancaster Gate, London, W2 3NA
You are invited to attend this event considering the ways to avoid a future major international conflict. Humphrey Hawksley, who is writing a book on this topic, has written several novels already highlighting issues where miscalculation could easily lead to World War III.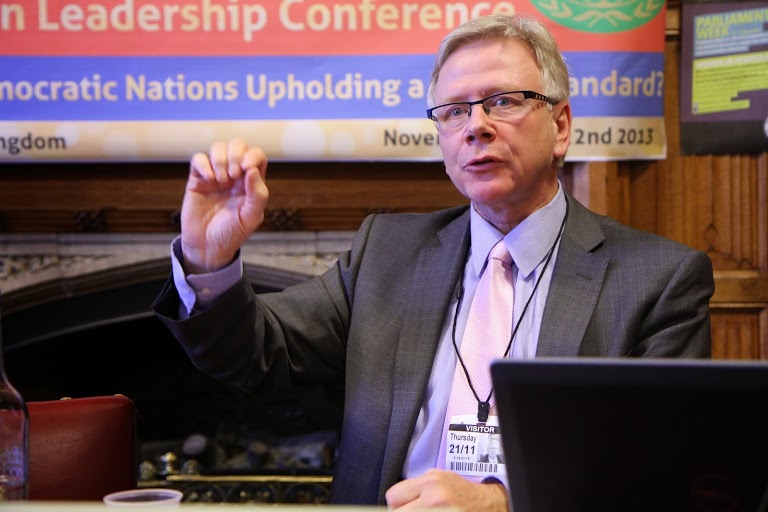 He has commented that where a dominant power has declined and is being superseded by a rising power there is almost always a major conflict. Harvard Professor Graham Allison, describing this as a 'Thucydides Trap' after the Sparta-Athenian conflict, has found: "in 12 of 16 cases in the past 500 years when a rising power challenged a ruling power, the outcome was war." (link Guardian article)
Hawksley adds that when an awful conflict has occurred then there is usually a conference to design the shape of the international relationships to follow. Why do we not have a conscious effort to think through what would lead to relationships that would avoid the conflict before it happens?
We are inviting several respondents to his speech. We are approaching several Embassies and scholars in this area. We would like to invite comments before the evening to allow him to respond during his speech.
HUMPHREY HAWKSLEY IS a foreign correspondent, author and commentator on world affairs.
His work as a BBC foreign correspondent has taken him all over the world. He was expelled from Sri Lanka, opened the BBC's television bureau in China, arrested in Serbia and initiated a global campaign against enslaved children in the chocolate industry. The campaign continues today.
His television documentaries include The Curse of Gold and Bitter Sweet examining human rights abuse in global trade; Aid Under Scrutiny on the failures of international development; Old Man Atom that investigates the global nuclear industry; and Danger: Democracy at Work on the risks of bringing Western-style democracy too quickly to some societies.
Humphrey is the author of the acclaimed 'Future History' series Dragon Strike, Dragon Fire and The Third World War that explores world conflict. He has published four international thrillers, Ceremony of Innocence, Absolute Measures, Red Spirit and Security Breach, together with the non-fiction Democracy Kills: What's so good about the Vote - a tie-in to his TV documentary on the pitfalls of the modern-day path to democracy from dictatorship.
His work has appeared in the The Guardian, The Times,Financial Times, International Herald Tribune, Yale Global and other publications. His university lectures include Columbia, Cambridge, University College London and the London Business School. He is a regular speaker and panellist including at Intelligence Squared and the Royal Geographical Society, and he has presented his work and moderated at many literary festivals.
Please register above via the 'Attend Event' button on an email invitation or the Registration button above if you are registering from the website. Refreshments and registration from 6 pm with the programme to start at 6.30 pm. It is free to attend while donations will be gratefully appreciated.
Robin Marsh - Secretary General
Margaret Ali and Joyce Suda - Directors

Universal Peace Federation (UPF) - UK

Mobile: 07956210768
Office: 02072620985
www.uk.upf.org @ukUPF pa@uk.upf.org
UPF is an NGO in Special Consultative Status with the Economic and Social Council of the UN
Please like our Facebook Page
YouTube Channel