Description
On the 10th of October 2017, Koreo's Good Women and Barclays will host a special Good Women event to celebrate UN's International Day of the Girl.

The world's girls and young women are part of a large and vibrant global generation whom will take on the future, recognising that their progress is also for families, communities and society at large. Yet the ambition for gender equality in the UN's Sustainable Development Goals highlights the disadvantage and discrimination girls and young women face everywhere across the world, including the UK, on a daily basis.

For our contribution to the gender equality agenda, we are hosting a multiple-location event in 10 cities across the UK, which will bring together women from private, public and social sectors together to explore gender equality in the workplace and the responsibility we have as leaders now to ensure the future world of work is designed to maximise the potential of our girls.
---


Speakers
Rachel Whale, Founder & CEO at Koreo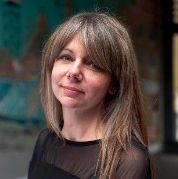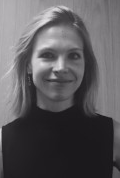 Kathryn Nawrockyi, campaigner and consultant in gender inequality, former Head of Gender Equality at Business in the Community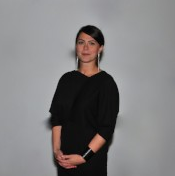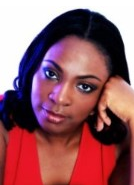 Keshia Hannam - journalist, presenter and strategist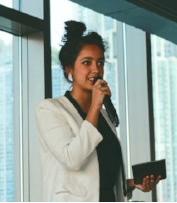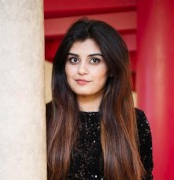 ---
Good Women is a free and open network for women - across sectors, organisations, professions and at different stages of life - interested in social and environmental change. Hosted by talent consultancy and incubator Koreo, the network's ambition is to inspire and mobilise female talent to address some of the pressing complex issues we face today. You can find out more about the network here.
Barclays Eagle Labs are a community resource available for everybody. From accelerating UK business, enabling collaborative innovation to digital empowerment, they are a space to give ideas the space to grow. Read more about them here.