Unblocking your ADHD; the facts, myths and successes from the clinic room
Sales Have Ended
Registrations are closed
Thank you for registering for "Unblocking your ADHD; the facts, myths and successes from the clinic room." We look forward to meeting you at the event.
Sales Have Ended
Registrations are closed
Thank you for registering for "Unblocking your ADHD; the facts, myths and successes from the clinic room." We look forward to meeting you at the event.
About this Event
SESSION AGENDA
Are you confused about the ADHD assessment and treatment path? Learn about the little known facts about ADHD and how you can manage ADHD successfully.
17:00-17:45pm : The ADHD assessment process, how it works, and what pitfalls to look out for.
17:45-18:00pm : Questions.
17:35-17:50pm: Skills and tools for your successful ADHD life.
18:45-19:00pm: Questions
Books will be sold at the event.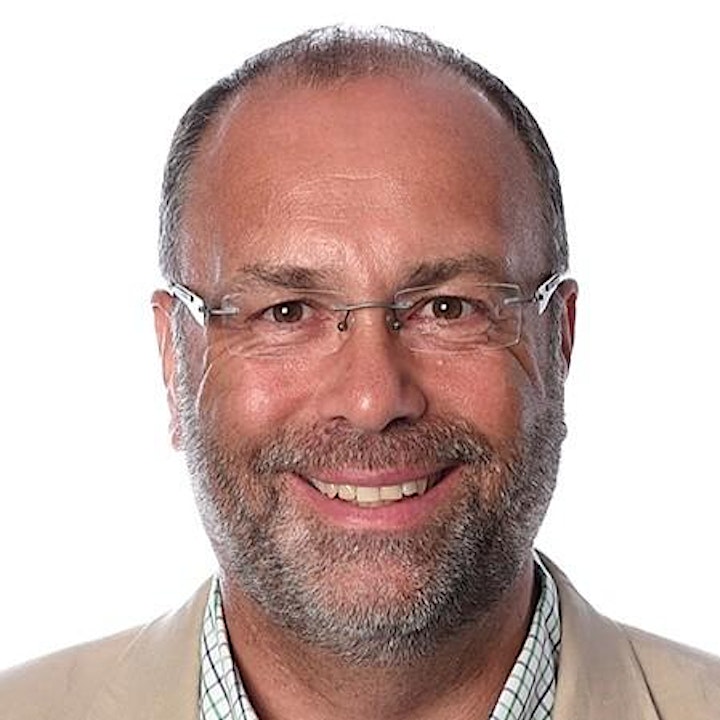 PHIL ANDERTON
Phil specialises in designing and running services for ADHD, and he is the managing director of a successful private healthcare company ADHD 360. Their strapline "more than your diagnosis" is no accident. ADHD 360 have many private clients and have recently been awarded an NHS contract in Lincolnshire.
Phil first came into the ADHD 'world' in 2001 when he recognised and began to work with young offenders who were not getting the right treatment for their ADHD. And as a consequence were not making the most of their lives. His book 'The Tipping Points' sold out in hard copy and is now only available on Amazon in electronic format. It has become the 'go to' book for ADHD issues for people working in criminal justice and social care.Phil is a coach and mentor and advises national ADHD charities on all matters relating to ADHD. He delivers lectures and seminars on ADHD internationally, and he has published papers in the UK and abroad. As a management consultant, and PhD, Phil is recognised globally as an expert in ADHD services, and he has been instrumental in ensuring that ADHD360 delivers the best service available.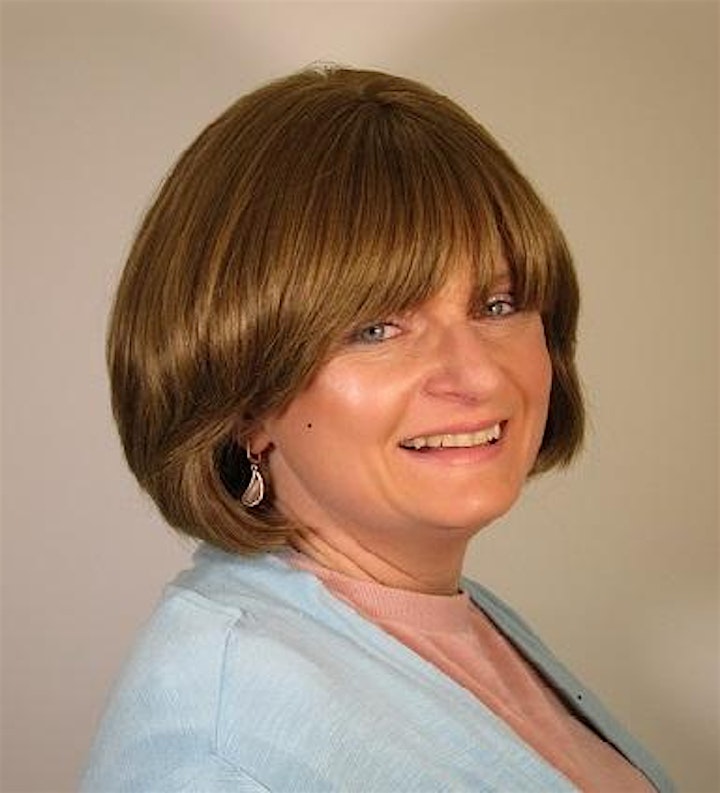 FAIGY LIEBERMANN
Faigy is only one of a handful of ADDCA certified and ICF accredited coaches in the UK. She is currently on the path to get her PAAC credential. The only ADHD coaching credential in the world.
As well as being an acclaimed author and speaker, she is a visionary and passionate ADHD advocate.
Faigy created the 5 Step Focus Success Program, the only program in the world that expands your awareness and gives you bespoke tools to achieve your purpose and focus.
She works with professional mums who are feeling overwhelmed, and want more focus and direction in their lives. They may be struggling with an ADHD child. As an ADHD mum herself, with 5 children, Faigy understand the challenges of her clients. Faigy shows her clients how they can improve their home systems, improve their decision-making skills, focus, self-motivation, parenting skills, and personal relationships, and bring true inner peace into their lives.
Faigy created the Proven ADHD Accelerator Program, training ICF certified coaches to become ADHD coaches.
Her book "Own Your ADHD - Discover Your True Potential" focuses on the little known facts about ADHD, and is full of hands on ADHD focused tools.
She is part of the APPG for ADHD, a lobbying group that meets quarterly in the House of Commons. The APPG advocates for improved assessment, and treatment for children and adults with ADHD in the UK.
Faigy founded the first ever ADHD women in business network group in the UK. The group meets monthly in Manchester city centre. She features on the "Talking Therapies" radio show for the Mens' Radio station.