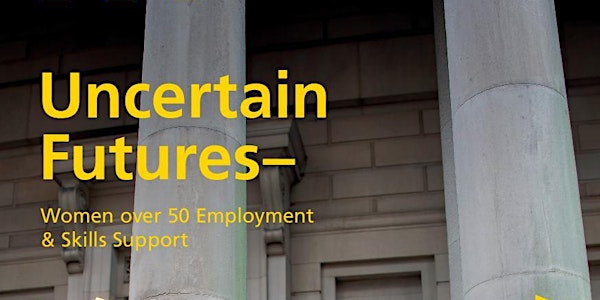 Uncertain Futures: Digital Skills for Life and Work
Location
Manchester Central Library - Performance Space
Saint Peter's Square
Manchester
M2 5PD
United Kingdom
Drop into Central Library and get advice, help and support to get online.
About this event
Why not drop into Central Library and get advice, help and support to get online. You may have a smart phone, tablet or laptop and are unsure how to use some of the features.  Maybe you want to learn how to talk to family and friends online via Zoom, help with online shopping or apply for a job online.   This session is for you!  
Staff at Manchester Central library will be there to help you, so why don't you drop into the Digital Skills for Life and Work session.  The session will follow Covid government guidance for safe participation. On the day there will be representatives from the following teams on hand to offer support
MCC Digital Inclusion Team
MCC Work and Skills
Citizens Advice Manchester (Energy and Advice)
Community Computers (Delivering our refurbished device scheme commission)
Manchester Libraries Staff – to promote Borrowbox and Libby (Ebook library service apps)
MLFHS (Manchester and Lancashire Family History Society) – to demonstrate the availability of the 1921 Census within Central Library
Manchester Adult Education – promoting Digital skills offer & drop in skills session.
This is part of a series of employment focused sessions have been planned as part of the Uncertain Futures project in partnership with MCC Work and Skills to provide women over 50 years old from across Manchester with support while in work or when looking for work.
Uncertain Futures is a participatory artwork that seeks to highlight issues around paid and unpaid work for women over 50, focusing on gender, age, race, disability and class. The project brings to the fore one of the most invisible contributors to the paid and unpaid workforce in the UK. It highlights the inequalities and discrimination women over 50 face regarding access to work, within work and when leaving work in relation to gender, age, race, disability, class and the impact of Covid19.
Please note this event is a drop-in; the event starts at 11am and ends at 2pm, but you are welcome to come along any time between these hours.
If you have any queries please email: work.skills.admin@manchester.gov.uk
This is an event for women living in Manchester aged 50+.