Uncertainty: An Existential Perspective workshop with Ernesto Spinelli
About this Event
As well as the continuing worldwide COVID-10 pandemic, current issues such as global political instability, climate change, and Brexit have provoked increased levels of anxiety and confusion. Both pundits and experts remind us that we are in an entirely novel set of circumstances wherein we can assume nothing and cannot rely on past solutions. The disturbing degree of unease being felt by many - not least, our clients - highlights the extent to which an unwanted and undesirable uncertainty permeates our lives.
Among the various contemporary psychotherapeutic models, the existential approach emphasises the inevitability of uncertainty. The openness of existence alerts us to the awareness that, at any moment, all prior knowledge, values, assumptions and beliefs regarding self, others and the world in general may be "opened" to challenge, reconsideration or dissolution. Paradoxically, existential therapy argues that uncertainty remains a constant given of human experience rather than reveal itself to be just an occasional and temporary consequence arising out of unusual circumstances.
If existential thought is correct in this view, what might it have to tell us about the practical aspects of working with uncertainty as psychotherapists and counsellors? Might significantly creative possibilities open themselves to therapists who are are willing to embrace uncertainty as a pivotal expression of who they are and what they do?
This workshop will be hosted on the Zoom meeting platform where we will use our camera and microphones to interact with each other as a group.
To support practitioners in this time of extraordinary circumstances we are offering access to this group for a self-select fee.
The self-select fee is a radical inclusion policy to open learning for all colleagues. The guide price for this event is £20.00, however, we appreciate that income varies greatly in different locations and circumstances. Please contribute what you can to help us maintain inclusive professional training.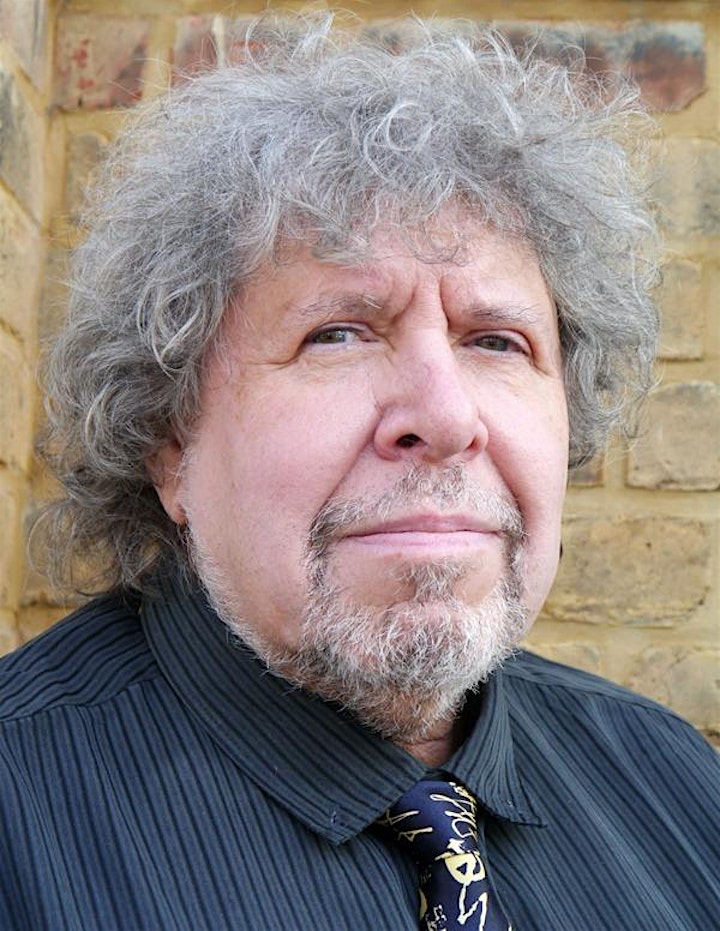 Professor Ernesto Spinelli
Professor Ernesto Spinelli was Chair of the Society for Existential Analysis between 1993 and 1999 and is a Life Member of the Society. His writings, lectures and seminars focus on the application of existential phenomenology to the arenas of therapy, psychology, and executive coaching. He is a Fellow of the British Psychological Society (BPS) as well as an APECS accredited executive coach and coaching supervisor. In 1999, Ernesto was awarded a Personal Chair as Professor of psychotherapy, counselling and counselling psychology. In 2000, he was the Recipient of BPS Division of Counselling Psychology Award for Outstanding Contribution to the Profession. And in 2019, Ernesto received the BPS Award for Distinguished Contribution to Practice. His most recent book, Practising Existential Therapy: The Relational World 2nd edition (Sage, 2015) has been widely praised as a major contribution to the advancement of existential theory and practice. His previous books include: The Interpreted World: an introduction to phenomenological psychology, 2nd ed (Sage, 2005); Demystifying Therapy (PCCS, 2006); Tales of Un-knowing (PCCS, 2006); and The Mirror and The Hammer: challenging therapeutic orthodoxies (Sage, 2001). Ernesto is currently at work on several projects whose completion remains entirely uncertain.