Description
The SFO and the Quiet Americanization of English Justice
by Ed Vickers QC of Red Lion Chambers and Daniel Cundy, Partner at Blackfords
This lecture will survey the landscape of serious fraud prosecutions in the UK and consider the increasing adoption of US methods of law enforcement to tackle corporate crime.
The Serious Fraud Office in recent years has had something of a reputational problem. Losses in high profile cases involving Libor, Tesco, Barclays, Tchenguiz; investigations dropped against Rolls Royce, GlaxoSmithKline, BAE; attempts to restrict the use of litigation privilege by companies defeated.
Is it any wonder that the Government has turned to the US for inspiration to help solve the growing problem of how to prosecute successfully national and international fraud; and turned to American lawyers and methods to turn the SFO into a more efficient, results-driven organisation?
With new Director, Lisa Osofsky, having completed her first six months in post, in which many bold decisions have been made, now is a good time to look at the direction that the SFO is taking under her leadership, to examine the increasing use over recent years of US-style methods to prosecute white collar fraud, the tools available for use, and to consider the future of Deferred Prosecution Agreements, plea bargaining, global settlements, asset recovery and Unexplained Wealth Orders.
The lecture will fuel the debate about the approach that companies need to take in relation to governance and compliance, cooperation with regulatory and investigatory authorities, and, so that individuals are not 'thrown under the bus', lawful protection of their employees.
It will further bring focus and insight to the defending of individuals who have been 'thrown under the bus' and the difficulties the SFO face with disclosure in such cases and it will involve some discussion as to whether Deferred Prosecution Agreements are inherently conflicted and unsustainable. Recent insight into characteristics identified as examples of the SFO working with the FCA and NCA will also be discussed.


SPEAKERS:
ED VICKERS QC
Red Lion Chambers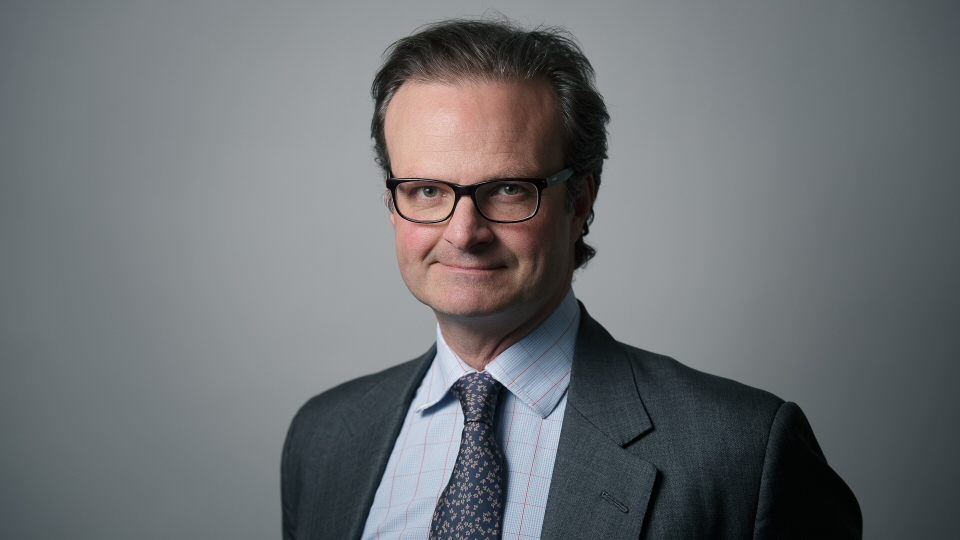 Ed Vickers QC is a leading criminal barrister instructed in the most serious criminal cases at Crown Court and Appellate level. He took silk after successfully defending in the UK's first FGM trial. He is regularly instructed in cases involving complex white collar crime as well as defending in homicide cases.

Ed has appeared in a wide range of high-profile cases reported in the media, including fraud and money-laundering involving EU funds, corruption, Money Service Bureaux and Hawala banking, and fraud involving national charities. In addition to his defence work, Ed has prosecuted fraud and money laundering for HMRC and the CPS Specialist Fraud Division and large-scale fraudulent trading for the Insolvency Service.

Ed is also instructed in Tax Tribunal cases. Ed is a member of the Bar Council's Ethics Committee and is Treasurer of the Kalisher Trust, a charity which encourages a more diverse profession by supporting students from non-traditional backgrounds to pursue a career at the Bar.
DANIEL CUNDY
Partner at Blackfords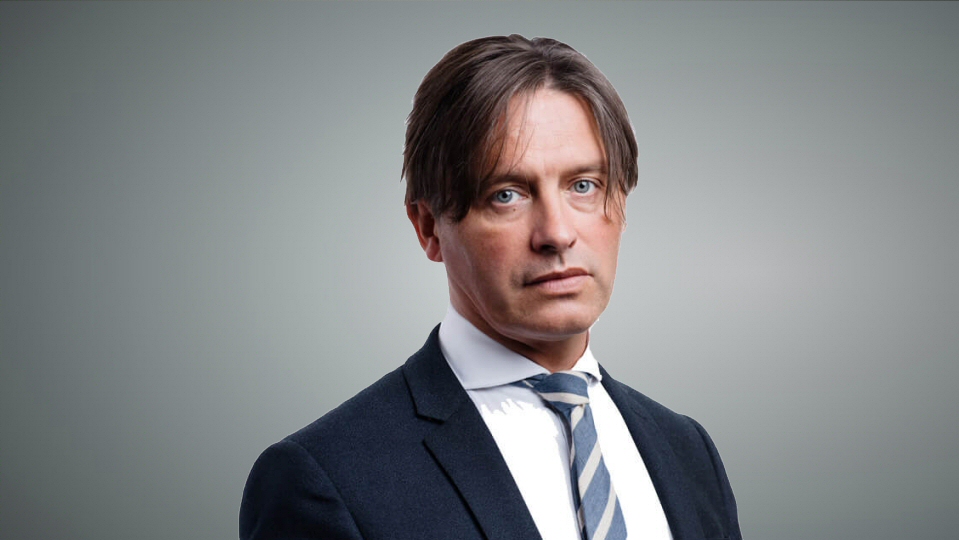 According to Chambers & Partners, Daniel is "A brilliant fraud lawyer, who has unrivalled knowledge of procedure".
He has a wealth of experience specialising in white collar criminal defence; advising company directors, officers and private individuals and representing those facing investigations, and those defending large and complex cases, which include allegations of VAT, duty, corporate tax and personal tax evasion, corruption, bribery and breaches of sanctions; pensions, property, mortgage and insurance fraud allegations and money-laundering, brought by all large prosecuting bodies, including the SFO, NCA, HMRC, FCA, ICO and the police. He provides strategy consultancy in criminal law related matters and is regularly instructed in very large and often multi-jurisdictional cases.
Daniel regularly provides discreet advice and assistance to national organisations and, with other partners of the firm, advises and assists in relation to regulatory matters involving the Electoral Commission.