Description
User Research North is a monthly event focused on a theme relevant to user research and service design.
It's for those interested in human behaviour and designing around user needs and jobs, such as design researchers, user researchers, behavioural analysts and of course designers, product leads, and developers who are interested in what users do and why they do it.
The theme for this event is Data. Data analysis and ethnographic user research are often separate roles as well as practices. We want to explore how we make more of both quant and qual in designing products and services.
We'll have a series of short talks (under 15 mins) and a discussion on the themes emerging.
Talks will start at 18:30
User Research North is kindly sponsored by Co-op Digital
---


Speakers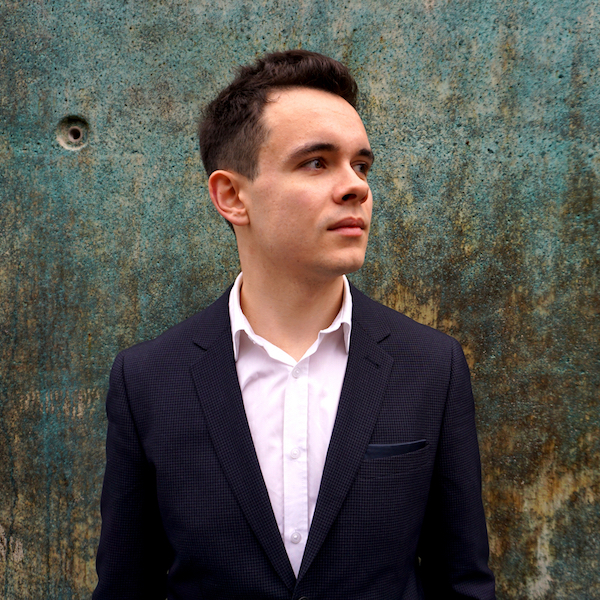 What are cities but the people? Nick's talk will explore how he is using research, design thinking and data to help solve some of the world's most complex and messy transit problems. From the New York Subway, to London Underground, to Beijing Subway and everything in-between.
About Nick
Nick Hurley is an award-winning Designer who has been working in digital for over ten years. His work has been featured at TEDx, Barcelona's Sonar Festival, and the V&A Museum. Working with Policy Makers, Human Rights Lawyers and Activists his projects have taken him from the most remote mountaintops of the Nepalese Himalayas, to the cash-strapped yet vital Jamaican Human Rights Council, to the dusty corridors of power in the Houses of Parliament. He cares deeply about using technology, design thinking, and informed activism to solve wicked problems and improve people's lives.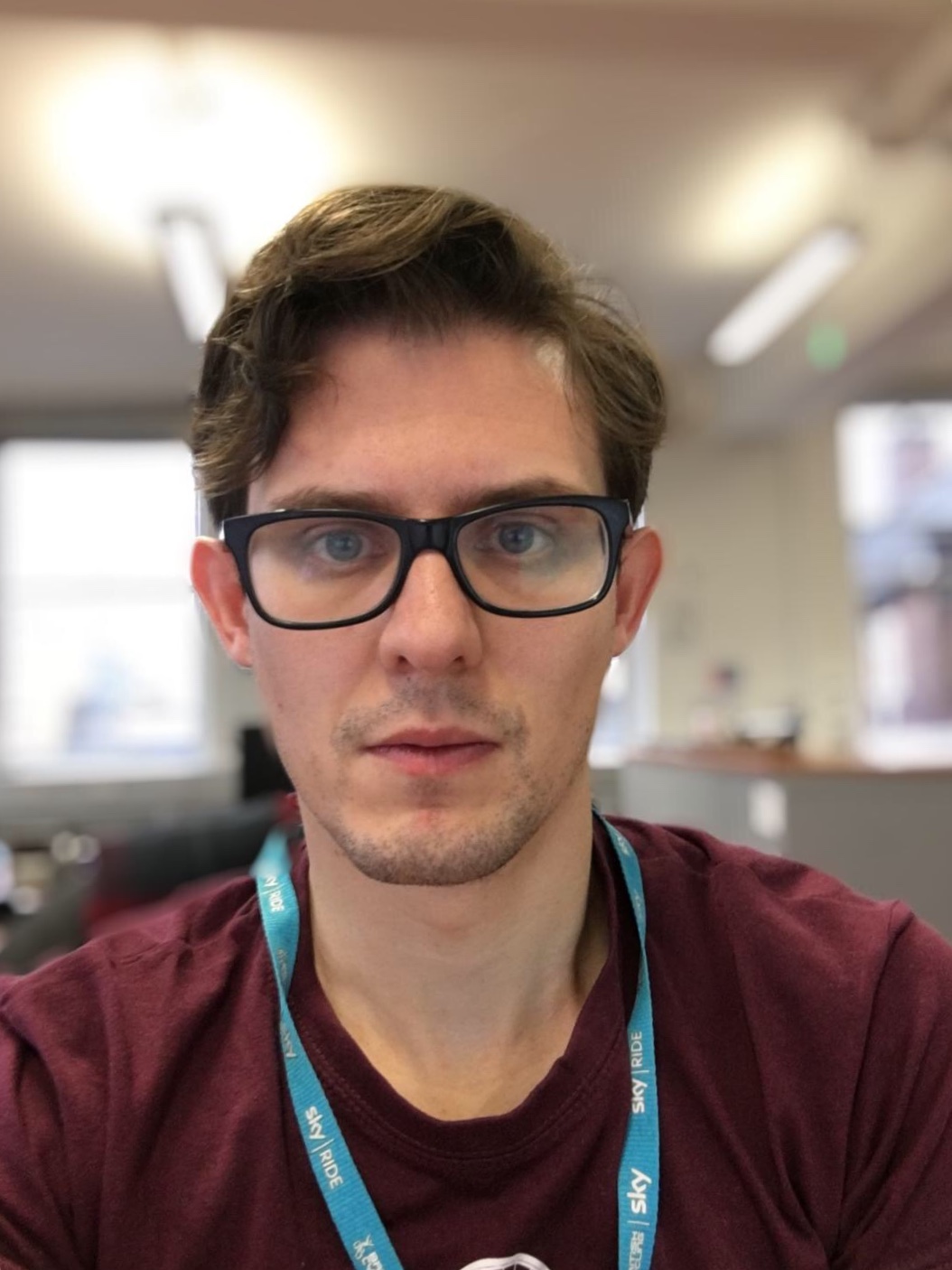 Ed will talk about how he's learned to reduce these conflicts and work more effectively with User Researchers and designers. Spoiler alert: Start early.
About Ed
Ed is a Performance Analyst in the Department for Work and Pensions (DWP) and started out in academia as a microbiologist before moving to government as an Operational Researcher. He's spent the last 3 years in DWP digital, working in the analyst team to help DWP teams to drive better design by more effectively using the myriad of data they have access to.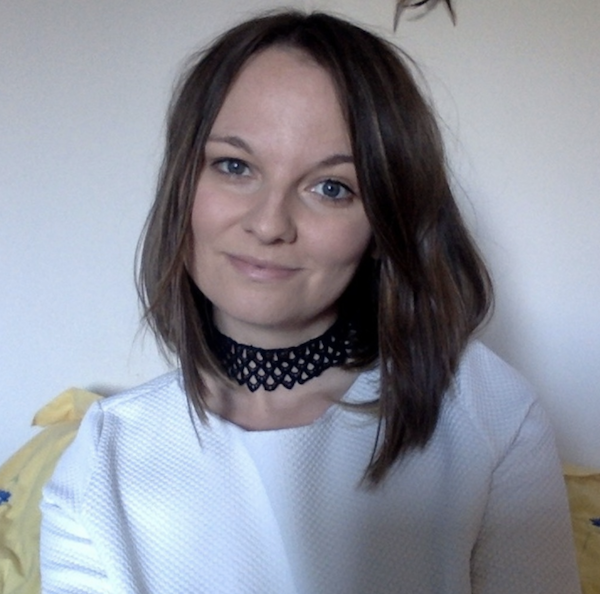 Azra will talk about how quantitative data helps unearth potential problems and pitfalls in online user journeys, and how user research helps to explain and identify these, allowing her to formulate robust hypotheses for testing. Her talk will focus on a recent Co-op Funeralcare A/B test, which combines both quant and qual data to optimise the user experience. She'll then open up to the audience for us to share our experiences - successful or not - of combing quant and qual.
About Azra
Azra works in the Optimisation and Analytics team at Co-op Digital. In her role she optimises and experiments on the digital journeys across the group's portfolio of brands, initially focusing on quantitative data and working closely with user researchers to create a cohesive framework for testing and learning.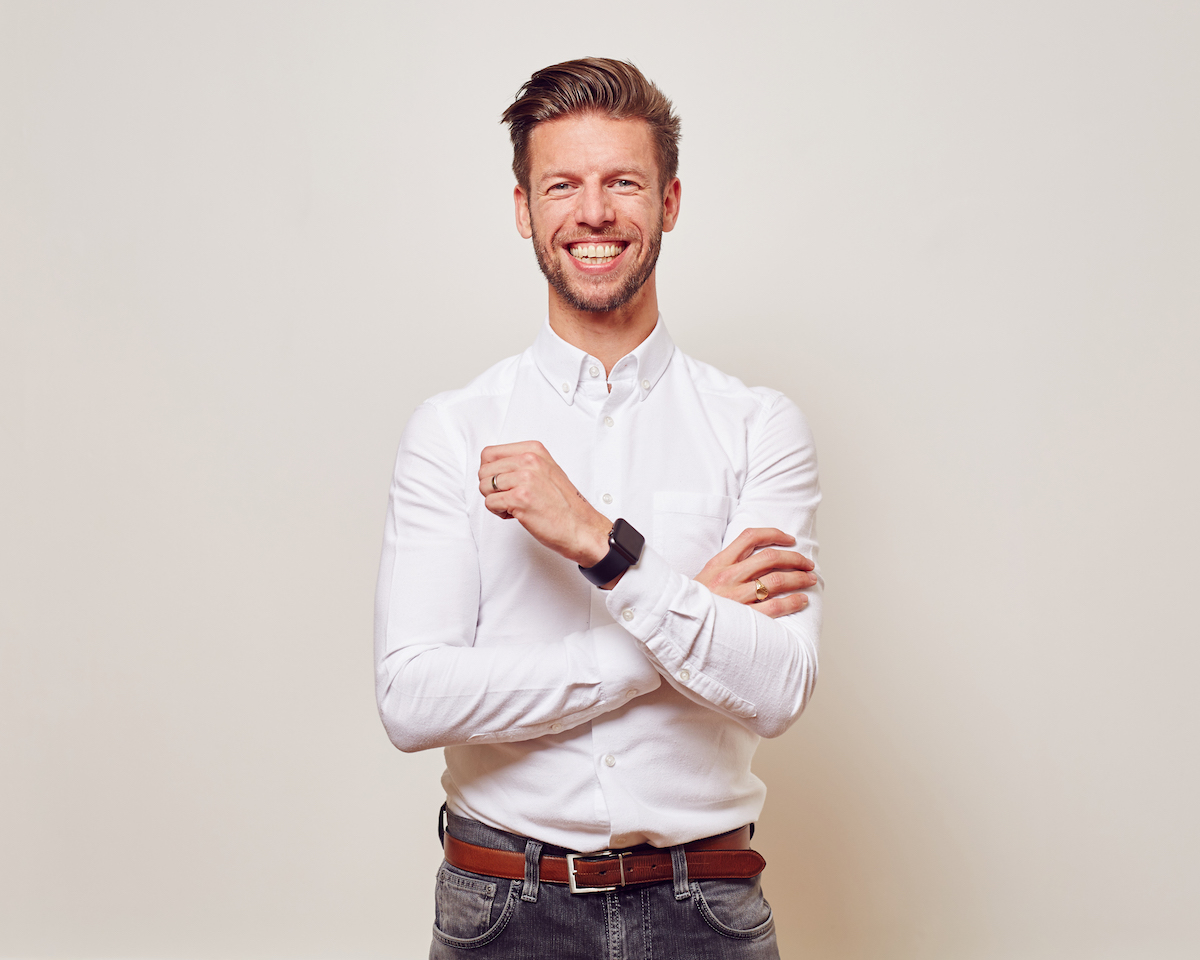 John Keiller is Co-founder and Strategy Director of Common Good. He started Common Good 5 years ago with the vision of creating a business focused on creating strategic outcomes that enhance people's lives and more broadly, created a better society. That vision, and a core set of values, has enabled Common Good to amass an enviable client list all of whom have a 'good' purpose including the Co-op, Well Pharmacy, Canyon, NHS, and the United Nations.
John and the team use strategic design as a discipline to help organisations determine what to make and do, why do it and how to innovate contextually, both immediately and over the long-term. Their process involves the interplay between design and business strategy and their diverse team setup enables them to help businesses in everything from the launch and development of internal start-ups, customer experience design, business transformation, product and service design all with the ultimate goal being to drive superior performance and create a competitive advantage.
---


Code of conduct
We believe that everyone who attends User Research North should be made to feel equal and treated with respect and we want you to feel safe and welcomed.
You can read our full Code of Conduct.