Uncomfortable Statues Walk. A small group walk with a qualified London guide.
About this event
The Uncomfortable Statues Walk.
How comfortable should we feel about statues commemorating historic figures who were glorified in the past but held views and engaged in actions that today we find unacceptable? In this walk we visit several statues that have attracted controversy and hear about the people they commemorate and why they have attracted attention.
Tickets are £12 and walk starts at 14:30 am in Trafalgar Square. Meet your guide by James II statue (to the left of the pillars at the front of the National Gallery in Trafalgar Square)
Recent reviews:
"The walk has really stimulated my interest and made me want to do more research to learn more about the people we encountered. Phil showed astonishing knowledge. I liked the way in which we were left to make up our own minds." Paul. London. May 2021.
"It was very interesting that so many of the characters were venerated by people but clearly had flaws and human frailties." Jon. London. May 2021.
"I would imagine that even for an astute professional complainer it would be very hard to find anything wrong with the guided tour Phil took. The intriguing title – 'The Uncomfortable Statues Tour' was perfect for this excellent walk through history and also through some of the most pleasant parts of central London. Phil masterfully creates the right balance between condensing the main achievements for each of the historical names honoured by a statue and exposing the negative sides or to put it bluntly the failings of human nature. It is a very informative tour presented in an elegant manner with no desire to overwhelm or impose views on the audience. One is impressed by the clever details strewn into the commentary which really makes the time fly by and leave one longing for more. Highly recommended, professional, enjoyable. I can't wait for my next London tour with Mr Phil Scott." Adrian B. July 2021.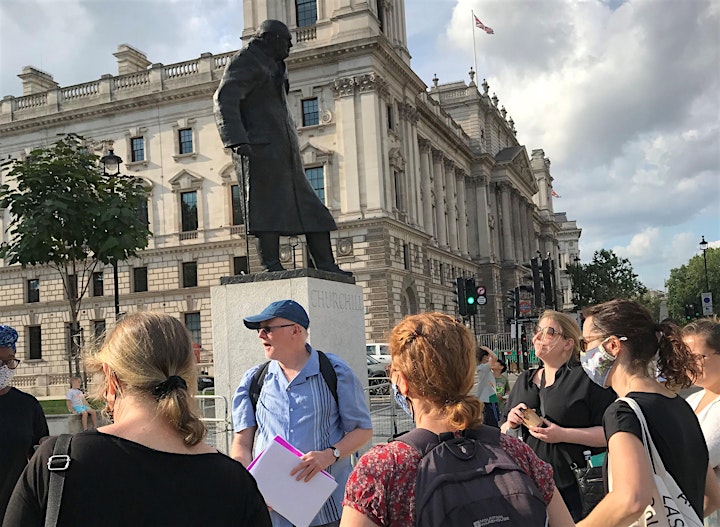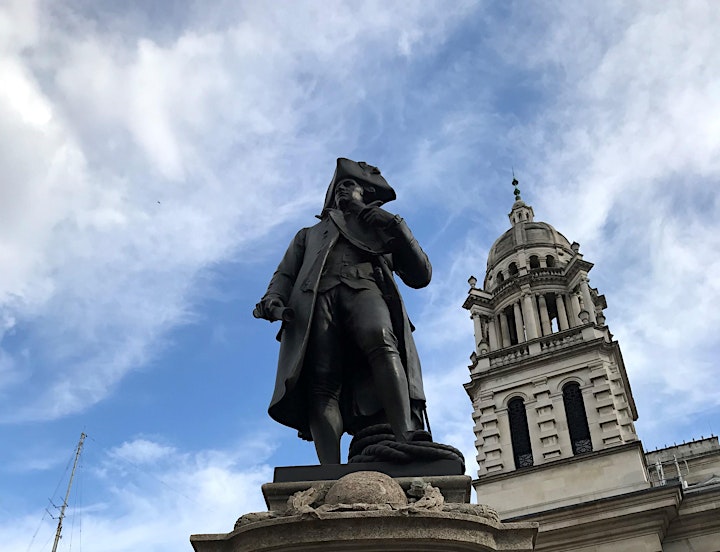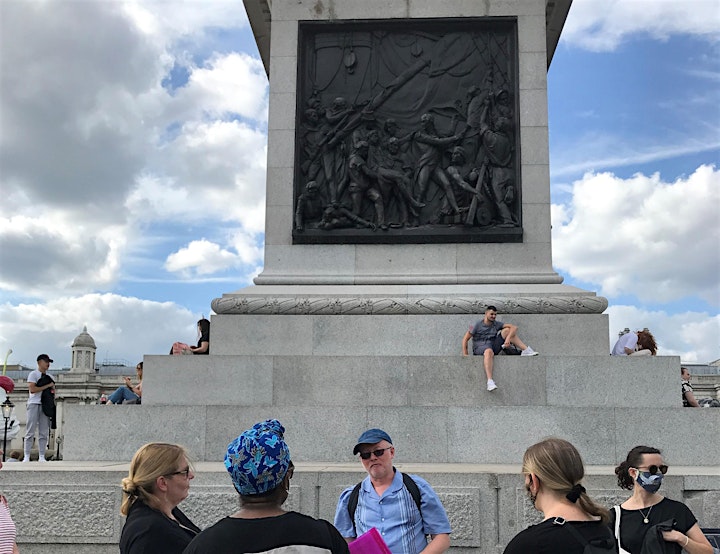 Organiser of UNCOMFORTABLE STATUES WALK - small group walk with qualified London guide
We are a small friendly group of hugely talented Official Qualified London Guides and we all love guiding and look forward to showing you around this wonderful city. Our varied selection of walks are carefully curated to showcase not only the famous iconic landmarks, but we also go off the beaten track, to show you places that only the locals know about. Group sizes are kept small to maximise your enjoyment and our consistently great reviews speak for themselves. Our walks encapsulate the very best that London has to offer and we can't wait to share it with you!