Description
The John Snow Society is holding its inaugural musical fundraiser, featuring performances by: The Hare and Hoofe, Kape Kanaveral and Fox Logic, and DJs Mark Rostron and Snow Solid Crew!
***Extra! You can now listen to or purchase (at a price of your own choosing) the song On Golden Square, about John Snow, by The Hare and Hoofe here. Proceeds from all sales to the end of April will go to the John Snow Society***
---
The John Snow Society promotes the memory of Dr John Snow, the pioneer of epidemiology – he famously removed the handle from the Broad Street pump in Soho to stop a cholera outbreak in 1854 - and celebrated anaesthetist – he twice administered obstetric anaesthesia to Queen Victoria, who commented on 'the blessed chloroform'. The Society has over 3,500 members worldwide, and membership is open to anyone who wishes to celebrate the memory of John Snow.
We have relied on the fees from new members to support our activities, which include arranging for eminent speakers to give the Annual Pumphandle Lecture. In order to ensure that we can continue to afford to attract the very best speakers from around the world, we are holding an inaugural John Snow Society Fundraiser to attract new members, to have fun, appreciate good music (influenced by public health) and replenish our depleted coffers.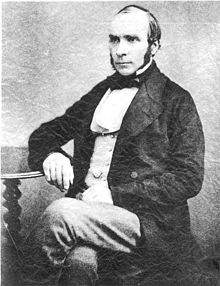 ---
More details here: https://www.facebook.com/events/777650329107206/.
If you would like to join the John Snow Society, you can do so here.