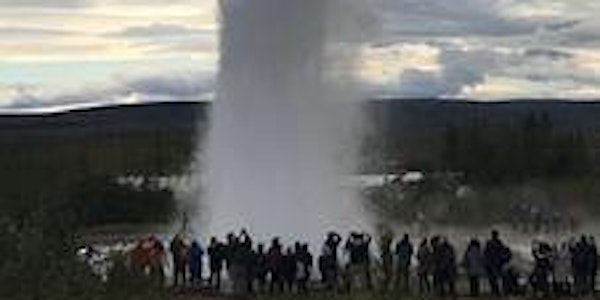 Unconventional Geothermal Technologies and Opportunities - watch now
Unconventional Geothermal Technologies and Opportunites - recorded 13th October 2020, available now
About this event
This lecture was recorded on 13th of October 2020
A recording is available now, please register to watch the recording.
The recording will be available until 30th June 2022
Geothermal energy is a constant and independent form of renewable energy andplays a key role towards the decarbonisation of the energy sector. While most ofthe conventional hydrothermal resources have already been discovered andexploited across continents, the greatest potential for future geothermal energyproduction and thermal energy storage lies in unconventional settings. This talkwill review and discuss unconventional geothermal settings and engineeringsolutions, ranging from mine water to supercritical resources, from open-loop to closed-loop systems.
Professor Falcone holds the Rankine Chair at the University of Glasgow, where she leads the Energy and Sustainability Research Group and is Associate Director of Centre for Sustainable Solutions. She is Vice-Chairperson of the Bureau of the Expert Group on Resource Classification of the UN Commission for Europe and Member of its Renewables Group. She serves on the Board of Directors of the International Geothermal Association and is on the Directorate of the Scottish Carbon Capture and Sequestration consortium. She is Chair of the Academic Panel of the Oil & Gas Technology Centre, Member of the Geothermal Resources Council and of the European Geothermal Energy Council. Professor Falcone has an interest in a variety of energy engineering problems, with the aim to devise solutions for a sustainable future.