Uncover Your Entrepreneur Super Identity

Thursday, 14 May 2015 from 19:00 to 22:00 (BST)
Event Details
Uncover your Entrepreneur Super- Identity
Have you ever felt like you have two conflicting identities; one that is determined for you to be successful and the other that seems hell-bent on throwing you off a bridge? The good news is, you are not a lunatic. Most of us have exactly the same thing going on.  But what to do about it?
Join us for this workshop and
Understand why you're not mad

Separate out and identify the different personalities

Understand when you are being which one and why

Create your own Super Identity, behave better more consistently and get better results

 
This workshop is a MUST
Why You Should Attend
George Swift is a phenomenal speaker and the "Mindset Mechanic" who cuts through the jargon and clichés to get to the heart of the problem.  He is a master at understanding and developing mindset and behaviour to improve performance and subsequent success. He has successfully worked with CEOs, Management Teams, Sales Teams and Sports teams but his real passion is for individuals with the entrepreneurial spirit.
Stunning Venue

Hosted at the beautiful Audley Inglewood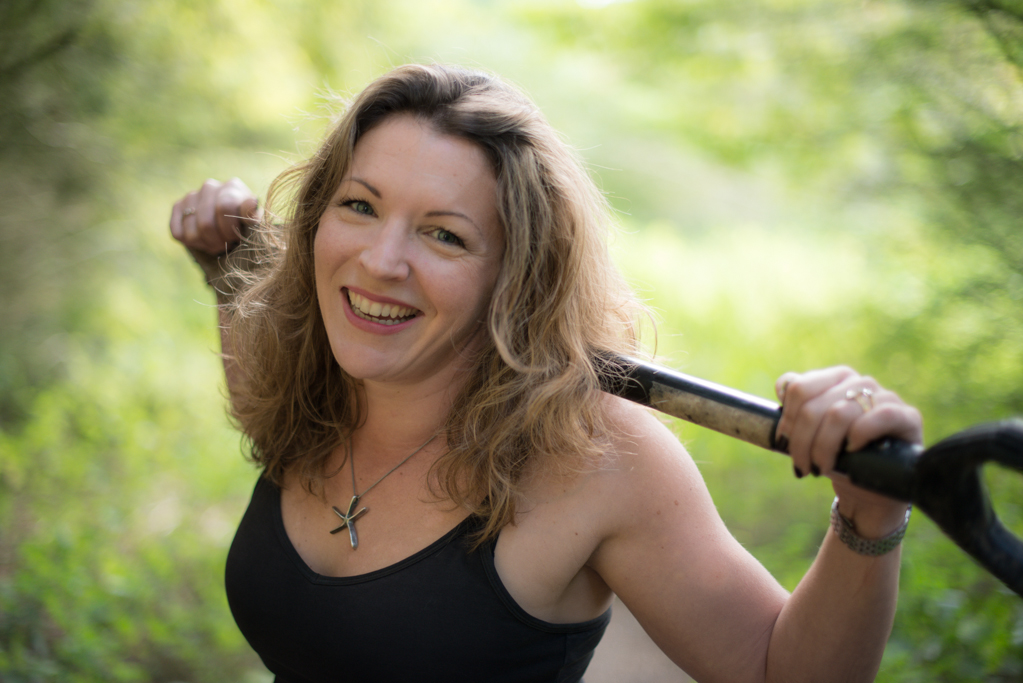 Sara Southey
"I love George's amazing, down to earth, "say it how it is" presentation style.  It's informal and relaxed and you feel like BBB are in it with you rather than just telling you what to do."
______________________________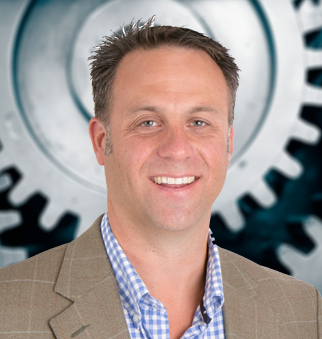 Richard Linden
"George is incredibly talented in the way he simplifies and delivers his content. He has so much insight and knowledge on what it is to be human and our behaviours. It makes so much sense, you can't help but create change. It's always fun, you're always learning, from working smarter, to stopping procrastinating to simply getting stuff done."
When & Where

Audley Inglewood
Templeton Road
Kintbury
RG17 9SH Hungerford
United Kingdom


Thursday, 14 May 2015 from 19:00 to 22:00 (BST)
Add to my calendar
Organiser
BBB Success Groups is the local club for ambitious business owners who want genuine success across the board.  We are focused on the development of the business owner rather than just the business and are consquently achieiving significant and sustainable results for our members.
Bigger Brighter Bolder combines proven success methodologies with evolution psychnology principles to create it's own unique model for development.  All our workshops, seminars and exercises are Simple, Accessible, Functional and Effective making learning fun and efficient.
Success is simple.  It's sticking to the rules for a long period that's hard.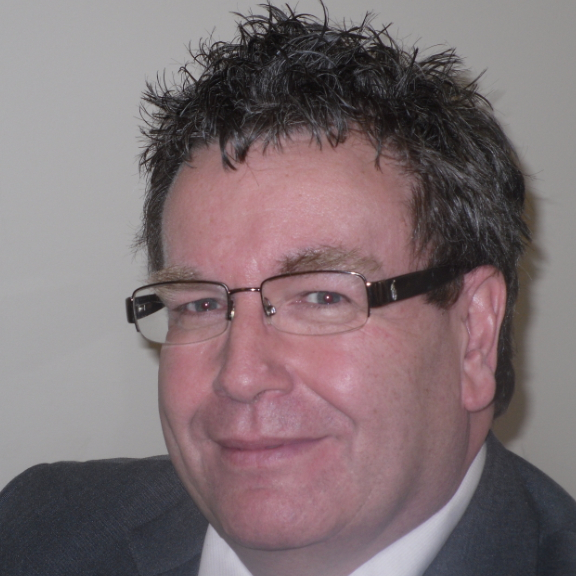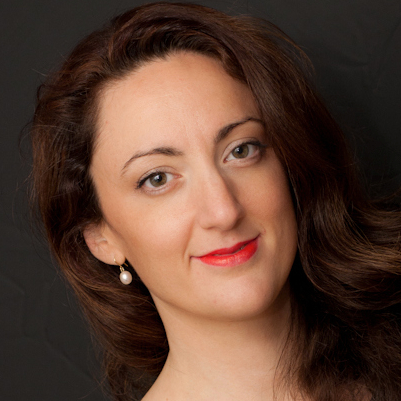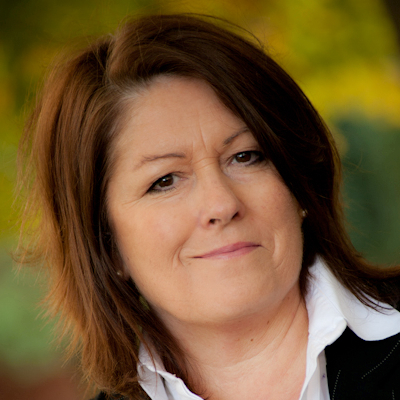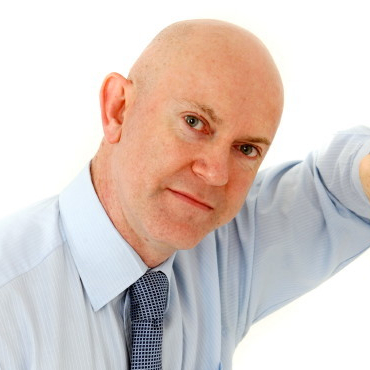 Doubled turnover, doubled profit, tripled team size
Rob Goddard, Director, Evolution Complete Business Sales
"The accountability from the group is one of the key things that keeps me on track."
Tory Wagg, Director, Panthera Accounting
45% increase in revenues, 30% increase in repeat business and more money in her account than ever!
Jayne Johnson, Director, Better People Ltd
"My search for a group is over.  I see the benefits each session and it spurs me on."
Graham Turrell, Director, HighGround Property
Uncover Your Entrepreneur Super Identity