Let's Work: Workshop. iwibdus online event Why not choose a word of the year to guide you through the year instead?
Zu diesem Event
Let's Work: Workshop. Online Event from the International Women in Business Dusseldorf e.V
Have you made resolutions for 2021?
Why not choose a word of the year to guide you through the year instead? Something meaningful to filter your decisions through, so that by this time next year you can look back on 2021 and love what you made of it.
Sound good? Why not sign up for this free workshop with Global Mobility Trainer, Anna Seidel and International Women in Business Dusseldorf
As a third generation global nomad shaped and influenced by life on four continents from a young age, Anna has a deep understanding of a globally mobile life. As a trainer and coach she is now pouring her enthusiasm into supporting parents in learning about the challenges and opportunities their globally mobile children face while not neglecting themselves. Anna is married to an English-German and is currently raising three Third Culture Kids in the greater Stuttgart area where she runs, bakes and blogs.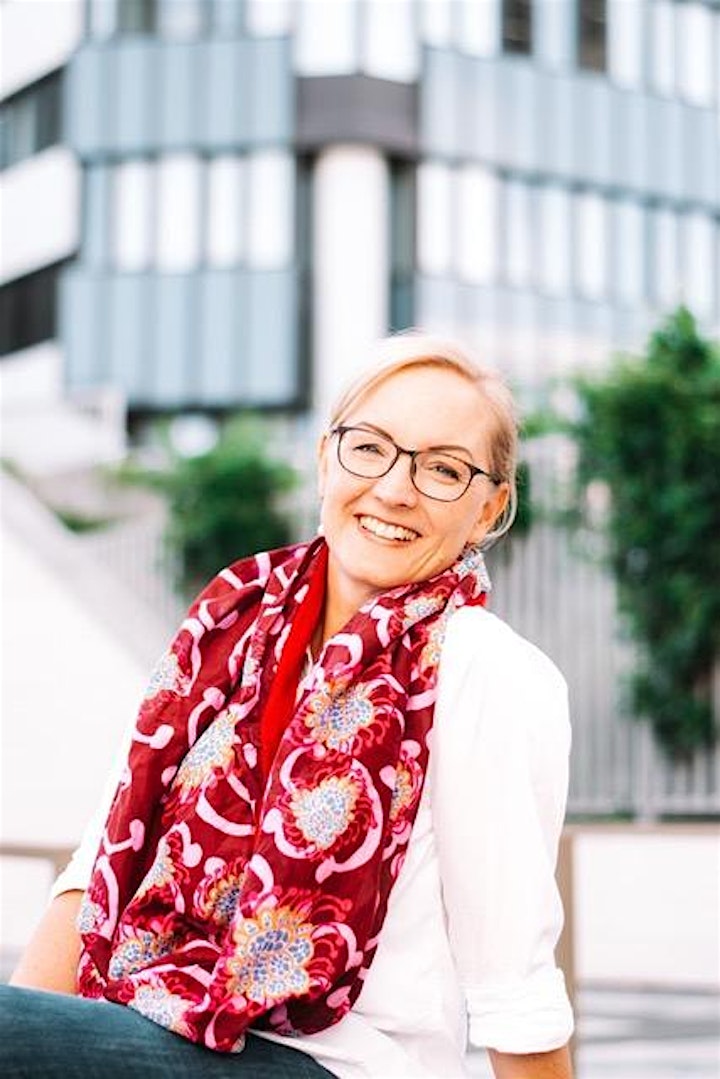 What other participants have said about this workshop:
"Very worthwhile, great way to spend an hour reflecting and planning for the year ahead for myself."
"I loved hearing everyone's input and participation; it helped clarify and inspire my own thinking"
"Love your facilitating skills - it felt personal and fast-paced at the same time!"
Contact the Speaker
contact@globalmobilitytrainer.com
www.globalmobilitytrainer.com
https://www.linkedin.com/in/anna-seidel-expat-coach-trainer-global-mobility/
www.instagram.com/global_mobility_trainer
https://www.facebook.com/globalmobilitytrainer
Contact iwibdus
www.iwibdus.com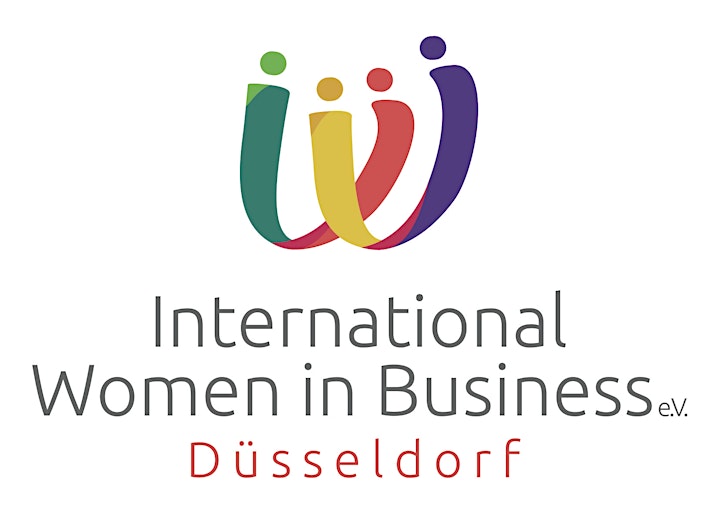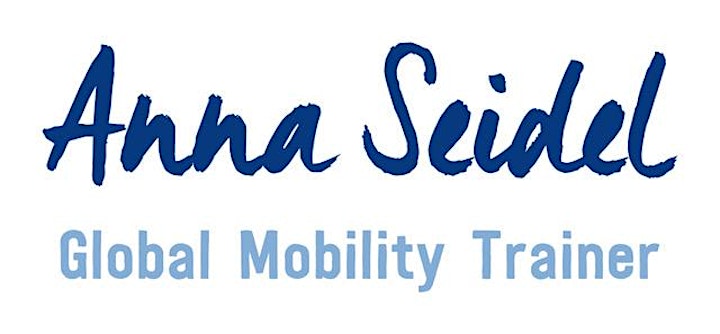 Datum und Uhrzeit
Veranstaltungsort
Veranstalter von Uncover your Word of the Year 2021
The International Women in Business Düsseldorf e.V. (iwibdus) is a registered non-profit group that supports internationally-minded women living in the Düsseldorf area with the aim of empowering and developing them in such a way that they are better able to achieve their goals and make the most of their talents.
We aim to create a safe space where women can feel empowered, share their professional and personal goals, and find support to achieve them. We connect and support these women by creating business related initiatives and networking opportunities.