Uncovering the Naughty Bits of the Medieval Parish Church
Let Dr Emma J Wells take you through some of the hidden messages and risque symbols to be found in parish churches
About this event
Gazing at the inside and outside of England's historic churches, from the mighty York Minster and Chichester Cathedral to the minor parish churches of Kipleck in Herefordshire, Rutland, across Lincolnshire, Cambridgeshire and North Yorkshire, your eyes are likely to encounter strange beasts, mooning men, frolicking figures and twisted foliage staring back at you from doorways, windows, friezes, corbel tables, roof bosses and stained glass – although plenty are often just hidden enough to fool the eye.
What are these strange images? Hidden messages, risque symbols and tongue-in-cheek depictions were in fact widespread throughout medieval churches. Was the period simply rife with satire and filth, or did these etchings and carvings hold deeper meanings? Here, we will explore some of the most curious examples.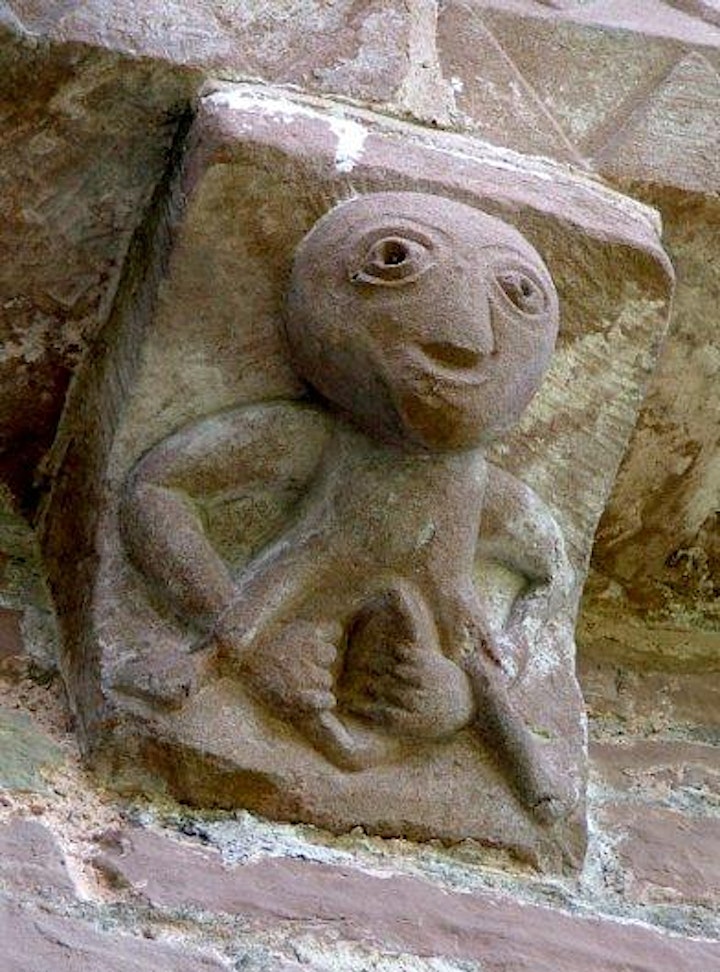 Dr Emma J. Wells is an author, broadcaster and Lecturer in Ecclesiastical and Architectural Historian at the University of York, specialising in the late medieval and reformation parish church/cathedral, the senses, pilgrimage, saints as well as built heritage more generally. She is the Programme Director of the PGDip in Parish Church Studies in partnership with the CCT and the MA in English Building History. Her first book, Pilgrim Routes of the British Isles, was published in 2016 and her next, Heaven On Earth: The Lives & Legacies of the World's Greatest Cathedrals, is to be published by Head of Zeus in early 2022.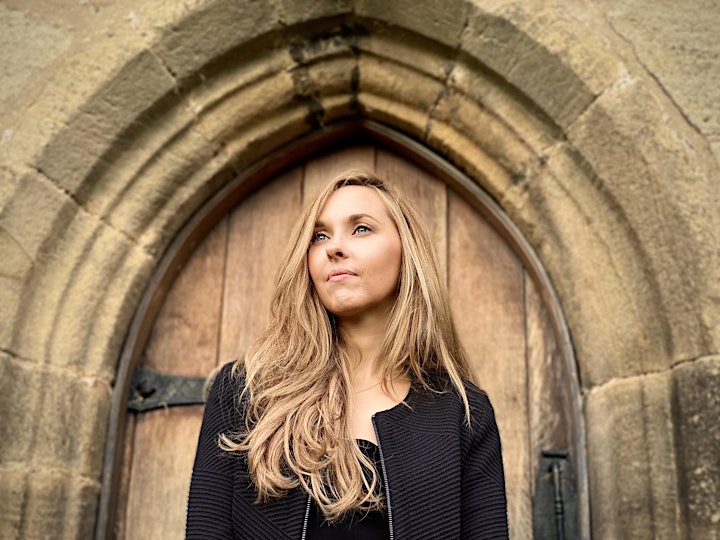 Thank you particularly to those who chose to donate to the library – we use donations to support our events programme, which aims to bring you varied, interesting, high-quality events and speakers.
Please note that this talk will be delivered via a Zoom webinar
All those who book via Eventbrite will receive a LINK TO JOIN in an email from the library on the day of the event and 15 minutes before the start of the talk
We look forward to welcoming you at the event!