About this Event
*** LAST FEW MALE TICKETS REMAINING!!!*** FEMALE TICKETS SOLD OUT - LADIES PLEASE JOIN WAITING LIST AT CHECKOUT AND WE WILL UPDATE YOU IF ANY BECOME AVAILABLE.
Salaam ladies and gents!
Join us at our exclusively hired venue Banh Bao Brothers to meet fellow singles through our ice breaker format, games and 1-1s. Interact in a friendly, halal and fun non judgemental environment.
------------
Itinerary
11.30am - Professional glam ups! (pre-booked slots, ladies only)
12pm - Arrival and registration
12.30pm - Relatedness exercises
1.30pm - Hosted lock and key
2.30pm - Games/networking/1-1's
3.30pm - Raffle prizes announced
4pm - End
------------
Dress Code: Fun, Comfortable and Smart!
Please arrive on time and kindly plan your journey in advance, late arrival may cause you to miss out on the experience. 
Up to 80 people expected, 50/50 male to female ratio
Ladies pampering with professional MUAs (pre-book)
Drinks and exquisite canapés included
Over ten raffle prizes up for grabs
------------
Testimonials
"Salam Alaikum beautiful organisers, Just wanted to personally congratulate you both on your success tonight! I would highly recommend the next one. You were both amazing!" - Layla
"Relaxed and fun feel to it! The group exercises were a bit different to other companies events and bought a positive energy. Everyone was friendly and supportive. Looking forward to the next one!" - Edward
"Ma Shaa'allah it was very interesting, sad I had to leave earlier. Hope to join you again soon. Thanks for organising such an eventful evening" - Kara
------------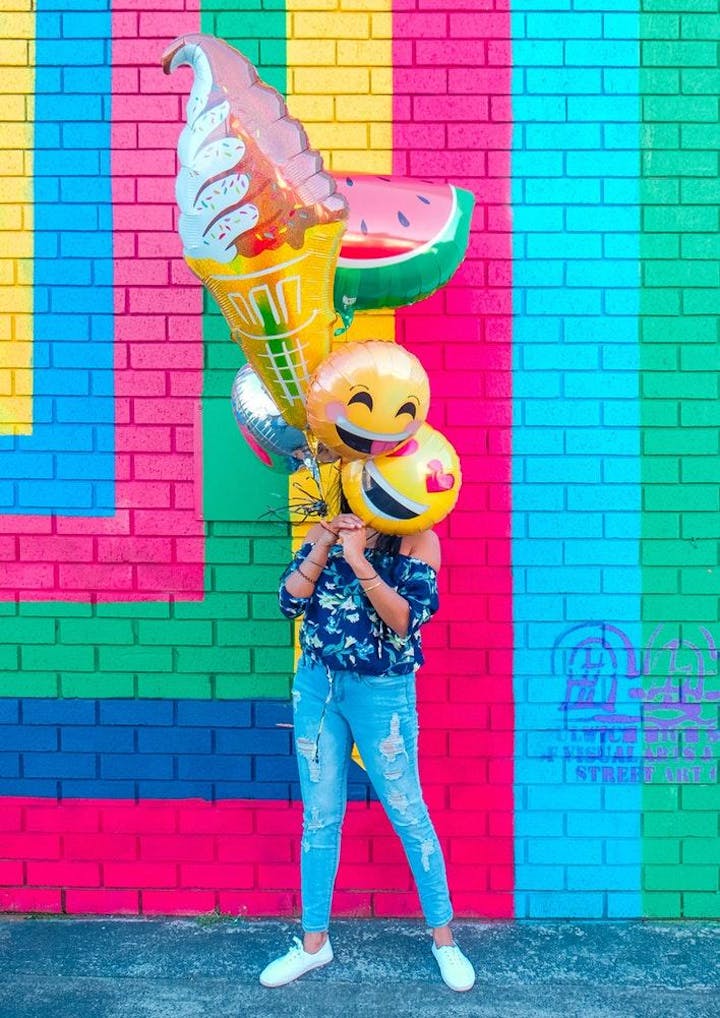 FAQ's
Q. What age group are attending? Do you have an average age for men and women who are participating?
A. We have set as a guideline for ages 20s-30s to attend. We will be creating a 40s+ event in the future and if you would prefer that come along there instead.
Q. How do we access the venue?
A. Banh Bao Brothers is about a four minute walk from Waterloo Station. Access via Leake Street, doors will be open so we will be visible on entrance.
Q. Is there parking nearby?
A. Yes - Waterloo Car Park.
https://lookingforcarpark.com/car-park/waterloo
Q. I would love to have my makeup and lashes applied professionally- but is this done out in the open?
A. Makeup and lash application time slots are all from 11.30am-12pm - so you would need to arrive earlier than the official start time. We have professional MUAs to hand who will work with you in an area of the venue which is not publicly viewable on entrance to ensure your privacy. Luxury lashes from Inana Cosmetics are inclusive which usually retail at £24.99. You must pre-book a ticket in advance to avoid disappointment as we have limited spaces available.
Q. Is this event open to divorced/widowed persons?
A. Yes. As long as you are currently single we welcome you all to attend!
Q. Are convert Muslims okay to attend?
A. Yes. Those who are born into Islam and those who have converted, Sufi, Shia, Sunni or non practicing and wherever on the spectrum of practising or not - we welcome you all. We feel there is enough division in the world already and our focus is to create love, unity and a fun environment for everyone.
Q. How do we exchange details with others on the day?
A. Should you choose to share contact information with each other we will encourage you to do so directly as we will not be holding your personal details on file. If you prefer to have us act as an in between way to request further steps from someone we are also happy to facilitate this, we have both male and female hosts on the day. Please respect fellow attendees rights to decline.
Q. I am not sure I can book in advance due to my schedule and wonder if I can buy tickets on the door?
A. We would advise booking in advance but we do have a few reserve spaces for on the door sales. Tickets are £50 at the door. Please arrive slightly earlier so we can register you and have your name badge made.
Q. Why is this open to both dating and marriage intentions?
A. We respect that some attendees may want to marry sooner than others and are intentionally meeting for that purpose. We also respect that there are those who wish to get to know their partner for longer before taking the step, or may choose not to. We would assume this is something you would discuss in person with each other as to what you are looking for. It is important to us that whatever your values and positions are on this that you choose to do so at your own freedom. We do not impose religious standpoints on this and ask for the same liberty vice versa.
Q. Are the tickets refundable ? 
A. No - tickets are nonrefundable. If for some reason you can't attend, you can transfer the ticket to a male/female friend or we can credit the ticket to you for a future event.
------------
Our friendly female and male hosts will be available and at hand for any questions and support throughout the day, we have your back!
We look forward to seeing you all on the 20th! #soexcited!