Under the Light of the Italian Moon with Jennifer Anton
A book inspired by a true story of love and women's resilience during the rise of fascism and WWII.
About this event
Under the Light of the Italian Moon is an historical biographical fiction novel and the first book from author, Jennifer Anton.
Spanning over two decades, the novel tells the story of Nina Argenta, the daughter of a strong-willed midwife in northern Italy, who falls in love with Pietro Pante, a boy who emigrates to the coal mines of America.
As their love grows, Mussolini drives the country into chaos and an alliance with Hitler. Nina must survive Nazi occupied Italy, in the hopes of saving her family and being reunited with Pietro again.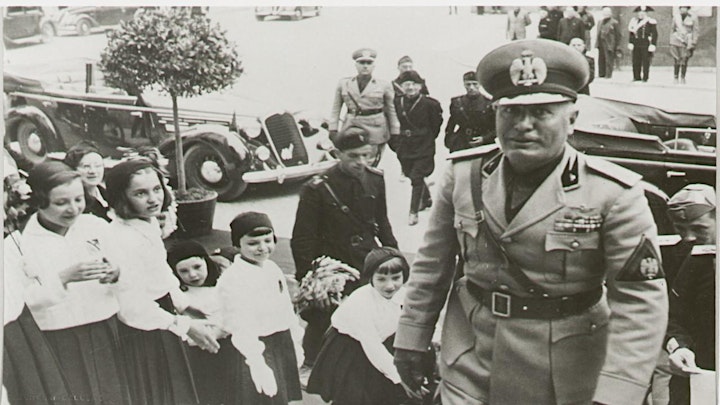 In this talk Jennifer will discuss the impetus behind writing the novel, fourteen years of research, key themes and why the topics in the book are so relevant in today's political atmosphere.
Under the Light of the Italian Moon can be pre-ordered online, or you can get it via your local bookshop or request from your library branch.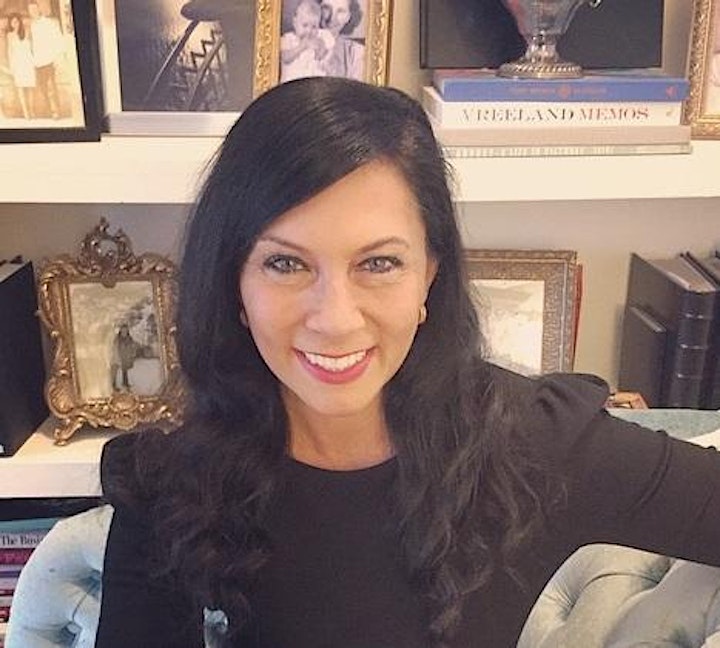 About the speaker:
Jennifer Anton is an American/Italian dual citizen born in Joliet, Illinois and now lives between London and Lake Como, Italy.
Jennifer is a graduate of Illinois State University where she was a Chi Omega and holds a master's degree from DePaul University in Chicago.
A proud advocate for women's rights and equality, she hopes to rescue women's stories from history, starting with her Italian family.
Under the Light of the Italian Moon is her first novel, based on the lives of her Italian grandmother and great grandmothers during the rise of fascism and World War II.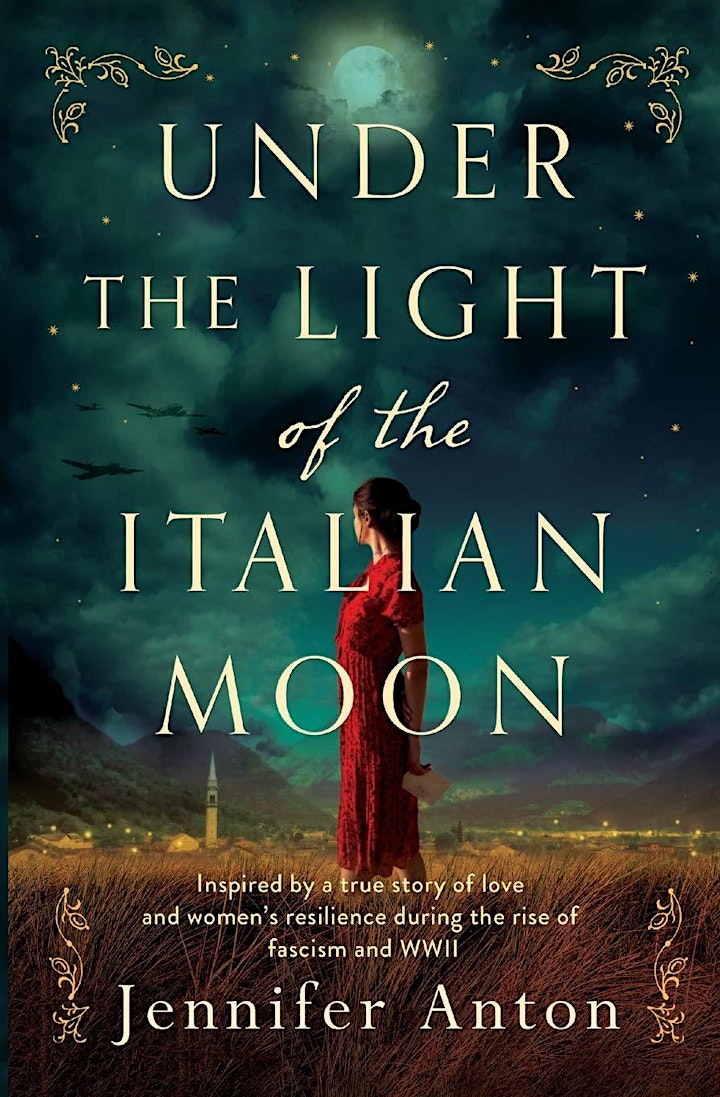 Please note this going to be a Zoom webinar. You'll be able to ask any questions you have through the chat.
You will receive the link to join in an email from the library prior to the event.
We are looking forward to welcoming you!
Organiser of Under the Light of the Italian Moon with Jennifer Anton