Description
Meet Matilda, a little girl who is given a magic rainbow bag. Help Matilda solve clues to get to the end of the rainbow and find what she's looking for. Fun interactive story session with puppets, song, dance and a craft activity.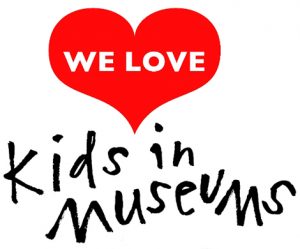 The Little People's History Museum activity, suitable for under 5s and their grown ups
Booking suggested via Eventbrite, one week before the event
Treat yourself to 10% off in The Left Bank cafe bar and 10% off in the museum shop when you attend an event at the People's History Museum
To find out how you can book a private session for your group please contact the Learning Team on learning@phm.org.uk or 0161 838 9190.
This event is free at the point of booking but we ask attendees to make a cash donation at the event if they are able to do so. PHM's public programme relies on your donations
We have purposefully released more tickets than the capacity of the event to account for people who book in advance but cannot attend on the day. Please note that booking a ticket for this event does not guarantee entry. We recommend arriving early to avoid disappointment
Please contact the museum as soon as possible if you wish to cancel your booking so your place can be given to another visitor
For further information please contact the museum on 0161 838 9190 or email events@phm.org.uk