Under the Wire (2018): Free Screening and Q&A with War Journalist Paul Conr...
Description
Rethink Rebuild Society invites you to a FREE screening of the film
Under the Wire (2018)
Followed by Q&A with journalist and war photographer Paul Conroy
Directed by Chris Martin
Runtime 95 min. In English.
At Rethink Rebuild Society, Longsight Business Park, Hamilton Road, Manchester M13 0PD
Date: Wednesday 3rd July 2019 at 7PM
Please arrive on time as the screening will start at 7:15 promptly.
Copies of Paul Conroy's book 'Under the Wire: Besieged and Critically Wounded' will be sold at a much discounted price at the event.
Watch the trailer here: https://www.youtube.com/watch?v=eysbjp3867U
The Film:
Arguably the most important war correspondent of her generation, Sunday Times journalist Marie Colvin repeatedly put herself at risk in order to tell the individual stories behind the bland statistics of conflict. This gripping documentary flings us on to the frontline of the final joint assignment of Colvin and her colleague, the photographer Paul Conroy, covering the siege of Homs in Syria.
Assembled from on-the-ground footage and interviews with colleagues, the film builds a patchwork portrait of a woman who was compelled to bear witness, at any cost. It gives heart-in-the-mouth insights into the realities of war reporting, and is a testament to the value – and the price – of great journalism (The Guardian)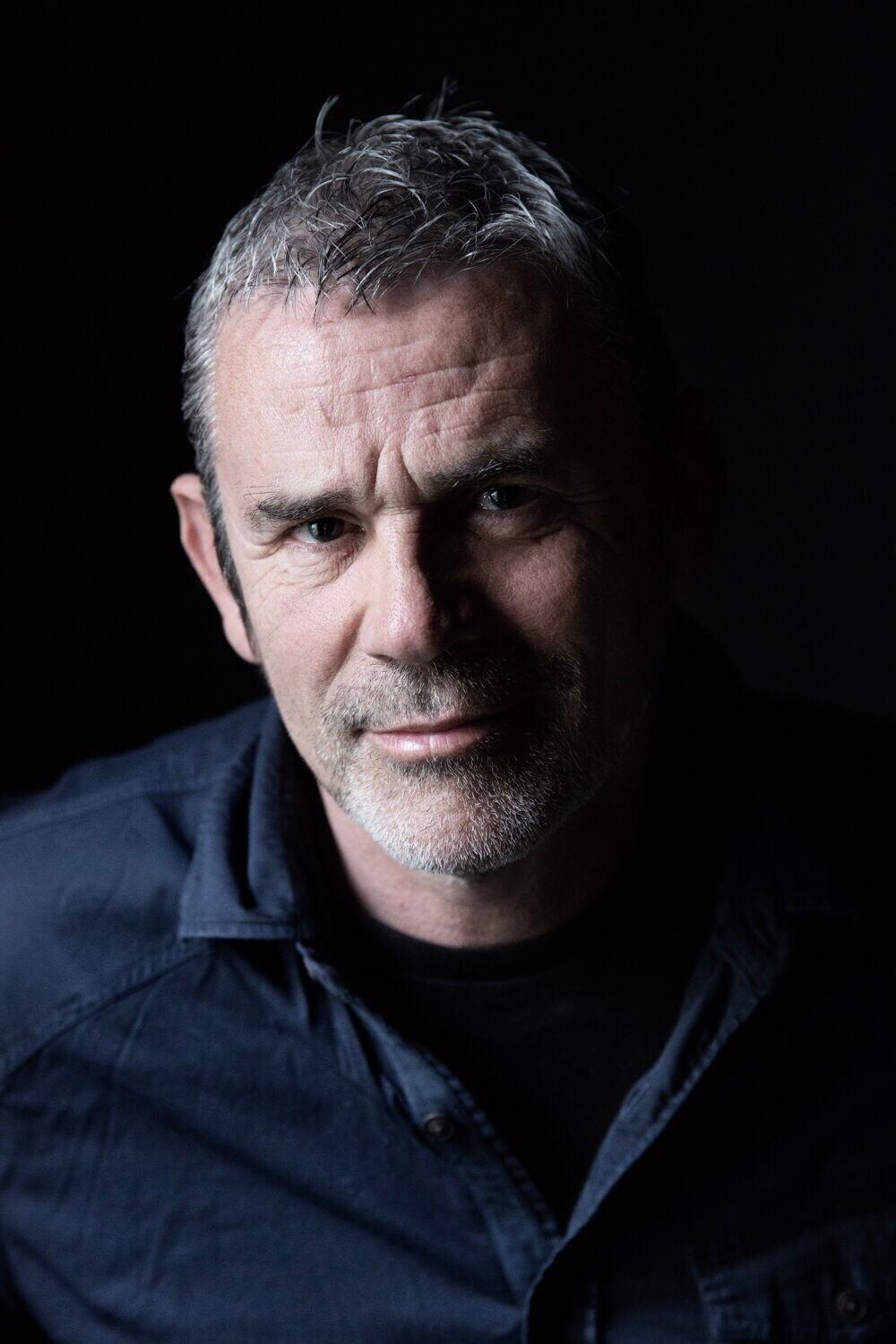 Paul Conroy
A former soldier with the British Royal Artillery, Paul is now a freelance photographer and filmmaker who has worked extensively as a journalist in combat zones, producing footage from conflicts in the Balkans, the Middle East, and Libya.
On 22 February 2012 during the Syrian uprising, and while Conroy was covering events from the Syrian city of Homs, the building where he and other journalists were based was shelled by Syrian government forces. Marie Colvin and French photojournalist Remi Ochlik were killed in the attack, while Conroy was injured. Conroy suffered leg injuries in the attack and was subsequently smuggled out of the city and across the Syrian border to Lebanon.
"When I escaped from Homs, a lot of people put a lot of effort into getting me out. We were in a tunnel on the first leg of the escape, and there were women and kids there. They said to me: 'Your friends are dead, our friends are dead, their families are dead, most people are dead, the world isn't listening; if you get out, tell our story.' I made a promise to tell their story, and I take that seriously."