Location
UNITE House
128 Theobald's Rd
Holborn
London
WC1X 8TN
United Kingdom
Our conference will increase awareness of the impact of political policing on trade unions and movements for social change since 1968
About this event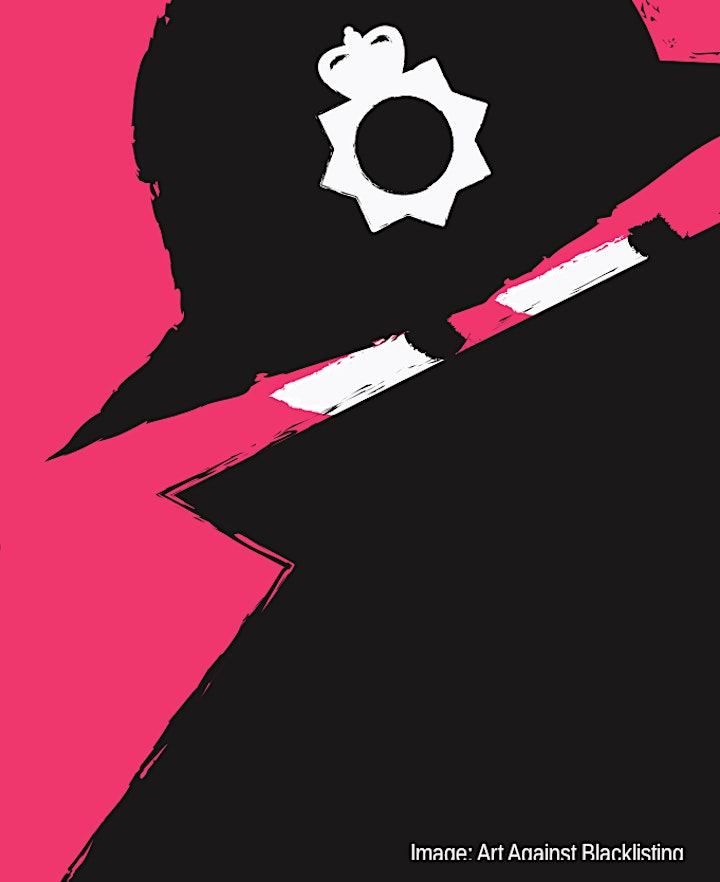 If you prefer to attend by webinar, rather than in person, then please email contact@policespiesoutoflives.org.uk and a link will be sent to you.
The Undercover Policing Inquiry (UCPI) is investigating five decades of spying, by Metropolitan Police undercover officers, on large sections of social justice activism, trade unions and socialist organisations in England and Wales.
UNITE, Fire Brigade's Union, National Union of Mineworkers, Blacklist Support Group plus numerous individual union activists have already been granted core participant status in the inquiry because they were spied on by undercover police. We know from the inquiry so far, research and press reports that police spies infiltrated many union branches, reported on activists and colluded in blacklisting.
Our first trade union conference was attended by over 200 activists from around the country. At this year's conference we aim to update on what more we know since the inquiry opened. We will discuss what next in the campaign to stop the UCPI becoming a whitewash, covering up the truth and how we can fight for our democratic rights, including the right to join a union, picket and protest free from state spying and infiltration.