Experience what life is like as a Trinity Laban dance student at our next Undergraduate Dance Virtual Open Day.
About this Event
Our Dance Virtual Open Day will run from 17:00-19:45 (GMT) and allow you to gain an insight into all aspects of student life at our vibrant Faculty of Dance through a range of pre-recorded and live virtual sessions.
Here's what you've got to look forward to:
Find out everything you need to know about studying and applying for our BA (Hons) Contemporary Dance, BSc (Hons) Dance Science and Dance Foundation programmes
Enjoy a virtual tour of the world's largest purpose-built contemporary dance centre The Laban Building
Meet Trinity Laban's successful alumni and learn all about their experience of the dance industry
Chat with current students and ask all your burning questions about life at London's Creative Conservatoire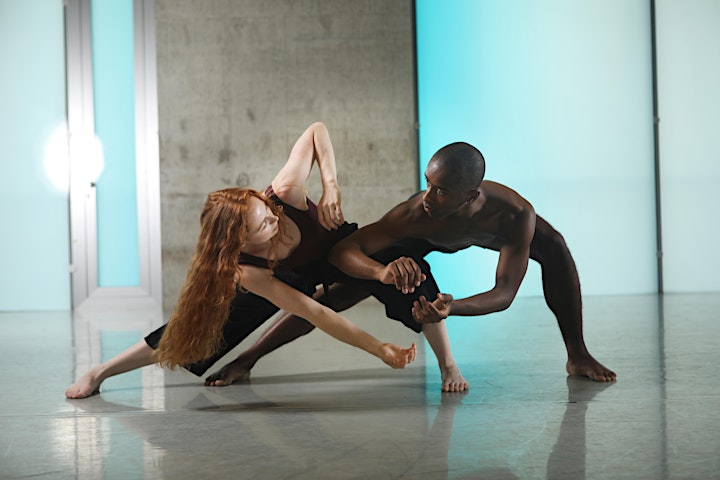 Join our Live Alumni Panel
Participants at this Virtual Open Day will have the chance to join our exclusive Trinity Laban Alumni Panel. Trinity Laban Alumni: Aaron Chaplin (Phoenix Dance Theatre), Sarah Golding (Stomp, Choreographer for BalletBoyz) and Matthew Sandiford (National Dance Company of Wales) will be coming together for a live discussion and Q&A.
Join Aaron, Sarah and Matthew as they discuss their experience at Trinity Laban, their journey's since and share their advice for students wishing to make it as a professional dance artist.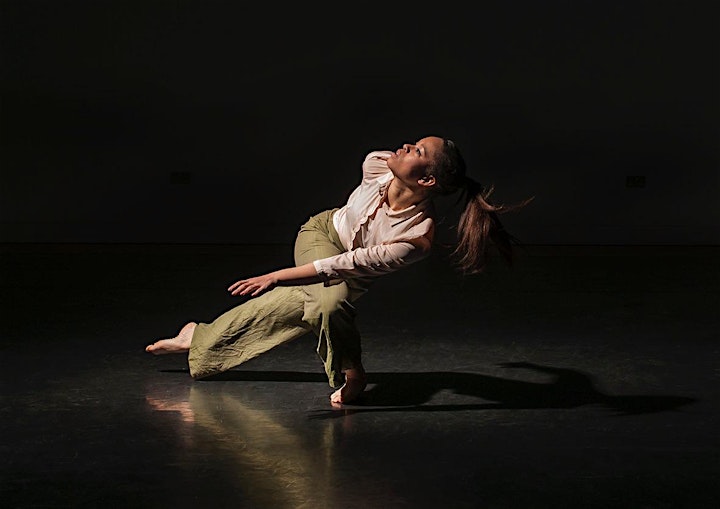 Study Dance at London's Creative Conservatoire Trinity Laban
Our undergraduate programmes aim to prepare you for a successful career or further study in the competitive world of contemporary dance. You will develop your technical expertise and expressive skills, alongside being involved in creative and collaborative projects where artistic innovation, experimentation and challenging artistic boundaries will be highlighted.
Take a look at the course details on our website to find out which programme is right for you.
Undergraduate programmes
Foundation programmes