Description
Tuesday 25th April 2017 11.00 am - 1.00 pm & 2.00pm - 4.00pm. We have 2 sessions on this day. BOOK now to avoid dissapointment.
Geomatics House, Colvilles Park, Kelvin Industrial Estate, G75 0GZ.
You are invited to our Product Awareness Event introducing Ground Penetrating Radar DS2000 Utlility Detection Radar and our lastest Ezicat Range and accessories for cable avoidance. Refrershments included.
GROUND PENETRATING RADAR DS2000
There is a lot going on underground that you need to know about. The DS2000 Utility Detecetion Radar (GPR) easily detects and positions deep and shallow targets simultaneously,collcting more information,faster,in any environment. Data Gathering and export of any underground utility, from fibre optics to storm sewers, is made possible with the DS2000. Please view the below video for an insight of this fantastic product.
We will be giving an overview of the software DX Manager used with this product.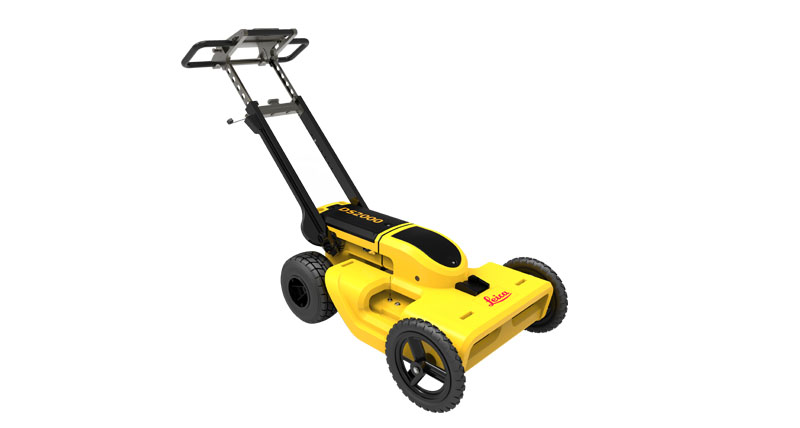 EZiCAT i750 CABLE AVOIDANCE TOOL
The EZiCAT i750 SMARTREADY is the first locator to communicate seamlessly through Bluetooth® with Apple and Android mobile devices.
Improved mobile flexibility allows the EZiCAT SMARTREADY locator to work with 94% of mobile devices, reducing restriction of use and strengthened fleet utilisation.
The pioneering EZiCAT i750 SMARTREADY provides the latest digital locator technology, with on-board data storage and GPS/GNSS positioning.
Every second the data logging feature records the locators' activity tagged with a geographical position. The recorded data can be uploaded in the field through a mobile device and sent back to the office for post processing analysis.
The EZiCAT i750 & i750xf models feature utility depth indication, when used in conjunction with the EZiTEX signal transmitter or sonde. Operators can determine the depth of the buried utility down to 3 metres.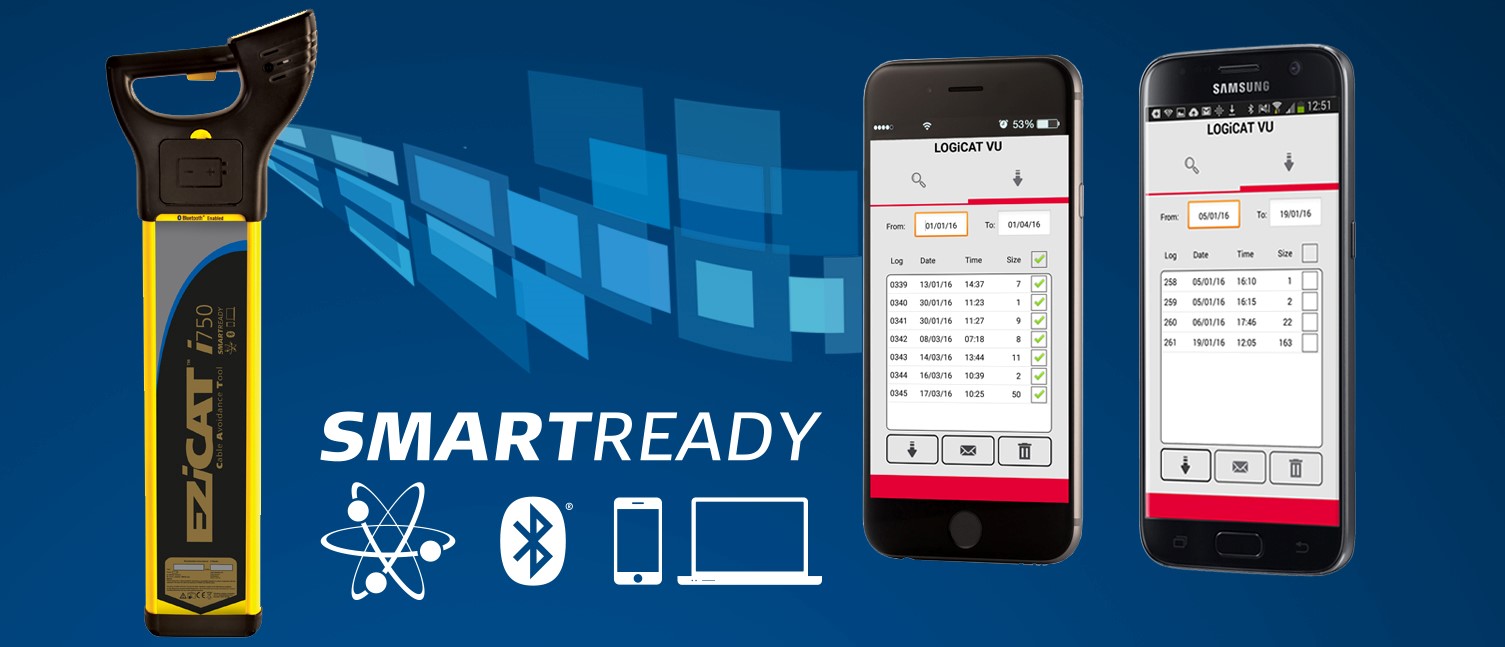 BOOK NOW AND BOOK ONLINE TO CONFIRM YOUR PLACE. OR CONTACT AMANDA OR SAM ON
01355 231 103 or email amanda.nelson@pglsurvey.com