Description
Course Name: Understand your true colour
Duration: 2 hours
Who is it for?
Would you like to understand your unique personality (true colour)?

Would you like to know your "green (happy) & red (angry)" buttons?

Would you like to why you shouldn't pretend to be someone else?
Do you qualify?
Are you ready to have some fun, be open and positive?

Are you really ready to know your true colour?
If you answerd NO to any of the above questions, then please don't come :)
---
Review from previous events:
Simon
"Fascinated to hear you talk about talking in colours. I hope we can talk about that some more soon"*
* This is not a review, as this is our firts session, but it may help to get an idea what to expect.
---
Agenda:
1) What is my true colour (test)?
2) What are my green & red buttons?
3) Did I pretend to be someone else?
4) How can I use this information?
5) Q&As
Timing:
18:45 - Meet & Greet
19:00 - Start of the session
We will do short breaks every 25 minutes for 5 minutes (Pomodoro!)
21:00 - End of the session
---
Where: Cambridge, Great Shelford (check map for details)
When: Tuesday 27th of June 6:45pm until 9pm.
How to find us?
1) "Big picture"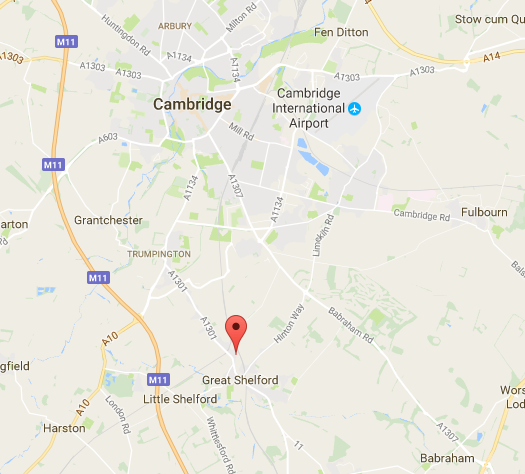 2) A bit more details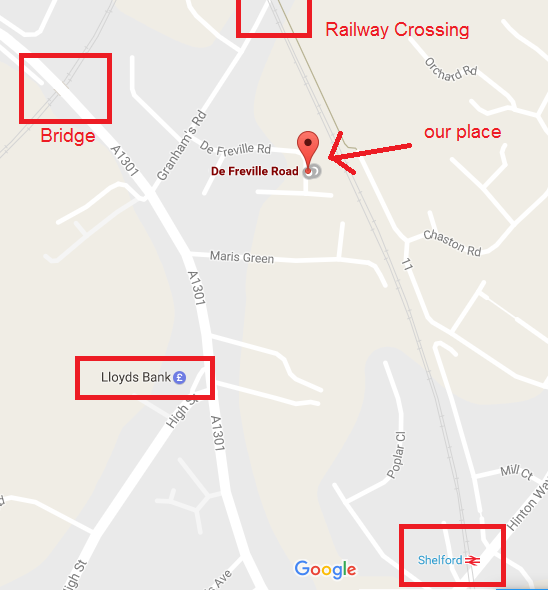 3) Very detailed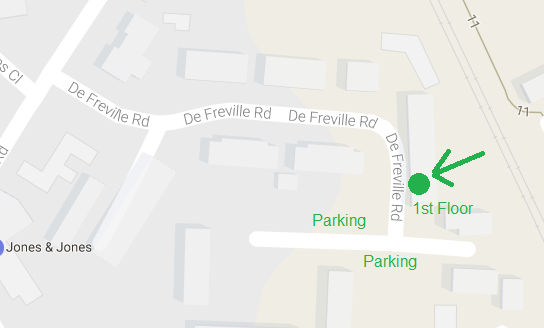 4) Street view :)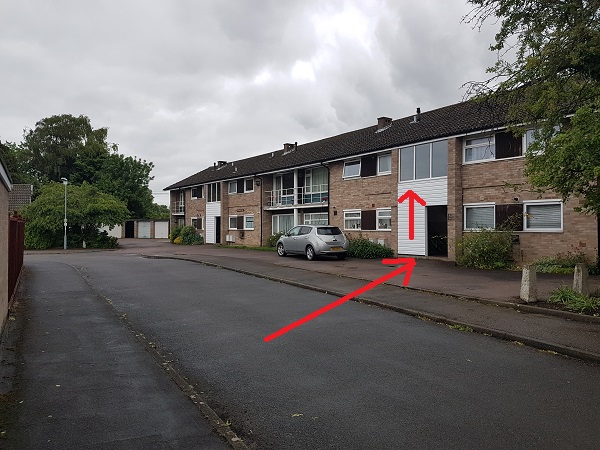 ------------------------------------------------------
Have questions or cannot find the place? Contact me.
Emil: 07426309342 or use our contact form.