Description
Understand Your Unique Leadership Style
A lot of people discuss what great leadership is and what is the best leadership style to adopt. However, there are more answers to these questions than there are leaders out there and therefore more important questions to ask are:
- who are you as a leader?
- what makes your leadership unique?
- and how can you use your full potential as a leader?
In this thought provoking, re-energizing and fun seminar we share tools and techniques to help you understand your unique leadership style and gain key insights on how you can use your full potential in your everyday work. This is a game-changing seminar that will revive you, lift your confidence, sharpen your focus and thus have a direct impact on what you achieve in your work.
Course outline
Exploring when you are at your best through visualisation and reflections

Understanding what hinders you to be at your best

Learning tools to help you work from your core strengths on a regular basis

Clarifying your intentions as a leader short- and long-term
Who is this course for?
This course is for ambitious leaders and entrepreneurs who are passionate about their work and eager to make a big impact. Participants tend to be entrepreneurs, aspiring entrepreneurs - or leaders in small and medium sized organisations.
What will this course help me do: learning outcomes?
You will gain a better understanding of your uniqueness as a leader and your intentions going forward. In addition you will leave with tools and techniques you can use on a daily basis to lift your confidence and sharpen your focus.
This workshop is led by Vegard Olsen and Catherine Jeyaratnam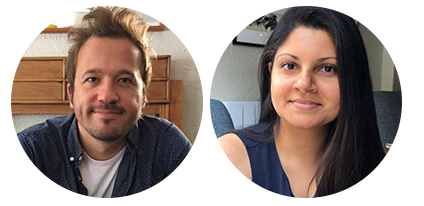 What do previous participants say about this course:
"I was really impressed by the seminar! I went into it expecting to get the opportunity to explore my leadership style further, but what I didn't expect was the depths in which I was encouraged to look at my own unique leadership style. What particularly stuck out for me was the activity on 'making the unconscious conscious'. The reason that was my big take away from the seminar was because it made me aware of the traits I previous thought I disliked in other leaders, but were in fact the traits I discovered were important to me and I needed to develop myself. I think it was handled brilliantly and consequently it had a lasting impact on my leadership style."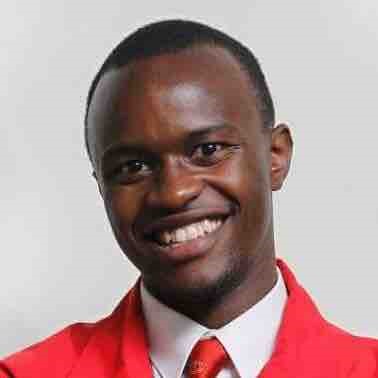 -Usaama Kaweesa
"I have taken two seminars with Coachingpartner and was impressed with both. Theory leads directly into very tangible and actionable methods that I can implement in my daily interactions immediately. This is due to the interactive nature of the workshops, that let you experience the benefits of changing your approach to leadership or teamwork immediately. Needless to say that both workshops have been invaluable to me and I approach certain tasks differently now. I can only recommend you try it too!"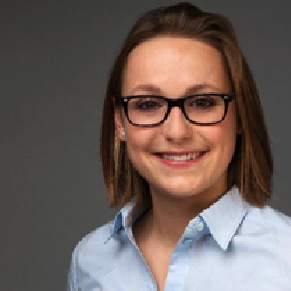 -Viola Träm
82% of participants rate our seminars as excellent or very good
* based on 7 leadership seminars feedback surveys
This is how previous participants describe our leadership courses:
"Thought provoking, non conventional, lovely atmosphere, supporting environment, space to think, great exercises that creates personal insights, great examples, relaxed, friendly, engaging, flexible, open, honest, interactive, nicely organized, tools for everyday life, creative elements, excellent facilitation"
* based on 7 seminars feedback surveys
Practical info:
– Doors open at 6:30pm
– Seminar starts at 7pm
– Location: HUB Westminster, New Zealand House 1st floor, 80 Haymarket, London SW1Y 4TE
– Registration: Please sign-in with one of our Coachingpartner team member in the designated 'sign-in' area next to the main reception
– Light refreshments: Drinks and snacks will be available before and after the seminar.
This event is co-hosted with
Warm welcome to our course!