Understanding 70 Years of Growth & Distribution in China - Dr Xiaobing Wang
"Understanding 70 years of growth and distribution in China" - Dr Xiaobing Wang, University of Manchester
About this event
Since the inception of the People's Republic in 1949, China's economy has grown from accounting for less than 4.2 percent of world total GDP to around 19 percent in 2018, with growth rates near 10 percent per annum in the last 40 years. However, over the reform period since 1978, China's inequality grew with the Gini coefficient reaching and remaining at 0.47 for a long period of time. This makes China one of the world's most unequal societies. Increasing inequality in both the level and the growth of income and wealth has been driven by the urban-rural divide and inter-province disparities. Despite the high levels of inequality, redistributive policies were almost non-existent before 2005, and they still play only a small role in curbing inequality.
This talk reviews the political philosophy behind China's income distribution and redistribution theory and practice, and discusses its achievement and shortcomings.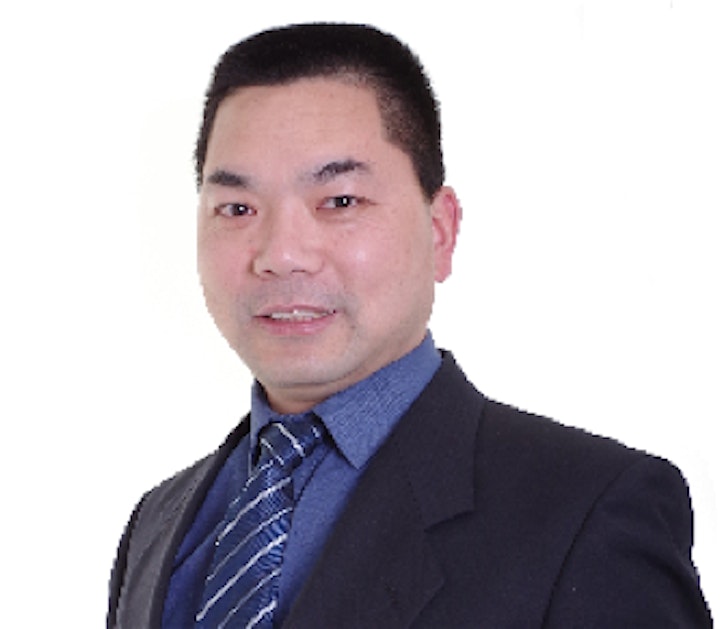 Dr. Xiaobing Wang is a senior lecturer (associate professor) in Department of Economics at the University of Manchester. He received his PhD degree from King's College London, and his masters'degrees from the London School of Economics and the University of Birmingham. Xiaobing Wang's research is in the area of Growth and Development,Structural Change, and the Economics of China, with special interest in Chinese development models, and the income distribution in China. He has extensive media experience (TV, radio and newspaper) and is a frequent commentator on the Chinese economy and a wide range of global economic issues such as global imbalances and aids in Africa.
Organizer of Understanding 70 Years of Growth & Distribution in China - Dr Xiaobing Wang
Manchester China Institute (MCI) promotes greater understanding of China and globalisation in the modern world. 
MCI acts as a focal point at the University of Manchester for people interested in UK-China relations and China in general. We provide a venue where ideas and projects can be shared and developed.
MCI brings together experts from across the University of Manchester, enabling multidisciplinary collaborations spanning the arts, humanities, sciences, and health.
Our vision is to create a truly multidisciplinary institute studying China today, with a focus on globalisation and international affairs. The Institute's mission will be to better understand China's expanding role in a rapidly globalising world, and to promote mutual understanding between the UK and China. We're able to embark on this thanks to the foresight and generosity of Dr Lee.
Prof Peter Gries /
The Manchester China Institute Director