Description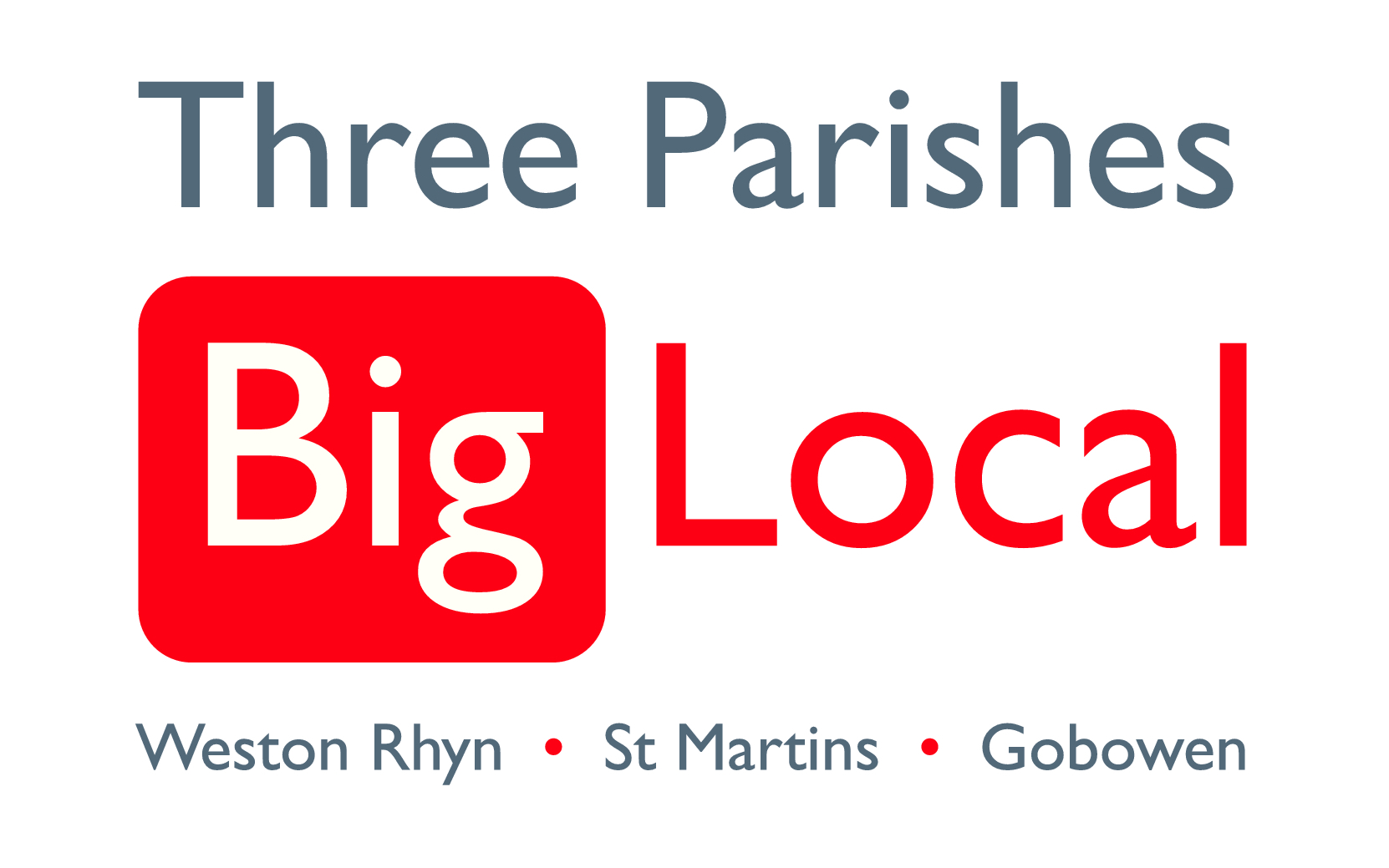 The new General Data Protection Regulations (GDPR) come into place on 25th May 2018 and affect any business that stores or processes information about individuals.
Part of the Three Parishes Means Business programme we have joined up with CID Marketing to bring local businesses and community enterprises an opportunity to find out about GDPR.
FREE event for businesses based in, and business people who live in, Gobowen, St Martins or Weston Rhyn.
At the end of the session you will walk away with:
What you need to know about GDPR

What you need to do

What you need to do NOW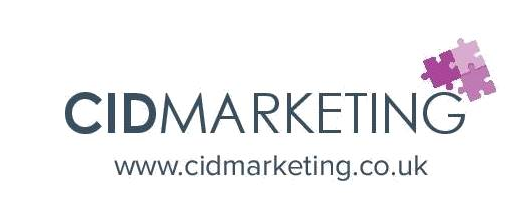 CID Marketing is a 'Customer Insight Driven' consultancy established by Neil Hambley in 2011.
In this session Neil will talk you through the key areas of the GDPR and the steps you can take now before the act becomes law on May the 25th.
With over 25 years' experience in data-driven marketing, CRM and data management, working across businesses such as Halfords, Aga, Land Rover, Time Warner, Capita and many more, Neil is vastly experienced in helping businesses manage their data and maximise it's potential within Data Protection legislation.
While the GDPR certainly forces businesses to implement key changes in how they communicate with customers and manage their data, as a data consultant Neil is perfectly placed to dispel some of the myths about the GDPR and help businesses ease into the new era.
Neil is also happy to provide ongoing 1-2-1 advice in the build up to deadline day and provide on-going services to attendees