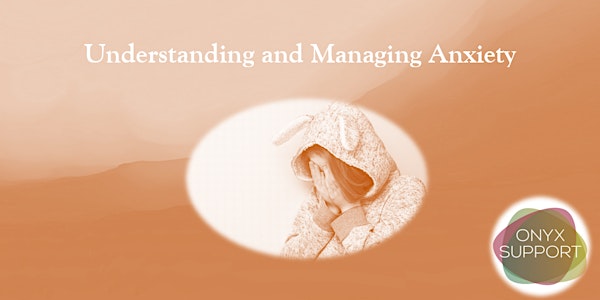 Understanding and Managing Anxiety
Do you suffer from anxiety and need support in overcoming your anxiety and leading a fulfilling life? Then this is the workshop for you!
About this event
Life with Anxiety may feel overwhelming and difficult to manage. You may have tried a variety of strategies to improve your anxiety but have not found anything to work yet. This workshop will give you in-depth knowledge and strategies to improve your wellbeing.
In this workshop you will learn:
What is Anxiety?
What are the symptoms of Anxiety?
What are the causes of Anxiety?
Common treatments for Anxiety?
Recognizing the triggers
Managing Anxiety
Moving forward and enjoying your life!
***For attendees, we are also offering a free one hour support session, whereby we will assess your needs and provide you with a personalised plan to support you moving forward. ***
Please note this event is not a live event. Please email admin@onyxstudents.com to obtain your certificate for the event following completion.
If you do not receive your link for the event, please email admin@onyxstudents.com.