Sales Have Ended
Ticket sales have ended
Ticket sales have now ended. Please check our website tomorrow if you'd like to watch the recording of tonight's webinar.
Sales Have Ended
Ticket sales have ended
Ticket sales have now ended. Please check our website tomorrow if you'd like to watch the recording of tonight's webinar.
Challenging behaviour can be really difficult to manage at home and in the classroom, we discuss what causes it and how to prevent it.
About this Event
We are asked all the time to support families who's children display what is commonly known as "challenging behaviour".
We are delighted to bring our expertise into a webinar where we aim to share our knowledge and improve understanding of behaviour.
The first stage in being able to manage behaviour to ensure it's healthy and appropriate is to spend time understanding the reasons behind it. THERE WILL ALWAYS BE AT LEAST ONE REASON (often more!).
Using Corrina Wood's 'Say OUI to Managing Behaviour: Observe, Understand & Implement" we will cover in depth:
The development of the brain & what happens to the brain when a child feels anxious or 'triggered'
Why children may struggle to make sound decisions when in a state of anxiety/anger/worry/frustration
Causes of these big emotions
Masking; the reasons behind a difference in presentation or behaviour between settings (ie, home Vs school)
De-escalation - healthy ways and means
Low arousal approaches; re-framing what we do and say as adults
The lasting effect of these 'episodes' , how to minimise trauma for all involved
Ways to reconnect and recover
When and how to have honest discussions about safety and when to have such discussions
We will, of course, be taking your questions on the night.
Important information about our webinars
You will purchase your ticket for our event through Eventbrite.
You will then see an order confirmation screen, scroll down and click on "view online content".
IT'S IMPORTANT YOU REGISTER WITH ZOOM FOR THE EVENT AT THIS POINT.
If you need help accessing the recording please visit: www.sunshine-support.org/troubleshooting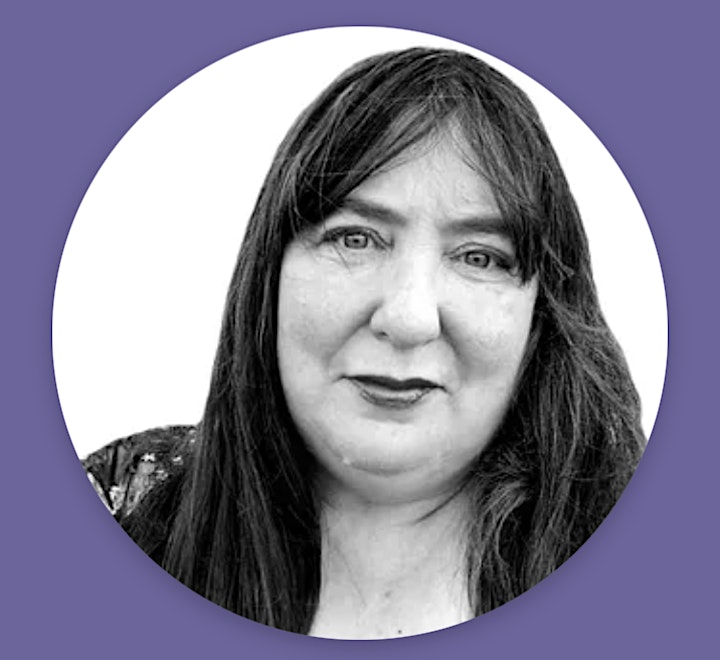 About Corrina Wood
MA Autism, BSc (Hons) Psychology and Human Geography
Head of Family Support
Corrina Wood has experience of managing and developing support services for families for over 15 years. She has a Joint Honours Degree in Psychology and Human Geography and a Masters in Autism.
Corrina is an authorised facilitator of the evidence-based Cygnet training programme for parents of Autistic children and delivers regular training and consultancy on neurodivergent presentations.
Corrina provides incredible and meaningful family support and strategies for parents and carers, undertakes parenting assessments to evidence specialist social care support for tribunals and court cases. Corrina can advise on Child Protection issues, benefits, social care, FII (Fabricated or Induced Illness) and provides specialist advice/guidance for families all over the UK.
Corrina has 4 children with Autism Spectrum Conditions so has first-hand experience of the challenges faced both personally and professionally.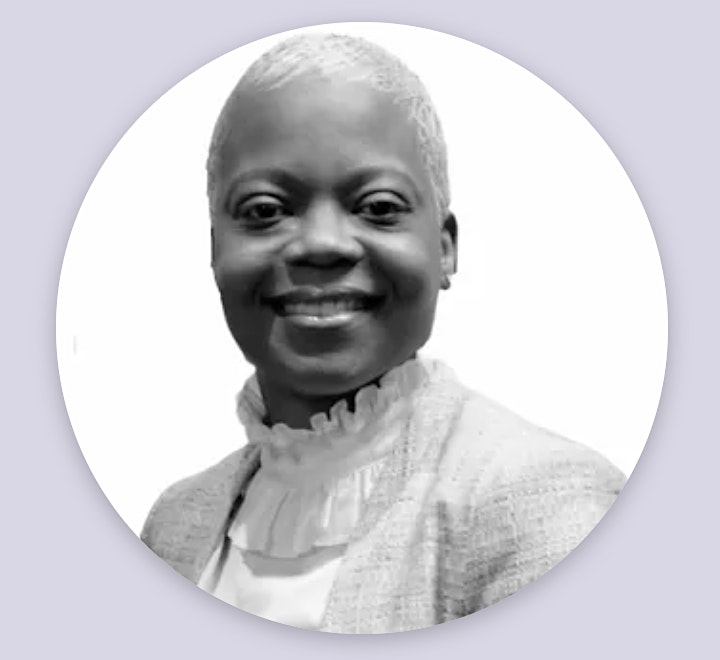 About MARGUERITE HAYE
MA Autism, BA (Hons) Education, Cert Ed., PGCert SEN, QLTS, SCERTS, Makaton
Director of SEND
Marguerite is incredibly knowledgeable in the SEND legislation; she embraces its ethos at the heart of everything she does by adopting a child-centered approach to ensure every child receives the most suitable provision.
Having developed her expertise from a variety of roles in the education sector, Marguerite has held positions from specialist teacher to Headteacher in a specialist school and is currently an authorised DSL.
Marguerite is an inspiration to everyone she meets, she is Dyslexic and has also successfully achieved a range of qualifications with the most recent being an MA in Autism Studies.
Marguerite lives and breathes equity and justice, and when not working to achieve this for SEND children and their families Marguerite can be found with her empowering husband and 3 incredible children. Marguerite has the all important lived experience which adds the magic touch to everything she does.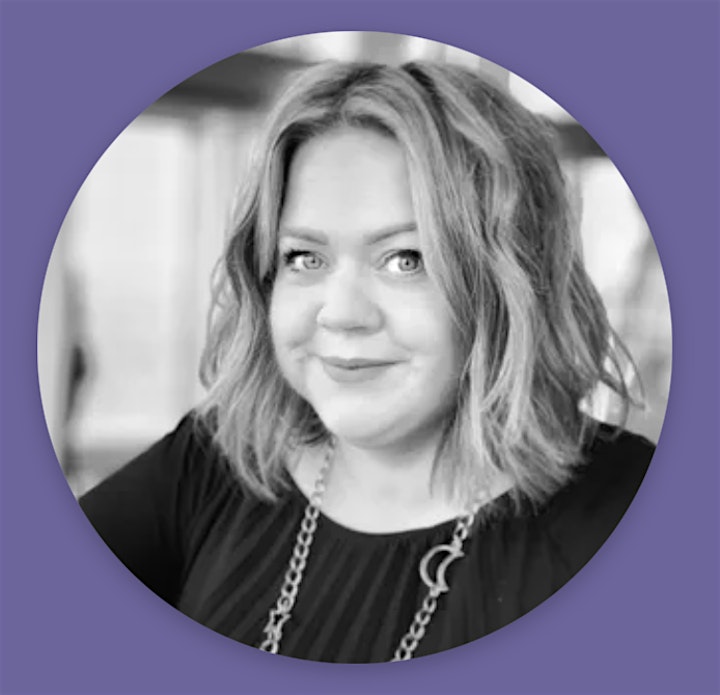 About CHRISSA WADLOW
Founding Director
Incredibly focused and extraordinarily passionate about justice, Chrissa is our founder.
Chrissa has a firm interest in mental health and trauma, and is studying towards an MA in Autism and SEN at the University of South Wales (where she originates from!). She is often found speaking publicly about the effects of trauma on children and young people, and indeed parents.
Chrissa founded Sunshine Support in 2017 after her own SEND battle left her feeling beyond uneasy about the injustice for SEND families.
Chrissa has 4 daughters who keep her feeling alive every day and an incredibly empowering husband, Tom. As a family they can often be found deep in discussion about equity, kindness and how to make a difference.
When not working, Chrissa can be found singing (with her own little Wadlow choir, of course), indulging in all important self-care.
Date and Time
Location
Refund Policy