Understanding Bereaved Parents & Siblings: Professional Self Care workshop with Dr. Cathy McQuaid
About this event
Understanding Bereaved Parents & Siblings workshop series dates and topics CLICK HERE
As a result of her research into the experiences of bereaved parents and siblings Cathy has developed a series of workshops for professionals.
Each of these two-hour online sessions will provide the participants with information, examples and findings from the research which may help them to have a greater understanding of, and be able to provide support to, this often-neglected client group.
Workshop 8: Professional Self Care
Working with bereaved parents or siblings can feel like heart-breaking, if rewarding, work at times. Without sufficient self-care the impact on the professional may lead to vicarious trauma, compassion fatigue and burnout. Participants will be encouraged to consider their caseload, reflect on the stages of Maslow's Hierarchy of Needs, and explore how/whether they are working in a way that reflects their own beliefs, values, and attitudes.
During this workshop participants will be introduced to a range of activities to help them identify their own self-care strategy. They will have tools to help them identify their risk of compassion fatigue and sense of compassion satisfaction levels. By using clear aims and SMART objectives participants will be able to have a bespoke plan that is unique to them and with achievable ways of helping them to maintain their self-care.
This workshop will be hosted on the Zoom meeting platform where we will use our camera and microphones to interact with each other as a group.
To support practitioners in this time of extraordinary circumstances we are offering access to this group for a self-select fee.
The self-select fee is a radical inclusion policy to open learning for all colleagues. The guide price for this event is £20.00, however, we appreciate that income varies greatly in different locations and circumstances. Please contribute what you can to help us maintain inclusive professional training.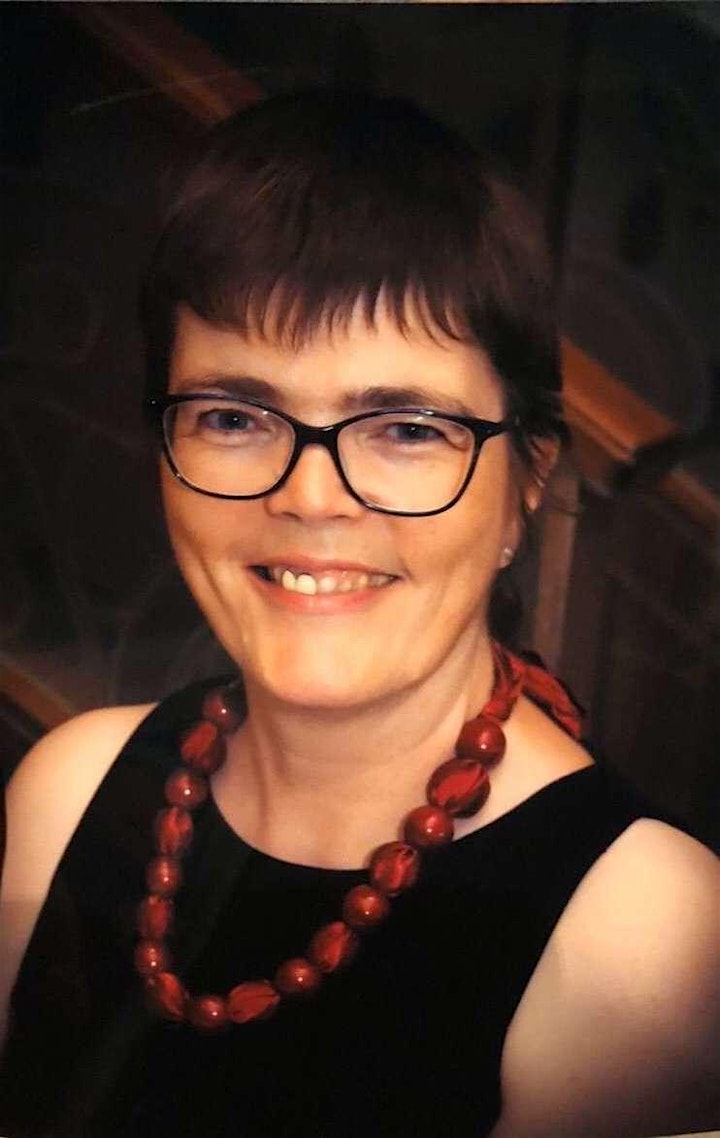 Dr. Cathy McQuaid
Cathy is a bereaved parent. She is also a trainer, supervisor, psychotherapy training consultant and researcher. Her most recent research project has resulted her latest book Understanding Bereaved Parents and Siblings: A Handbook for Professionals, Family and Friends published by Routledge in May 2021. In addition to writing and researching Cathy runs a supervision and consultancy practice in the North West offering research, clinical and training supervision along with various CPD training courses and workshops. Her first book What You Really Need to Know About Counselling and Psychotherapy Training: An Essential Guide published by Routledge in 2014 is still available and is an excellent resource for anyone considering starting counselling or psychotherapy training, and for their trainers.
Website | www.cathymcquaid.co.uk
Organiser of Understanding Bereaved Parents & Siblings: Professional Self Care
Sandra and John are a sibling team who are proud to be serving the helping professions for more than 10 years with online interactive learning. The workshop programme is being offered alongside the Onlinevents CPD Library which we believe is the world's largest online library of video and audio learning, with instant certification for the helping professions including counsellors, coaches, teachers, supervisors and nurses.
100% Learning Guarantee
Our number one priority at onlinevents is your learning. Which means we stand by our learning experiences 100%, no matter what, no holds barred, no ifs, no buts.