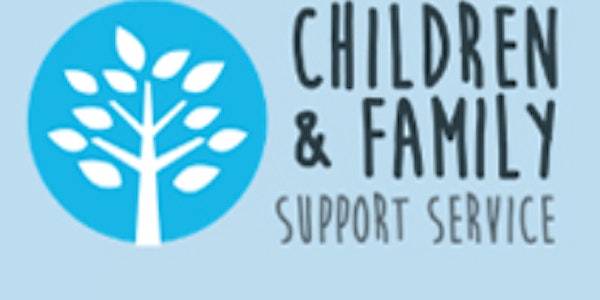 Understanding Children's Behaviour face to face workshop in Nuneaton
Location
The CHESS Centre
460 Cedar Rd
Camp Hill
Nuneaton
CV10 9DN
United Kingdom
Understanding Your Child's Behaviour- A face to face workshop for parents and carers at The CHESS Centre.
About this event
Being a parent is exciting and rewarding but there are also times when children behave in ways that are challenge us. This 2-hour in person interactive workshop looks at some of the reasons children behave the way they do and offers insight and strategies to help guide their behaviour. This workshop is for parent's with children aged from 2 yrs - 12 yrs
Some of the areas the workshop covers:
Common parent traps and how to avoid them
Giving Instructions
How to guide without criticism
Understanding and meeting children's needs
Behaviour as a form of communication
Supporting your child when they experience strong emotions such as anger
Rules and consequences
This workshop will take place on Monday 4th July 10:00 - 12:00. This is an opportunity to meet with other parents and with our parent programme trainers face to face at the CHESS Centre to discuss children's behaviour and strategies to support.
Venue Address: CHESS Centre, 460 Cedar Rd, Camp Hill, Nuneaton CV10 9DN.
PLEASE NOTE this workshop is for Warwickshire parents or carers only.
We regret that there is no childcare available for this workshop so please do not attend with children. Due to Covid restrictions we are limited on numbers.
Places are very limited so please Email: ehparenttrainers@warwickshire.gov.uk if this event is showing as sold out in case there are any cancellations