A network of partners in Africa and the UK have applied cutting-edge scientific methods to fill gaps in understanding CA practices.
About this event
Understanding Conservation Agriculture: Soil, Crops and Water under Climate Change
Overview of findings from the CEPHaS Project on the impact of Conservation Agriculture (CA) practices – minimum till, mulching and crop rotation – on the physical properties of the soil and changes to the water cycle in the farmed landscape.
The CEPHaS project is a network of researchers - soil physicists, geophysicists, hydrogeologists, agronomy and farm system specialists, statisticians and social scientists - who have been working at field experiments in Zambia, Zimbabwe and Malawi to understand the benefits of CA.
Day 1 Theme: CA Impacts on soil functions and crop yield
Day 2 Theme: Soil properties and soil information
Day 3 Theme: Monitoring water in soil, crop and aquifer and capacity strengthening
Your personal data will only be used for the purposes of managing this event. All personal data provided to the British Geological Survey via this form will be processed in accordance with current UK data protection legislation.
You can find out more about how we manage your personal information and how you can exercise your rights as a data subject in our :
CEPHaS is funded by UKRI through its Global Challenges Research Fund Programme.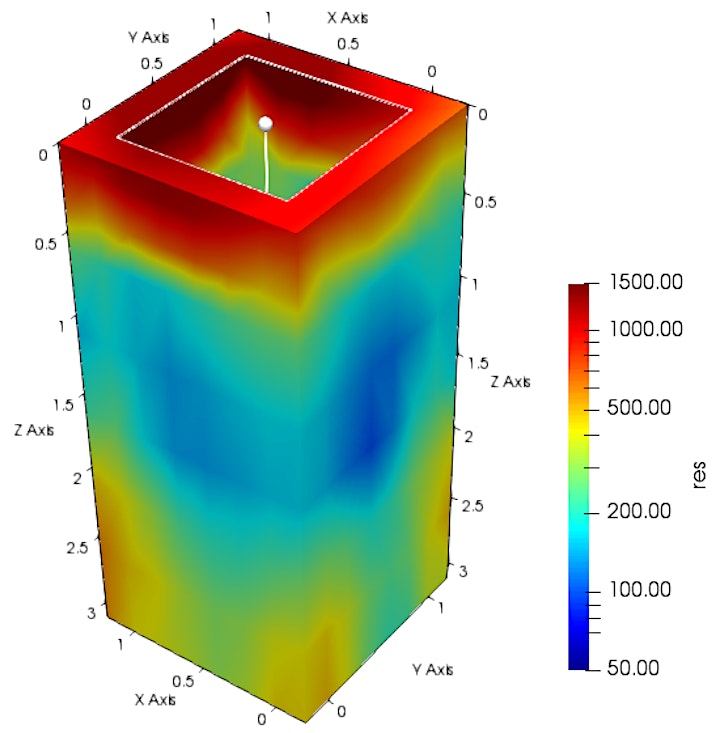 Organiser of Understanding Conservation Agriculture: Soil, Crops and Water under CC