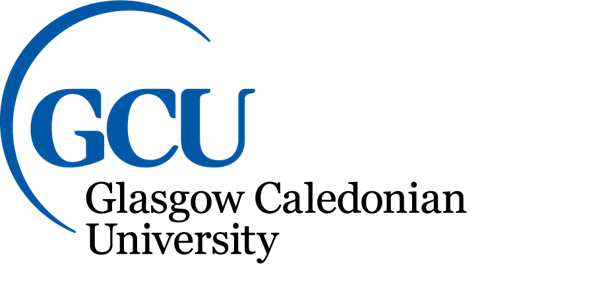 Understanding contemporary Scotland: Power, authority and legitimacy
Understanding contemporary Scotland: Power, authority and legitimacy seminar delivered by Professor Gerry Hassan
About this event
The Yunus Centre for Social Business and Health and Department of Politics at Glasgow Caledonian University (GCU) would like to invite you to a seminar delivered by Professor Gerry Hassan on Understanding contemporary Scotland: Power, authority and legitimacy. The seminar will take place via Zoom webinar on Wednesday 1st June, 3.00pm - 4.30pm (please note that Zoom details will be sent to you via email on Tuesday 31st May).
Scottish society, politics and public life has changed dramatically in recent decades, but most commentary fails to dig deeper into the scale and nature of these changes. Underneath the surface notions of power, authority and legitimacy have shifted dramatically as older codes of tradition and deference have collapsed. Institutions which once dominated public life such as the Labour Party, BBC and churches have lost their place and importance. Such a dramatic set of changes - and their implications for democracy, accountability, civil society and the public sphere - need to be understood to inform the ongoing debate on the future of Scotland.
Gerry Hassan is author of numerous books, papers and research on Scottish and UK politics, contemporary Scottish history and social history. These include The Strange Death of Labour Scotland (co-author), Caledonian Dreaming: The Quest for a Different Scotland and Independence of the Scottish Mind: Elite Narratives, Public Spaces and the Making of a Modern Nation.
This is a free online event but please register to ensure your place.
Please note that Zoom details will be sent to you via email on Tuesday 31st May.