Description
SEO London's Monthly "Third Tuesdays" Speaker/Panel series
Topic: Understanding Crypto-Currencies and the Block Chain Revolutio

Date: Tuesday, February 20, 2018

Time: 7:00 - 8:30 PM (plus pre- and post-networking 6:30-7pm, and 8:30-9:30pm)
Location: BlackRock, 1st Floor, Drapers Gardens, 12 Throgmorton Avenue, London EC2N 2DL
There are hundreds of cryptocurrencies in some form of circulation today, some with seemingly fantastical exchange values. Once the province of early adopters and true believers, these virtual currencies have started to penetrate the mainstream. Initially enabled by recently developed blockchain technologies, a handful have gained traction on the back of a surge in speculative investor interest. While still hovering on the edge of credibility, serious institutional investors have begun to engage, and it's far from clear what happens next. What is clear is that there is much to be learned, whether or not there is much to be earned! Open exclusively to SEO Alumni Graduates 2017/2018.
Our February 20th SEO London panel discussion will engage industry thought leaders to cover the basics of cryptocurrencies – together we'll be able to plug gaps in your knowledge re. cryptocurrency technology and its broader commercial ecosystem, how organisations of all sizes can make use of cryptocurrencies, what initial coin offerings are and how they're used, and some likely paths and hurdles for cryptocurrencies in the future.
Our guest speakers for this event are Craig Fenton, Director of Strategy & Operations for Google UK & Ireland; Ismail Malik, Blockchain R&D and ICO strategist
Craig Fenton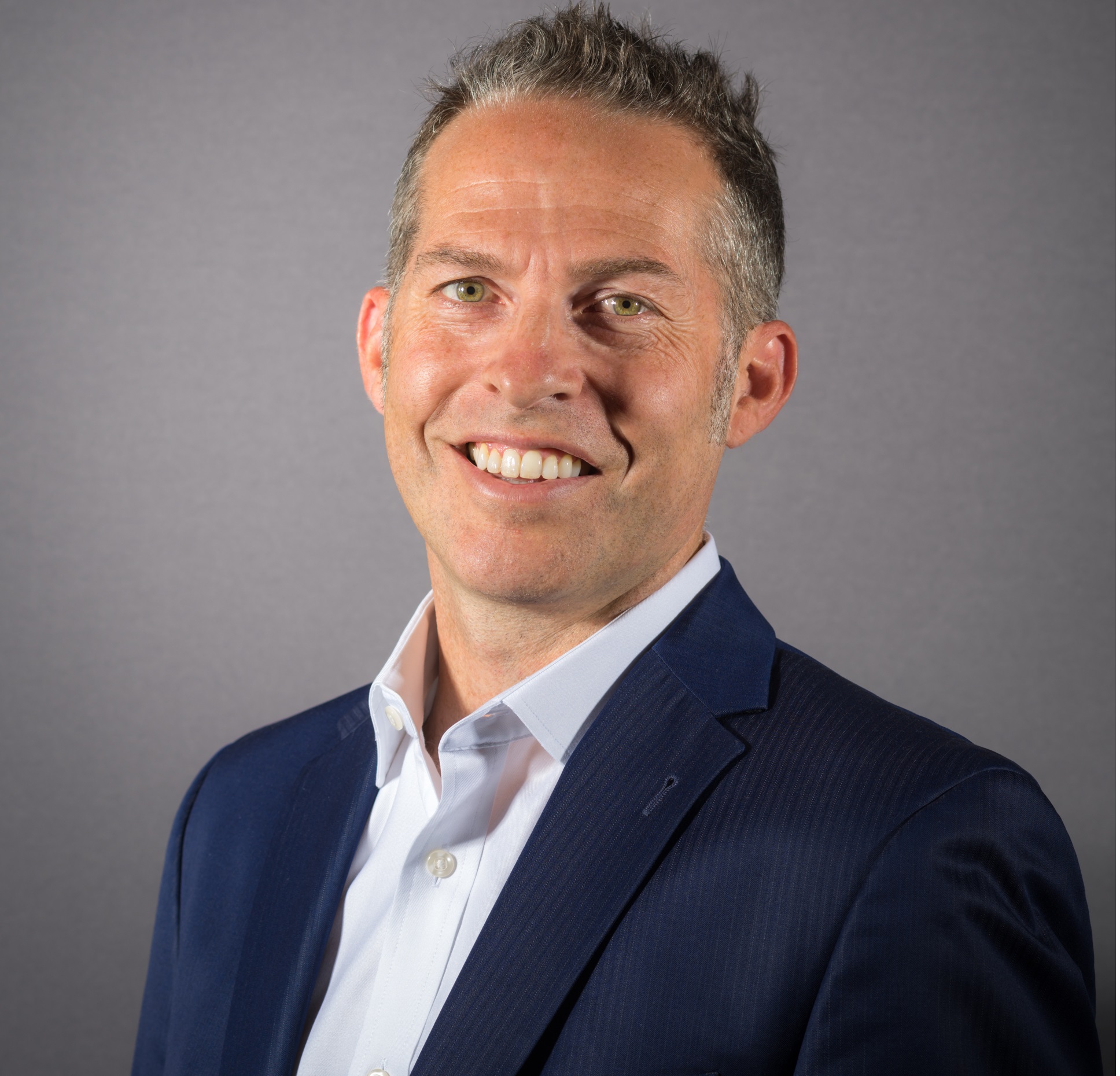 Craig Fenton is a business leader, entrepreneur, and committed gadget geek who has worked in the technology industry for 20 years. He leads Strategy and Operations for Google in the UK and Ireland, is an investor in and mentor of several start ups, and has worked in all major countries in Europe and the Middle East helping businesses digitally transform. Craig grew up in New Zealand and lives in London, where he and his family have been based now for almost 20 years.
Ismail Malik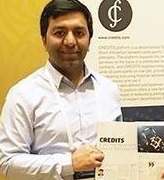 Ismail Malik is Editor-in-Chief of Bitcoin Entrepreneurs Investment Fund Quarterly Review, Cofounder at CoinViral, Coinflow Architect at Blockchain Lab, Cofounder at CoinDesks, Director at SqFt Crowd, Senior Recruitment Consultant at Crypto Devs, and General Secretary at Olympic Cricket Campaign.