Description
Understanding Finance & Controlling Your Cashflow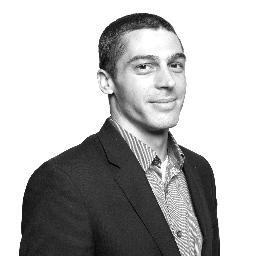 This session will explain the difference and interactions between Profit & Loss, Balance Sheet, and Cashflow, as well as give a brief introduction to VAT and other forms of tax.

Then, and most importantly for the early stage social enterprise, it will explain methods for forecasting and controlling your cashflow.
Alex Soskin ACMA
Alex has an extensive background in finance, including experience in accounting, forecasting, business analysis and investment management. He is a skilled forecaster and understands how to test the financial viability of a business idea.
He is a Chartered Management Accountant with particular interests and skills in forecasting and business modelling. He also has extensive experience in social enterprise and entrepreneurship and is currently the Managing Director of Impact Hub Westminster.
---
We know that you have the potential to be growing faster than you are, that you would like to make more impact, and would like to be more stable as a business.
Between May and July, Hubcademy is producing a series of business skills workshops to help you build your business, and grow your impact.
We're running this for you, and co-creating it with you.
We've designed it to help you build your business, and increase your impact.
Grow your Business. Grow your Impact.
Join the Journey.
Hubcademy.
Organiser of Understanding Finance & Controlling Your Cashflow - Hubcademy