Location
St. Fagans National Museum of History
St Fagans
Cardiff
CF5 6XB
United Kingdom
Welsh Mills Society training events to introduce you to the amazing heritage of water and wind mills in Wales
About this event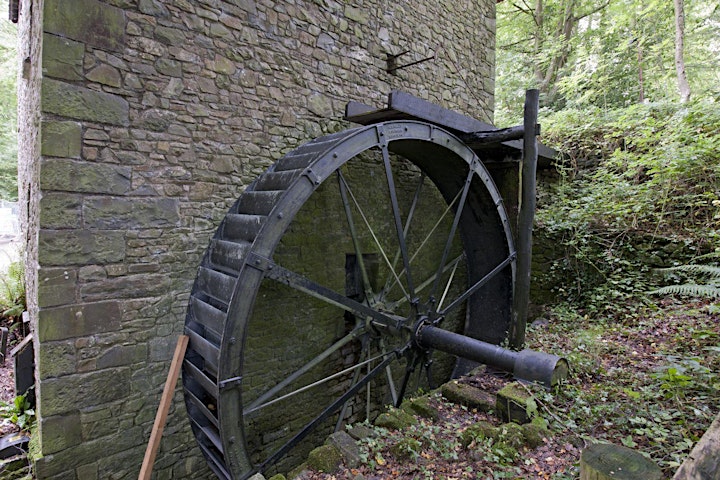 Our first of a series of three Training Days will be held at St Fagans National Museum of History on Saturday June 11th. The morning session of the "Understand" day will see a number of presentations on the history and significance of the many uses of wind and water power, and on how mill sites can be discovered and researched. In the afternoon delegates will look at the variety of water powered mills now reconstructed on the museum site.
Attending this course on the 11th June at St Fagans will be helpful to anyone with little prior knowledge of wind and watermills and wanting to go on one of our our mill experince days in August.
Further details of the series of training events can be found at https://welshmills.org/training-days-understand-record-experience/
Full detail will be provided upon booking.
Please note that there is a charge of £6 per day to park at the museum.
The events are supported by a "Magic Little Grant" from the fund raising platform Localgiving, https://localgiving.org/about/magic-little-grants/ working together with the Peoples Postcode Lottery. Grants are given to small charities, community groups and societies to help launch or strengthen their services. Our supported events consist of a series of linked Training Days, designed to help people to recognise, understand, record and appreciate wind and water mills in Wales.