| | |
| --- | --- |
| Understanding Major & Annual Reviews | |
Event Details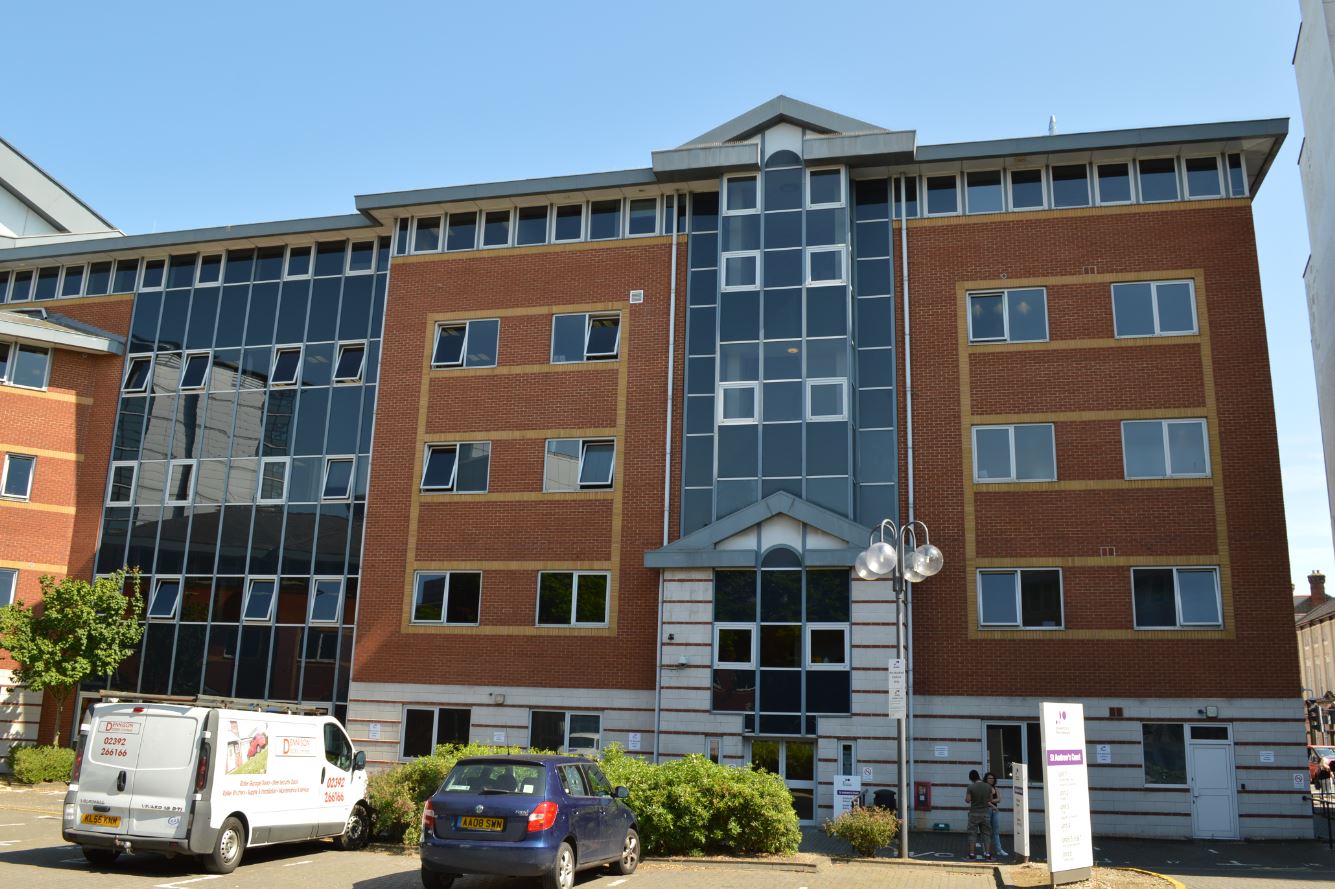 Understanding Major & Annual Reviews 
Four separate sessions offered as follows:

September 19th 2016,  14.30 - 15.30
November  10th 2016,  13.30 - 14.30
January 18th  2017,  12.00 -13.00 
March 27th 2017,  09.30 -10.30
Training Romm 4.09, Graduate School, St Andrew's Court  
This workshop is aimed at Supervisors, Assessors (for Major Review) and Reviewers (for Annual Review) and will give attendees an overview of the procedures for these formal points of progression for Postgraduate Research Students (PGRS). 
This short session will provide attendees with the opportunity to see the forms, guidance and templates that are available, to ask questions about the processes and discuss best practice.  It is delivered by the Research Section of Academic Registry and an academic member of staff experienced in these Review processes will also be present to answer queries.
Format of Workshop
0 - 45 mins    
Overview of process and procedures in place for both Major and Annual Review in form of a presentation     
46 - 60 mins    
Opportunity to discuss and view the forms, guidance and templates available and ask                         questions informally 
You may find further information on the Annual Review Website   
PLEASE NOTE: This event is currently open only to Portsmouth University affiliated staff.
When & Where

Training room 4.09, Graduate School, ST Andrew's Court
St Michael's Road
PO1 2PR Portsmouth
United Kingdom


Organizer
Taken as a whole these sessions are about the professionalisation of supervision in the university, and sharing your knowledge and experiences in a supportive environment. If you are currently supervising students, the university expects you to undertake at least one session of supervision development during the year (even if it is not through one of these Graduate School events).   With an average evaluation rating of 4.5/5 across the sessions, I hope you'll also find them well delivered and entertaining!
Email: supervisorevents@port.ac.uk
Phone: x2985
Office: Graduate school